Tinyguycustoms - Chia Tiny Roommate - VR360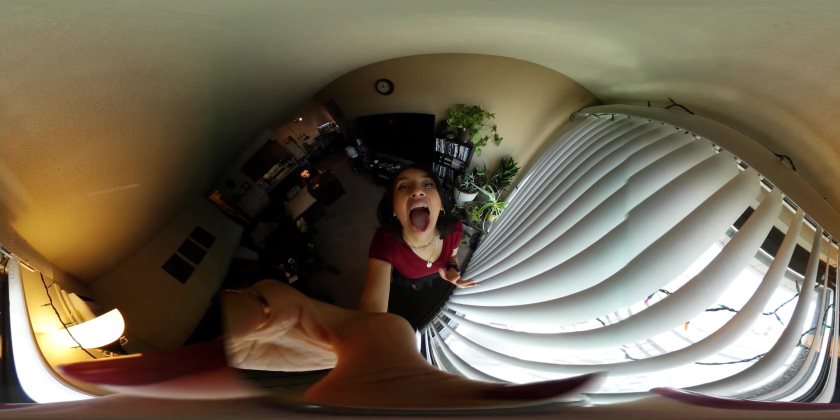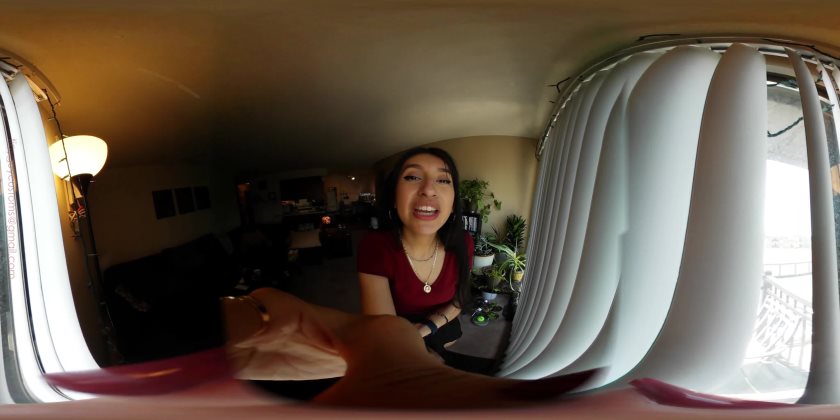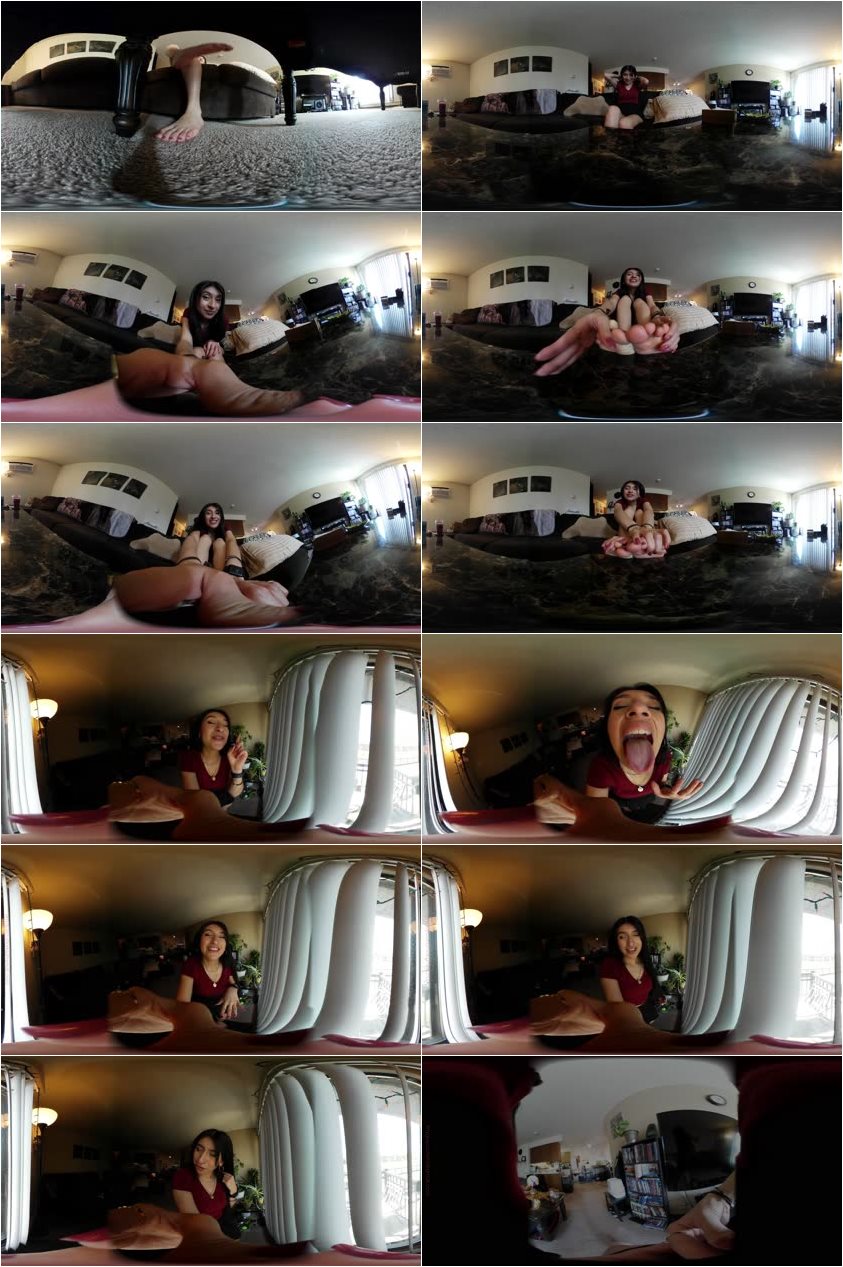 Description:

You are just a little tiny person trying to make it day by day in this giant world. You've been hiding out in a Giantess' home just trying to stay off of the radar. Today when the Giantess owner returns home unexpectedly you don't have much time to hide.

You dart under the coffee table as she walks in. She is talking on the phone, so you try your best to stay hidden and move towards the couch. You're almost home free when you hear her gasp and a giant hand reaches down and scoops you up. She brings you to her face. You have no idea what to expect but to your surprise she smiles "Awwww, you're so cute!" she says beaming. "I'm Chia" she says introducing herself.

You've been avoiding her for all of this time but it turns out the Giantess is the sweetest ever. She tells you that she'll keep you safe and that you can do all kinds of things together. What an unexpected turn of events you think to yourself.

This VR360 video has light music and a few sound effects.