Tinyguycustoms - Kalila Shrunken Boyfriend Foot Rub - VR360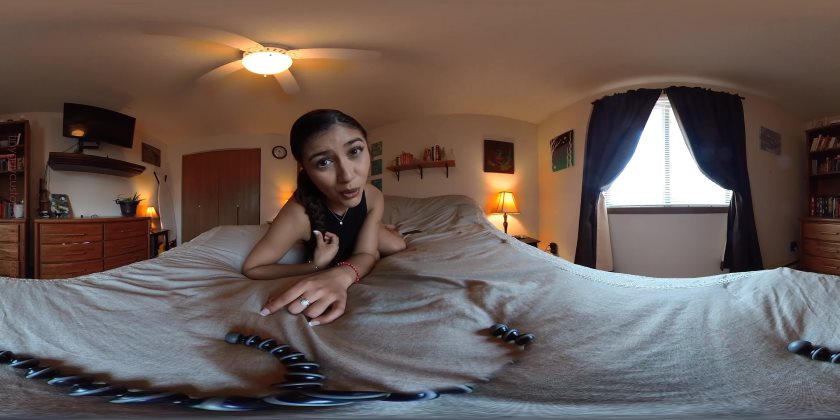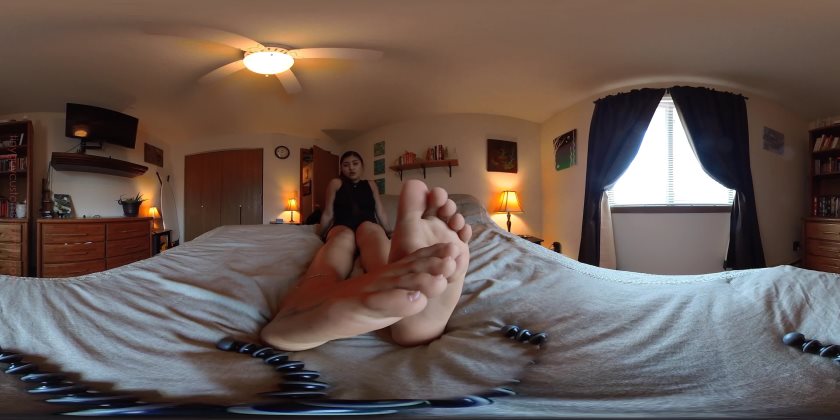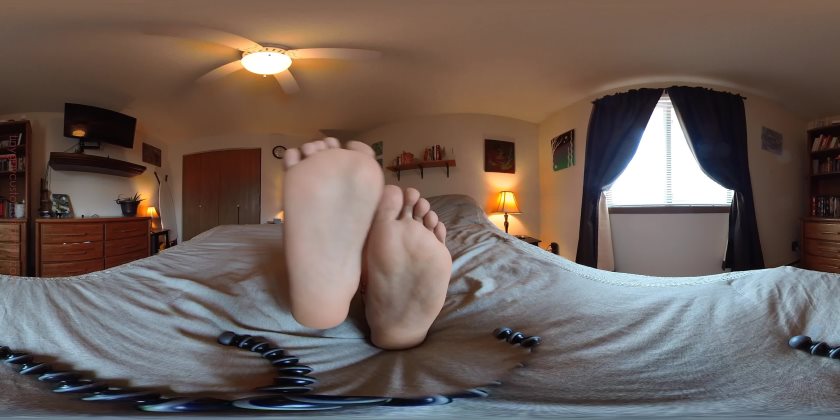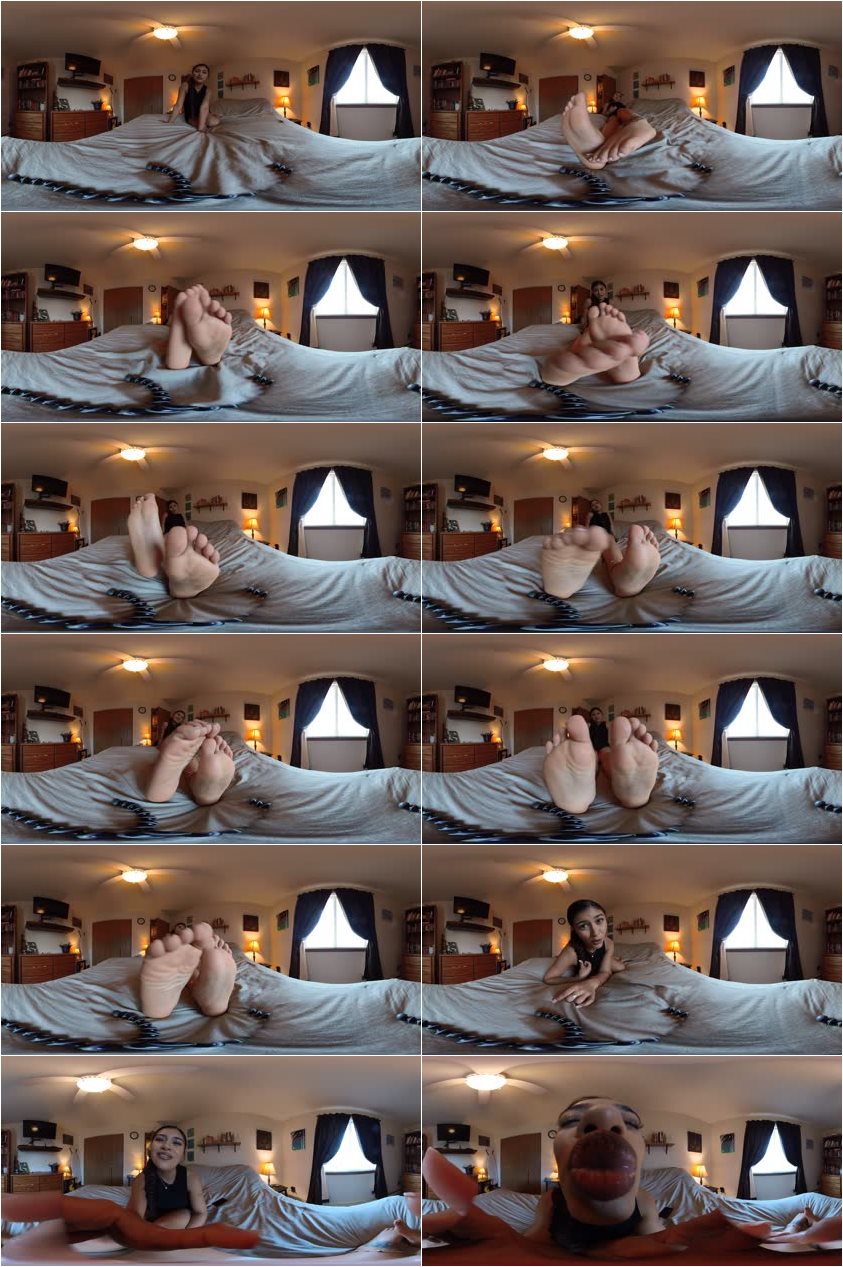 Description:

NEW MODEL: "Kalila"

You wake up to a familiar face. Kalila your beautiful girlfriend is smiling down at you and you feel a little funny. As you take in your surroundings you realize quickly that something is very wrong here.. You're on your bed but it's huge! You stand up, spin around and look up at Kalila who is also gigantic! This has to be a dream you think to yourself.

Kalila is grinning at you and leans in a little closer to you. "Oh my gosh babe I didn't realize that spell would actually work.." she says with a little wince on her face. "But now just think about all the things you could do for me!" she exclaims.

You tell her you want to be big again but she is not having it at all. She moves a little closer and you can smell her perfume. She always smells so good and though you didn't realize it was even possible she looks even more beautiful from your tiny point of view. "Babe I'm really tired from work" she says pouting her lips. "I think this would be a really good opportunity for you to give me a foot rub okay."

You begin to object but before you can get very far with your argument she adjusts herself and swings her toes towards you. "I got a new pedicure just for you." she says sweetly. "I know how much you like pink on me." She inches her toes closer to you and then props up her perfect, sexy soles right in front of you. "Alright" Kalila says with another sweet smile "I need you to get to work". With her big sexy soles and toes right there it seems you have no choice but to begin the task at hand.

This VR360 video has light music and features lots of close up views of Kalila's gorgeous feet, soles, and toes. There is also some face close ups and POV kissing scenes at the end as well.