Tinyguycustoms - Zaurus Tiny Boyfriend Play Toy - VR360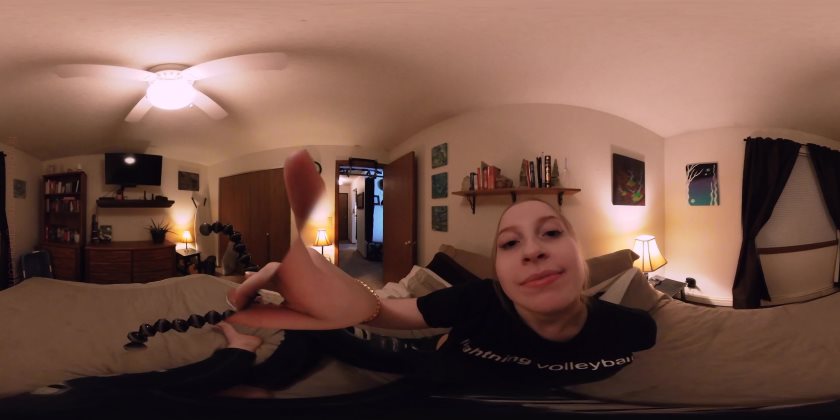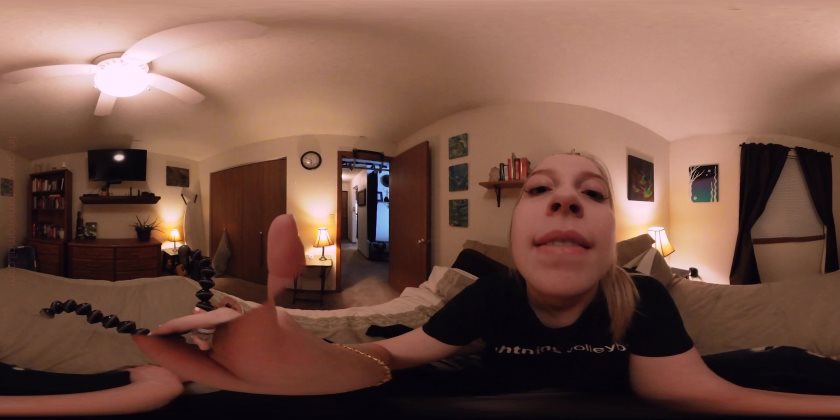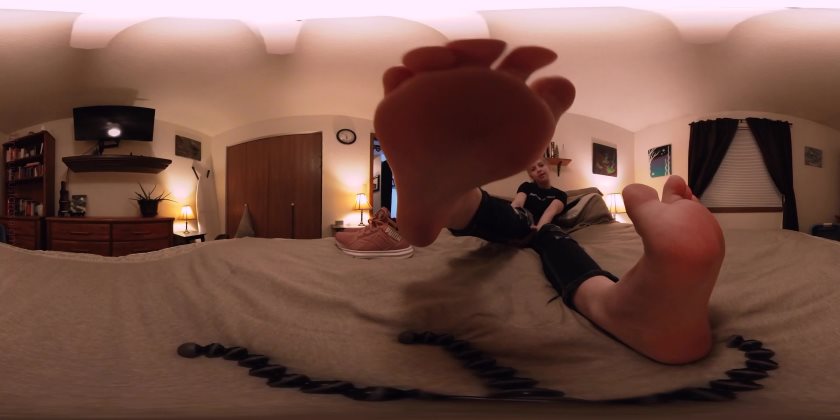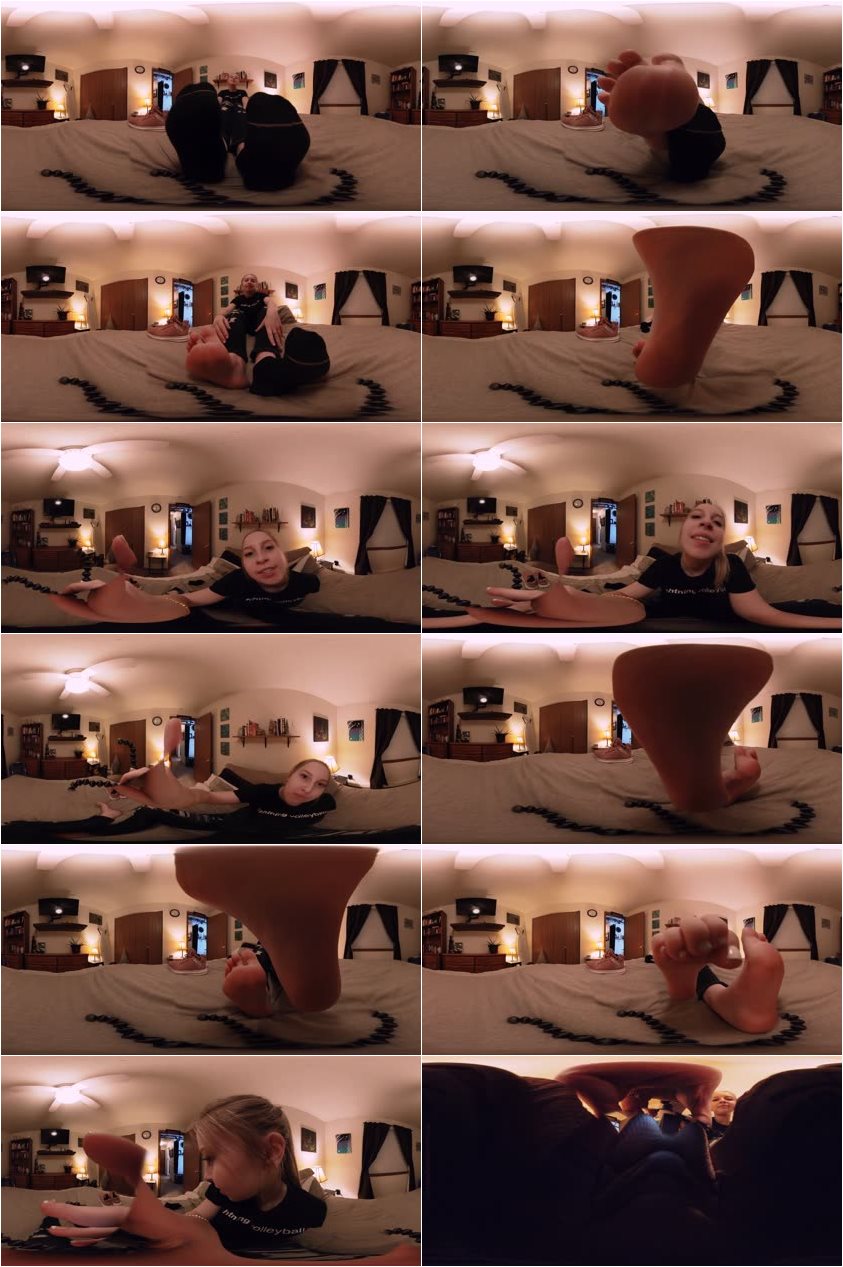 Description:

"Wakey-wakey!" You open your eyes a little dazed and confused. The voice you hear is your girlfriend Zaurus. "You were out for a while." She says. You rub your eyes and look up at her but something seems off.. Very off..

You stand up and blink a few times in disbelief. Zaurus is sitting cross-legged and smiling at you in her beautiful and innocent way. Except that she is absolutely gigantic! You look down at the "ground" and realize your standing on something soft and squishy. In an instant you realize that she is sitting on the bed and she is not big but it is you that is little!

Zaurus giggles a bit and begins to explain. She has shrunk you down to play with you a little bit. "Now you have to do everything I say." she smirks. She shoves her socked feet in your face and begins to slowly remove one of her socks smiling. It's pretty clear that she has an agenda for you today. And it doesn't look like you have much of a choice..

This VR360 video has soft music and voice echo. There are closeups of Zaurus' feet and mouth.