Tinyguycustoms - Mouth Cam - Zaurus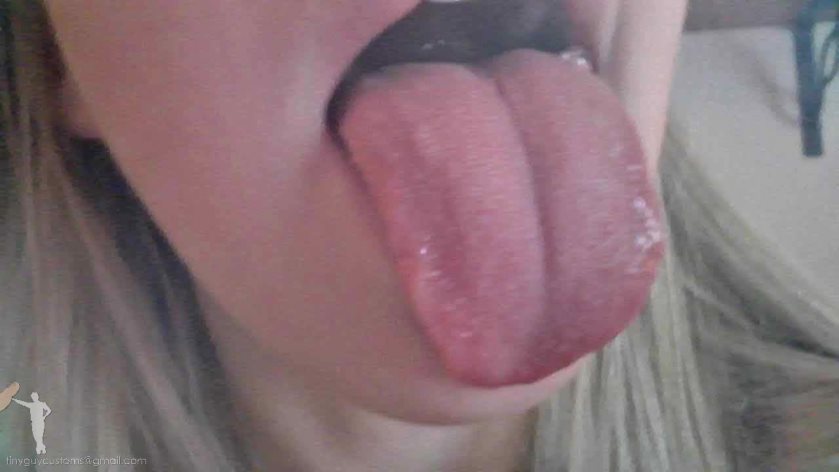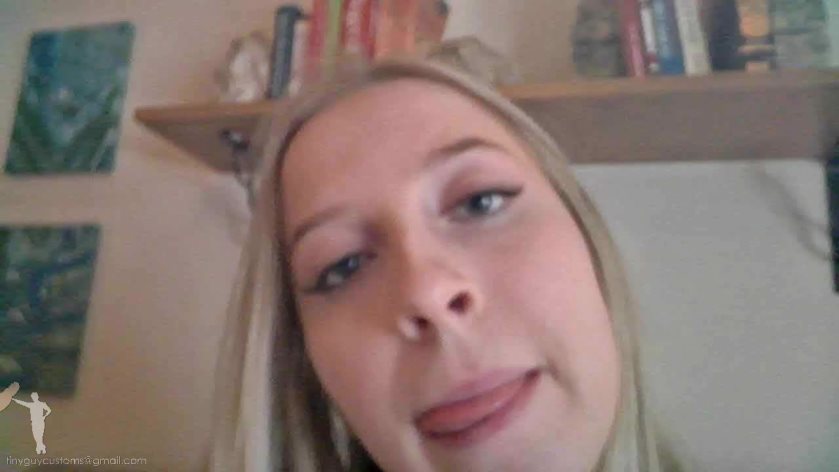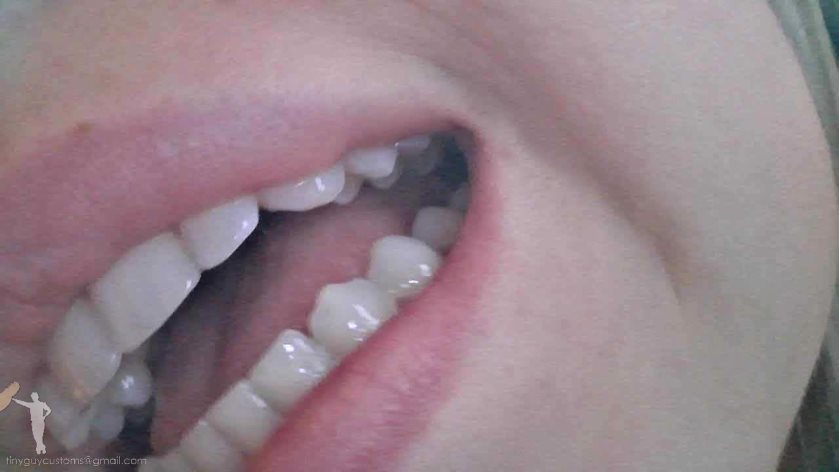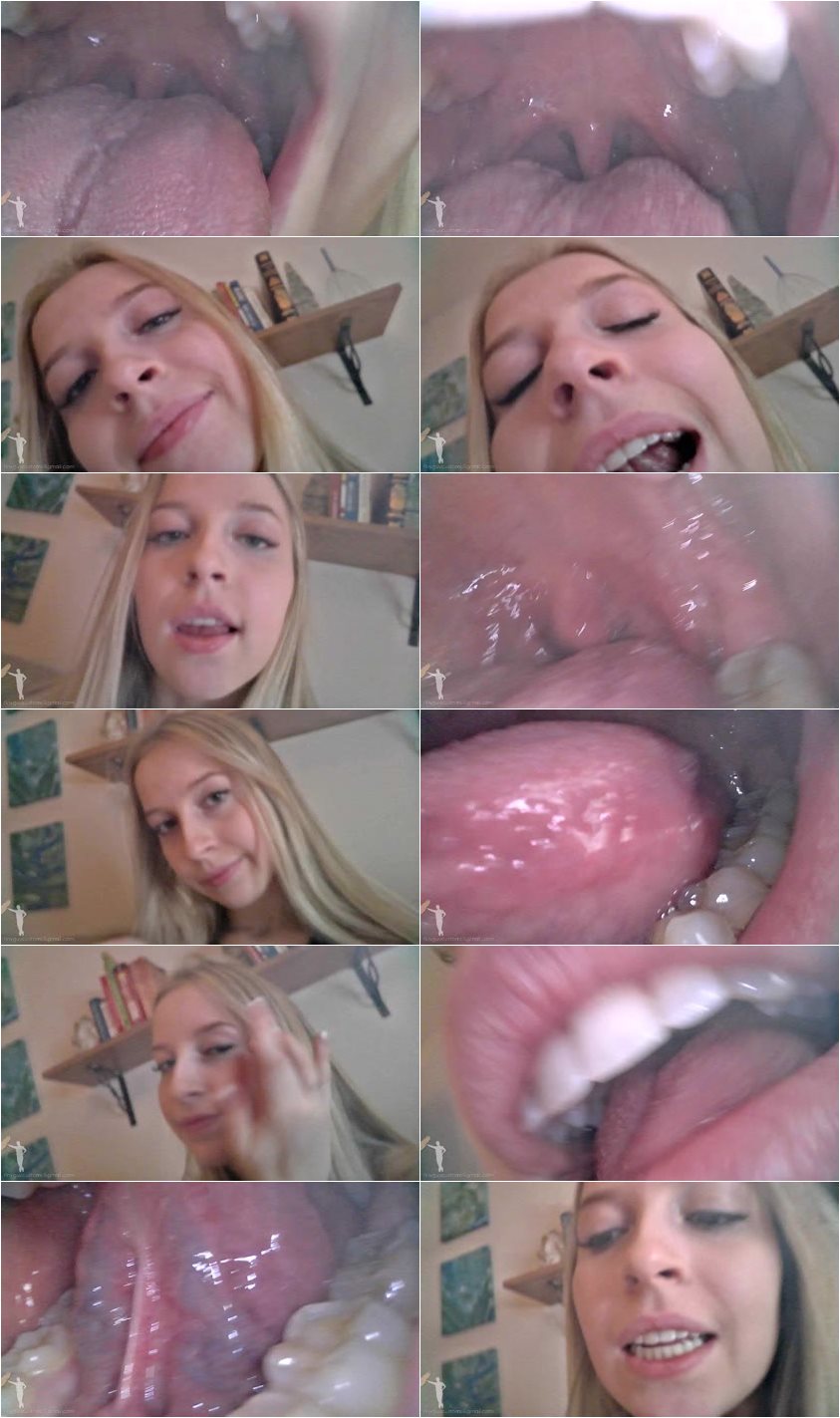 Description:

Our latest model "Zaurus" got a chance to play around with the bullet cam! Zaurus does an excellent mouth tour showing you close ups of her mouth, lips, tongue, teeth, throat, tonsils, and uvula. What would it be like to be tiny and dangled in front of Giantess Zaurus' beautiful mouth? Now you'll know!

This clip has no sound so we added in some light music.