Filth Fetish Studios - Extreme Foot Stink For Homework Slave - (PREMIERE VIDEO) Cruel Mistress Melissa (HD1080p)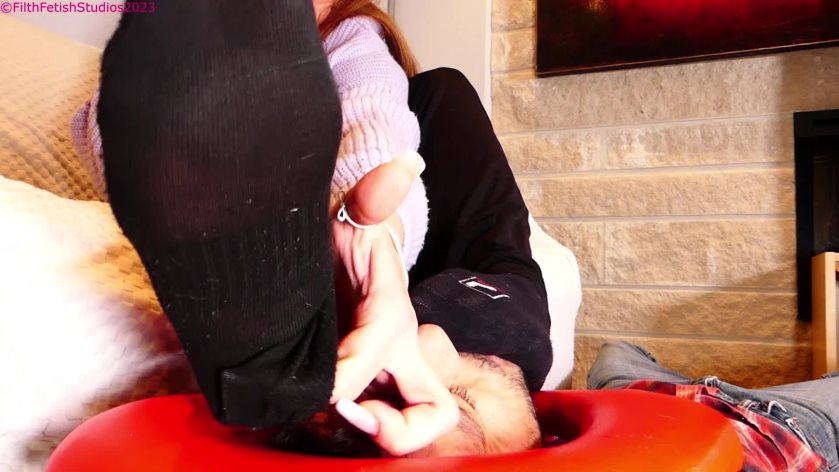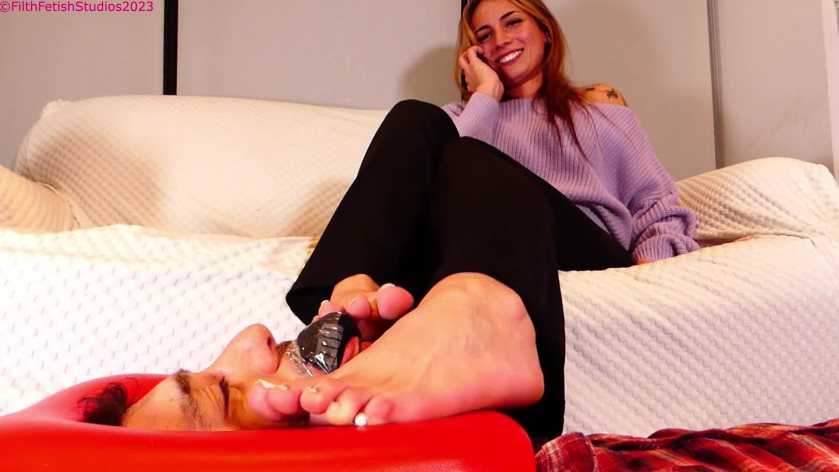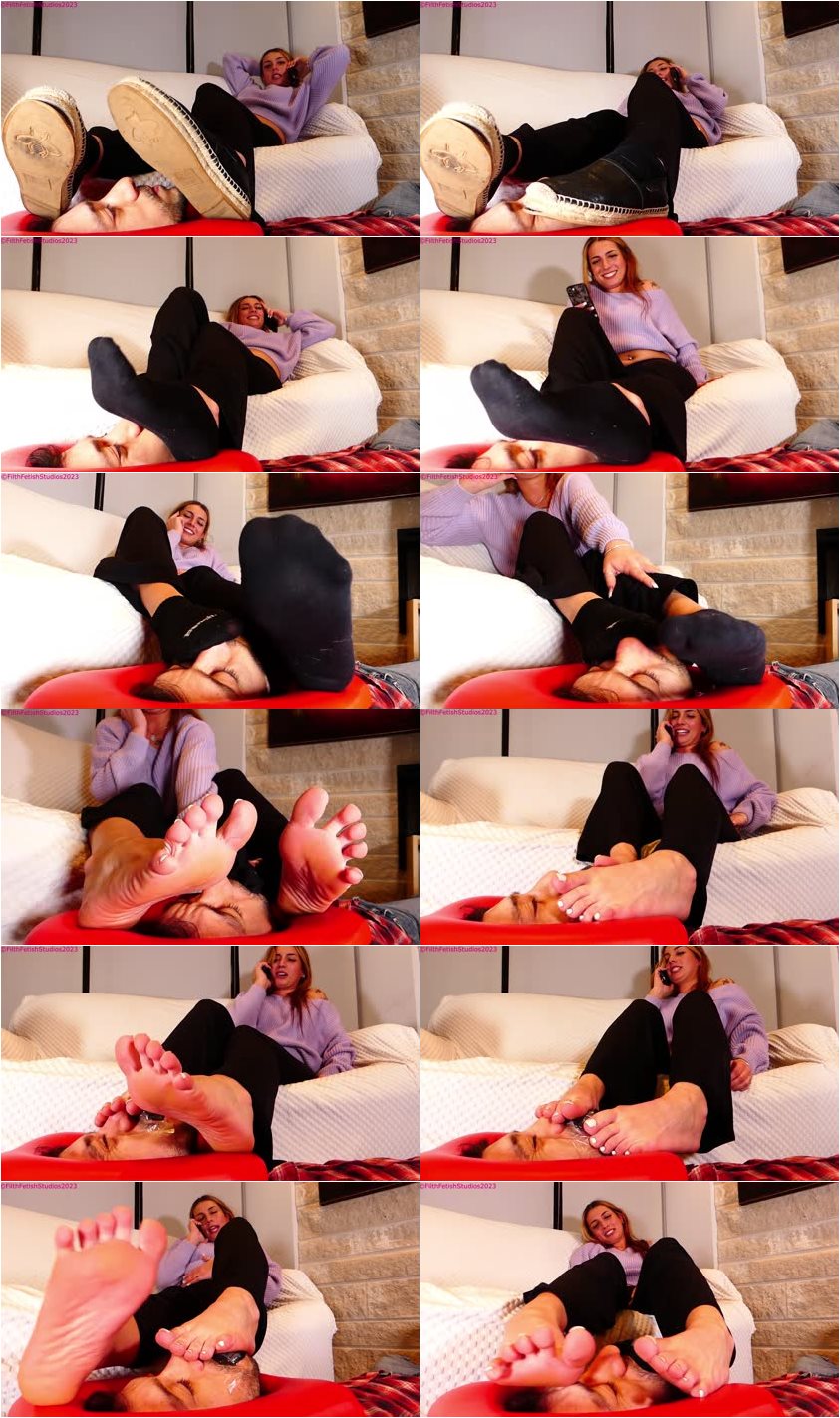 Description:

(PREMIERE VIDEO)

Cruel Mistress Melissa lives up to her name in her first video! The clip begins with Melissa chatting on the phone with her friend about how terrible their college classes have been lately! Their new professor gives SO MUCH HOME WORK! Melissa tells her friend though, after class, this TOTAL NERD came up and asked if he could WORSHIP AND SMELL HER FEET! Melissa said sure, IF HE DID HER HOMEWORK! She laughs as the poor nerd lays there under her dirty shoe soles!

Melissa takes off her shoes that she has been waring all day to reveal her SUPER SWEATY BLACK SOCKS! They are sticking to her feet and you can see her soles through the WET THIN FABRIC! She comments on how STINKY AND SWEATY they are to her friend before SMOTHERING THE NERD! The girls chat and laugh as Melissa enjoys having her socks sniffed, she even invites her friend over next week to use the FOOT LOVING HOMEWORK NERD TOO! Melissa tells him to smell her feet as he chokes a bit from the intense smell, but she wants him QUIET! Melissa takes off her socks letting her SWEATY FEET BREATHE before stuffing her socks into the foot slaves mouth! She tapes his mouth closed and begins rubbing her sweaty feet ALL OVER HIS FACE!

The video ends with Melissa RIPPING THE TAPE off the guys face and telling him to walk home WITH HER SOCKS IN HIS MOUTH!