Mistress Alisha - What Would Your Wife Think - Mistress Alisha Bartlett (HD1080p)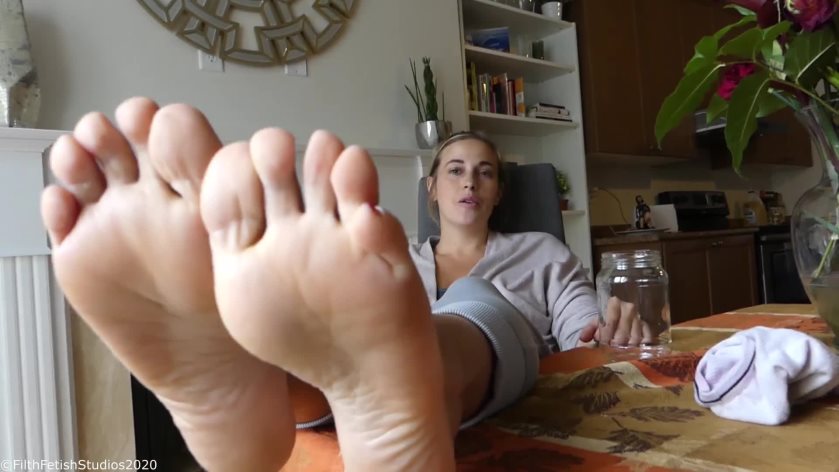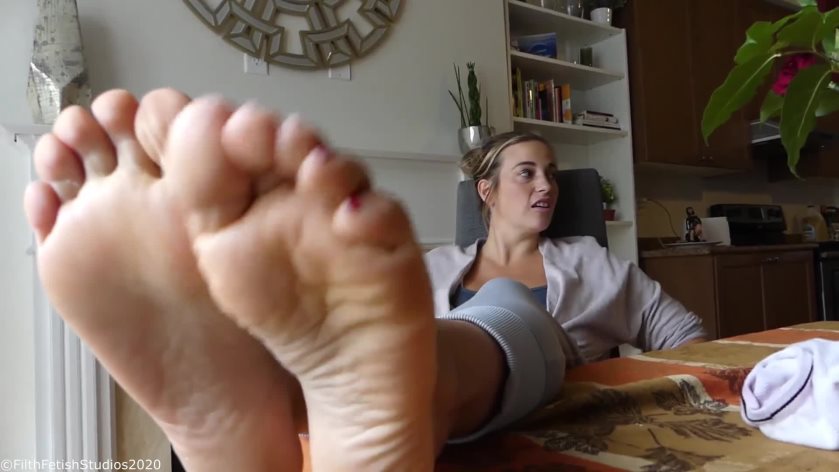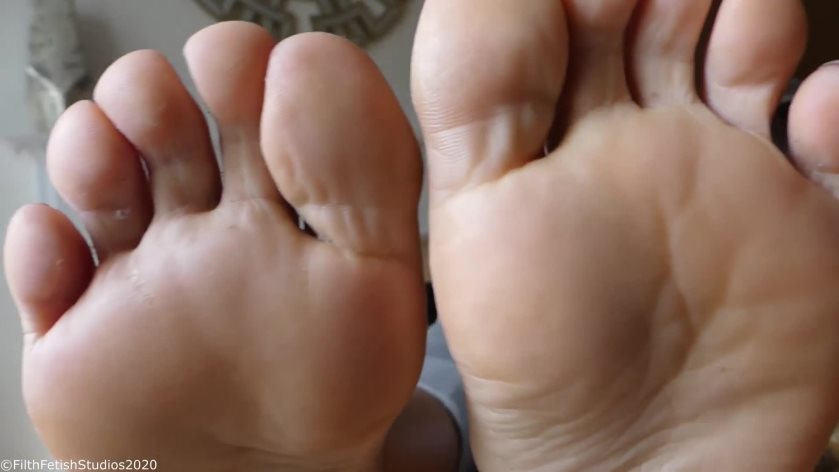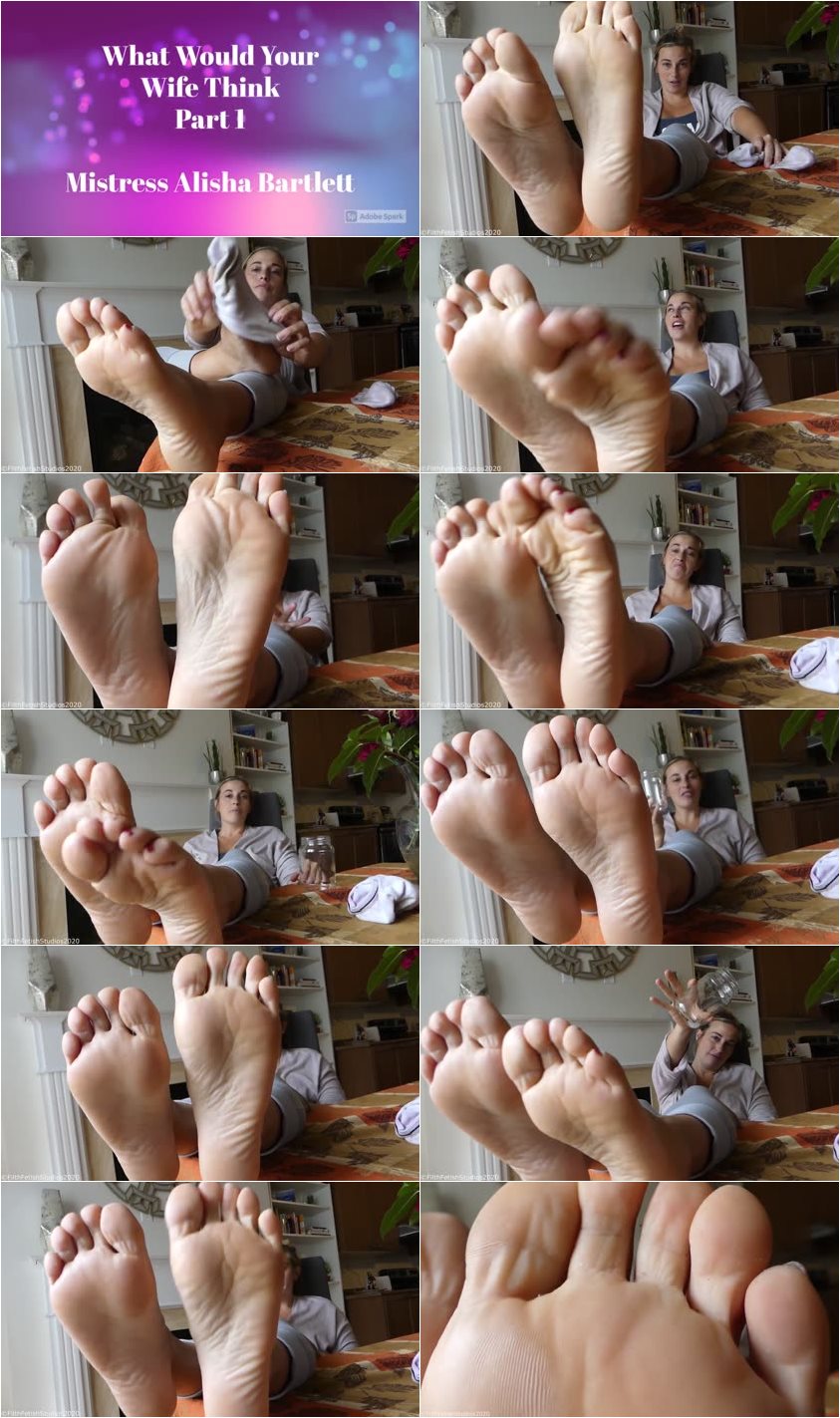 Description:

You paid for a FOOT SESSION with Mistress Alisha and it is just about to end! BUT TODAY.... she has decided to stay!

You two have been having sessions so long, TODAY SHE WANTS TO MEET YOUR WIFE! That's not a problem, is it? WELL, SHE DOESN'T CARE!

Alisha teases you with her feet while COUNTING DOWN THE MINUTES until your WIFE ARRIVES! Just Imagine the look on her face when she sees your NOSE BETWEEN HER TOES!