Filth Fetish Studios - Addicted To Dirty Teen Feet - Princess Scarlett Rhoads (HD1080p)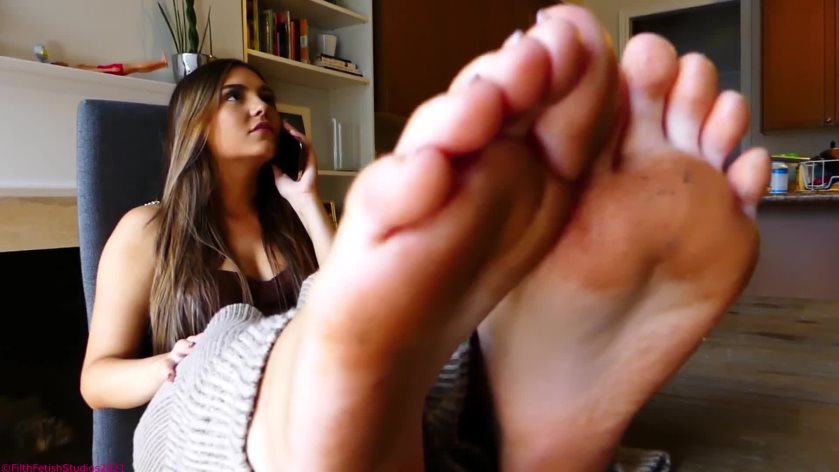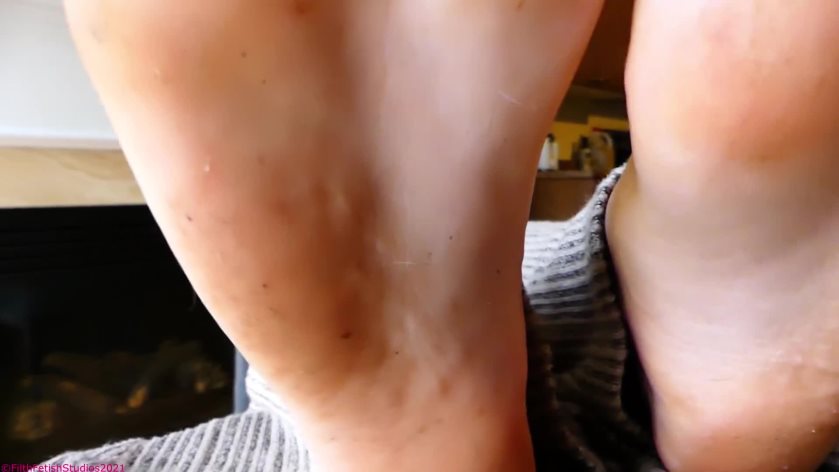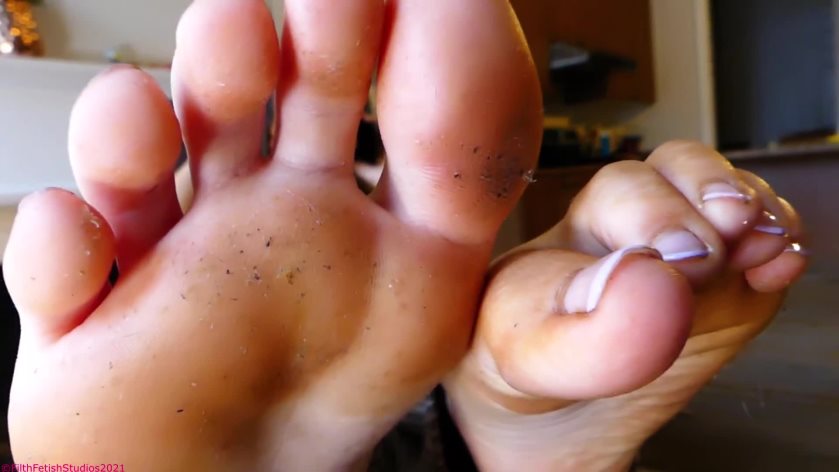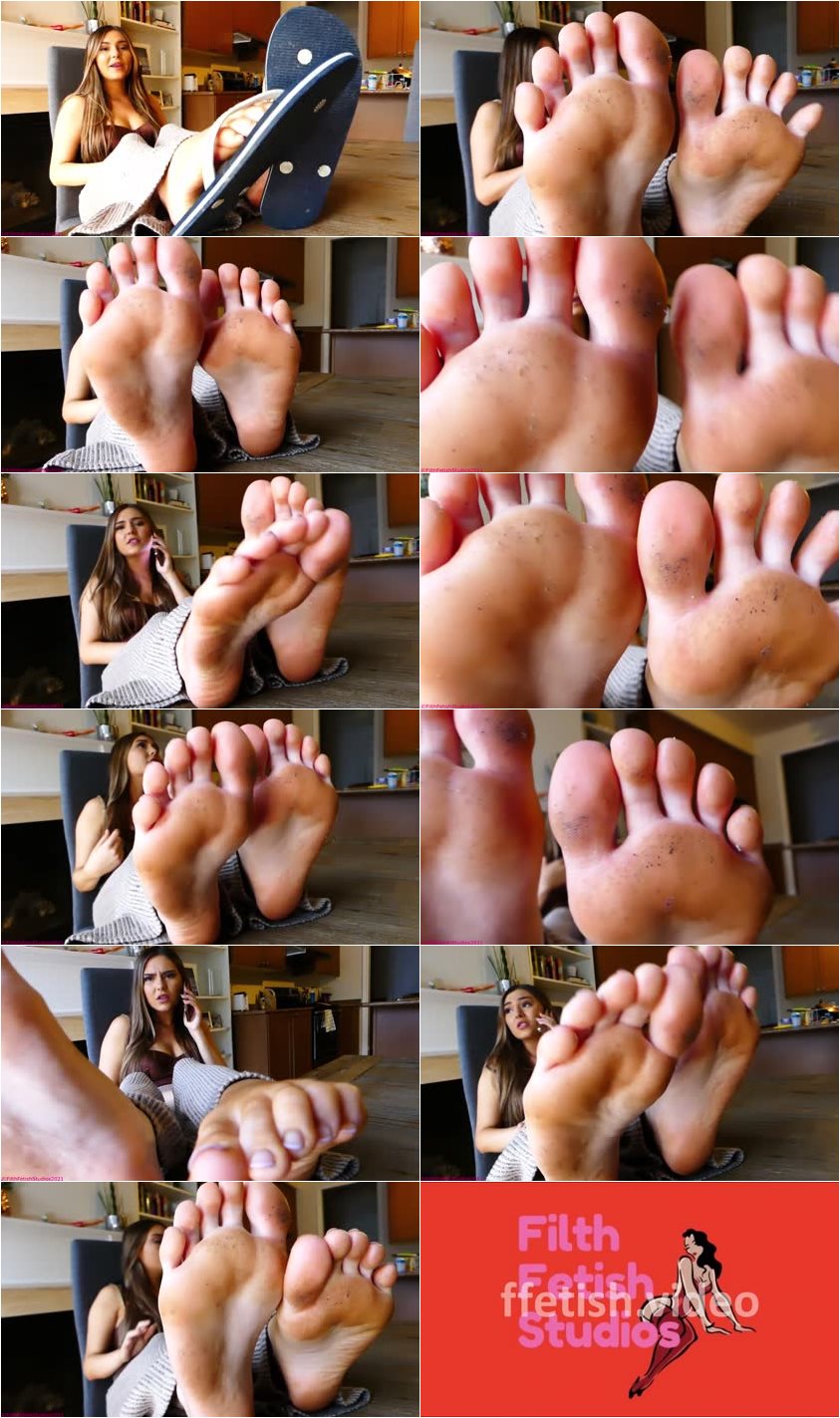 Description:

You and your MONEY are only good FOR ONE THING... Taking care of Scarlett's PERFECT FEET!

She pops her feet up on the table and kicks off her FLIP FLOPS while laughing at your SHOCKED reaction! Her soles are FILTHY! Scarlett informs you that she was walking around ALL DAY! But that shouldn't matter to a foot pervert like you right?

She takes a phone call and chats with her best friend while GIVING YOU COMMANDS and ordering you to CLEAN HER FEET, SMELL BETWEEN HER TOES, AND MORE! She even tease you with her friends sweaty gym feet as she offers your services out to others! You better get to work, you have A LONG NIGHT AHEAD OF YOU!