Filth Fetish Studios - Halloween Party Toilet Slave 2022 (HD1080p)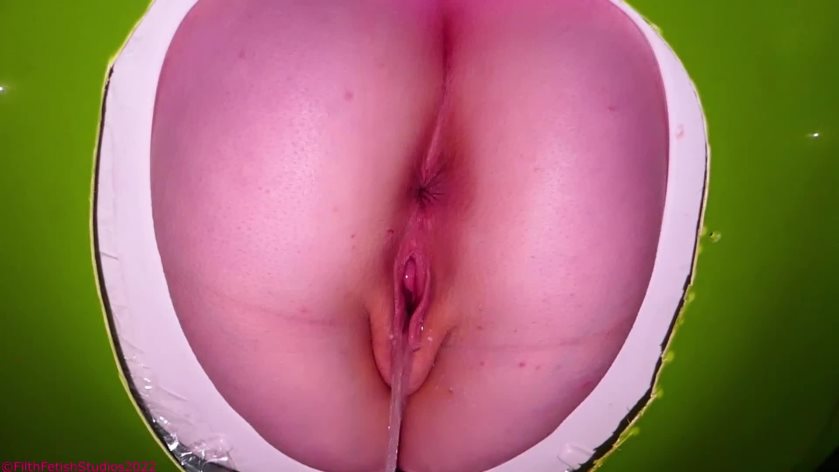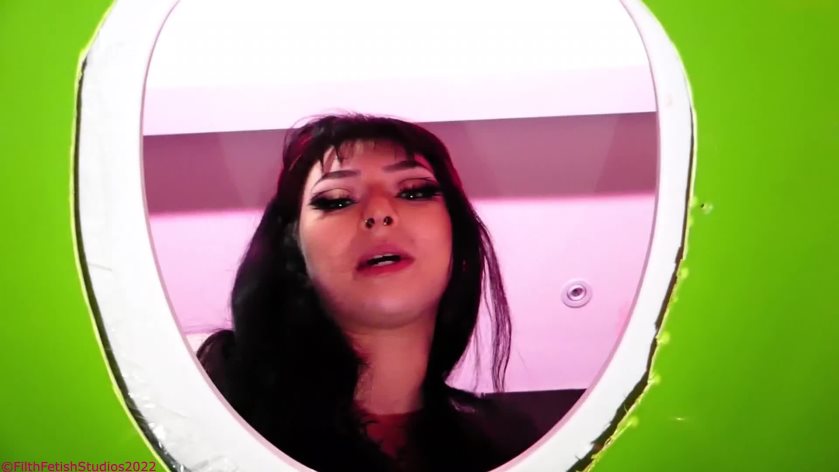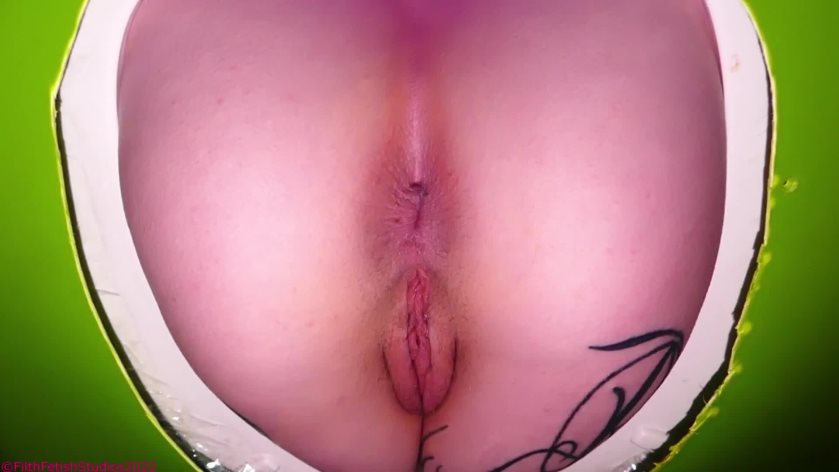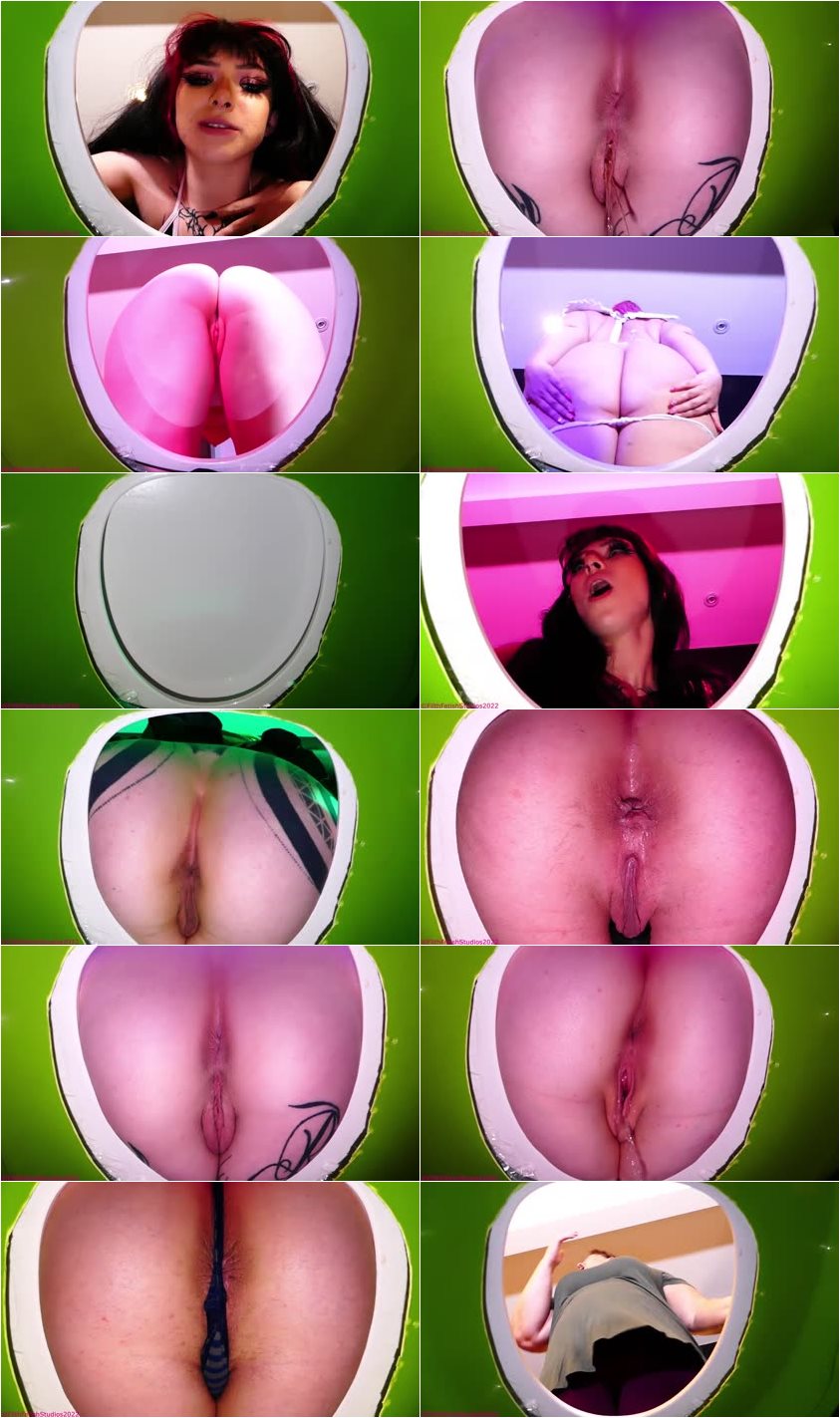 Description:

(This video is ONLY FOR REAL TOILET SLAVES)

Araya is having a HALLOWEEN PARTY! Her parents told her she couldn't have anyone over, But she is gonna break some rules for the special night! The video begins with Araya taking a BIG MORNING PEE on your face! She wipes and cleans herself as you drink it all up! Araya turns around to inform you, she is going to have just a few friends over, and they are all going to be using your mouth, but it's only gonna be A FEW GIRLS!

The video continues as the party begins and THERE IS TOO MANY PEOPLE! All her friends invited some friends, and they invited some friends, and so on, now there is OVER 100 PEOPLE! This 20 minute video has 8 different models in it, all of them SITTING OVER YOUR FACE and USING YOU AS A TOILET! This is a party you might not survive!

The video ends with Araya's step-mom opening up the toilet seat and SCREAMING AT THE MESS! She told Araya not to have a party, and the evidence is ALL OVER YOUR FACE!