Cock Trample City Clips - Irvina Perfect Soles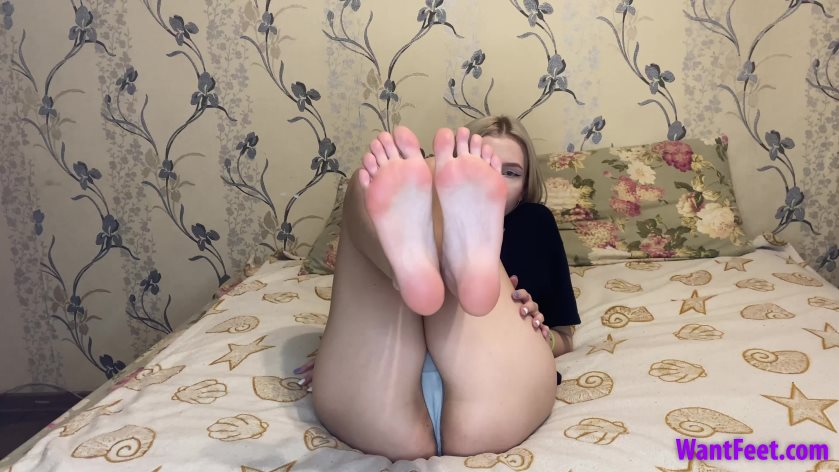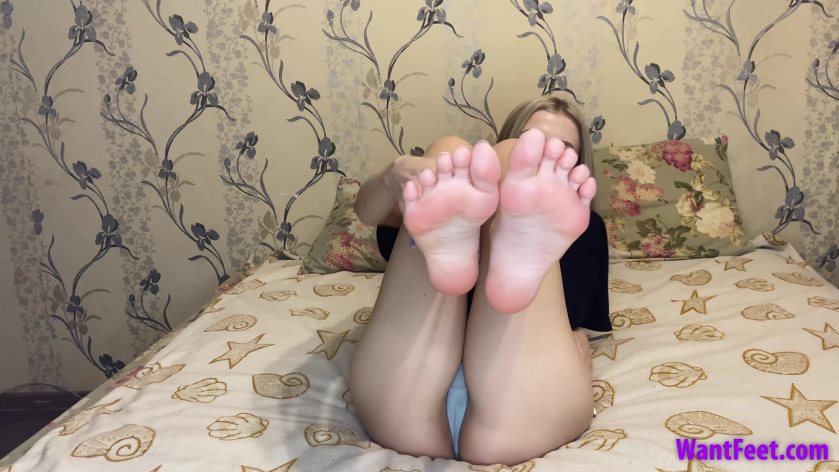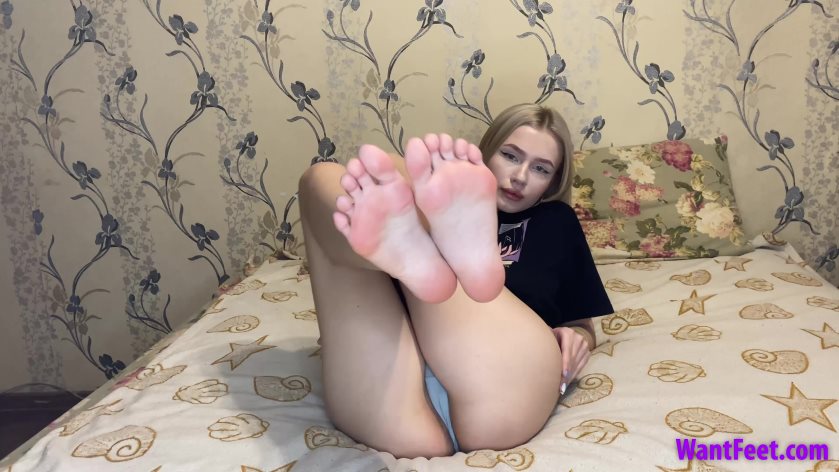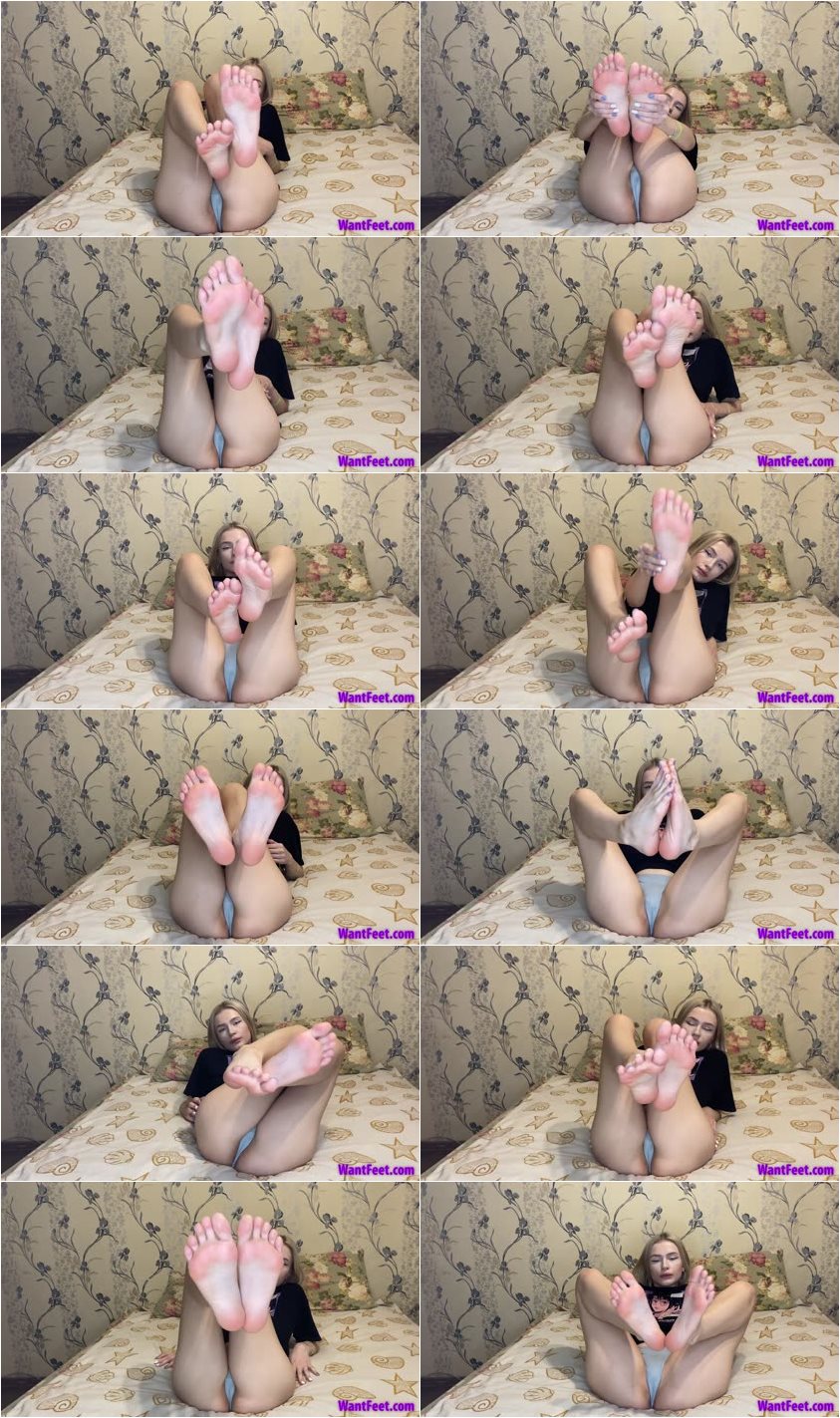 Description:

Beautiful Irvina sits on her bed and shows her juicy and sexy feet in various poses. In general, she is happy to act in this kind of clips, she likes that her feet have an impressive effect on the audience. She enjoys seeing someone's frozen, hungry look on her feet, whether in a café, subway or on a street. She also loves the touch of a wet tongue on the soles of her feet. We think you should know this background.

Irvina is a Russian goddess, she sits on a couch and put her perfect feet on a coffee table and shows her sexy soles for you. She shows off here extreme sexy toe spreads for you. She wants to make your cock harder and harder with each wide spread she does. How long can you last?

Irvina is 30 years old gorgeous girl with 8 (38 EU) size perfectly shaped petite feet and soles. She is 5'7'' (170 cm) sexy girl 120 LBS (55 KG). She is a sexy lady with petite feet and wrinkled soles.

Hope you are ready to lock yourself up and worship these perfect feet!. She teases you with her bare feet, softest pink soles and smooth toes! You will absolutely drool at sight of Irvina's bare soles and elegant toes.

The video resolution is Ultra HD 4K 3840×2160 p.

She's one of the most beautiful foot models at our website.