Cock Trample City Clips - Latina Girl Dirty Soles 4K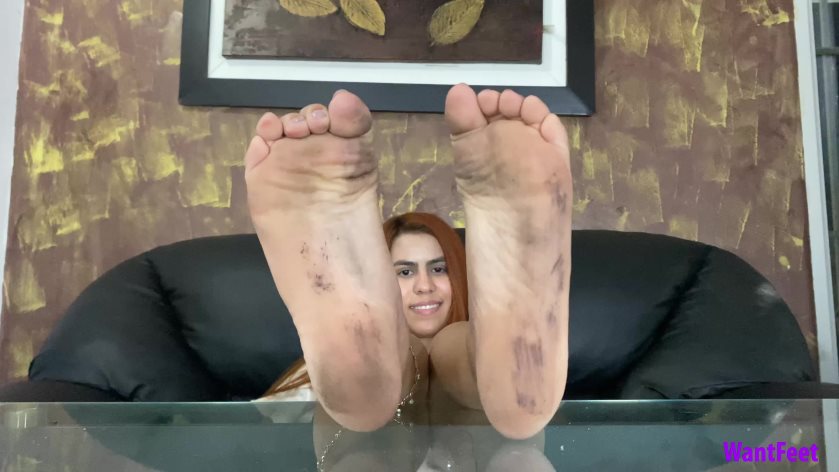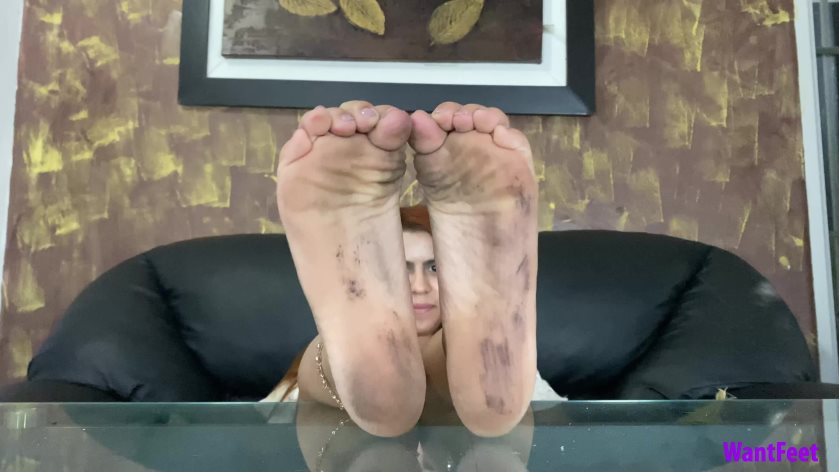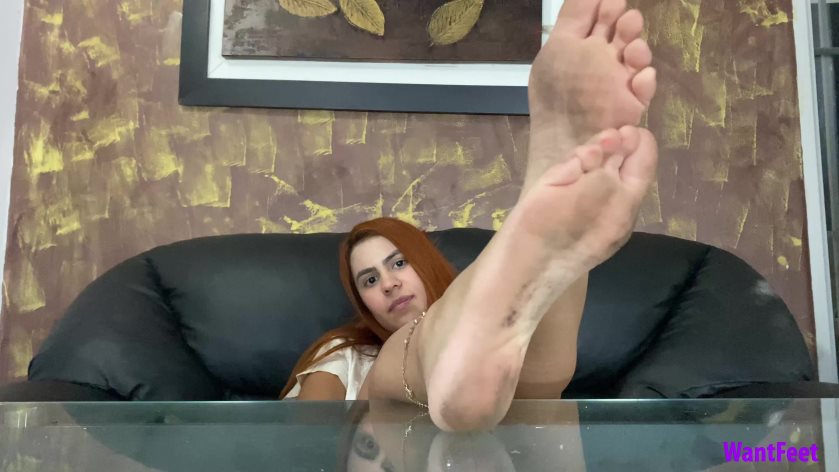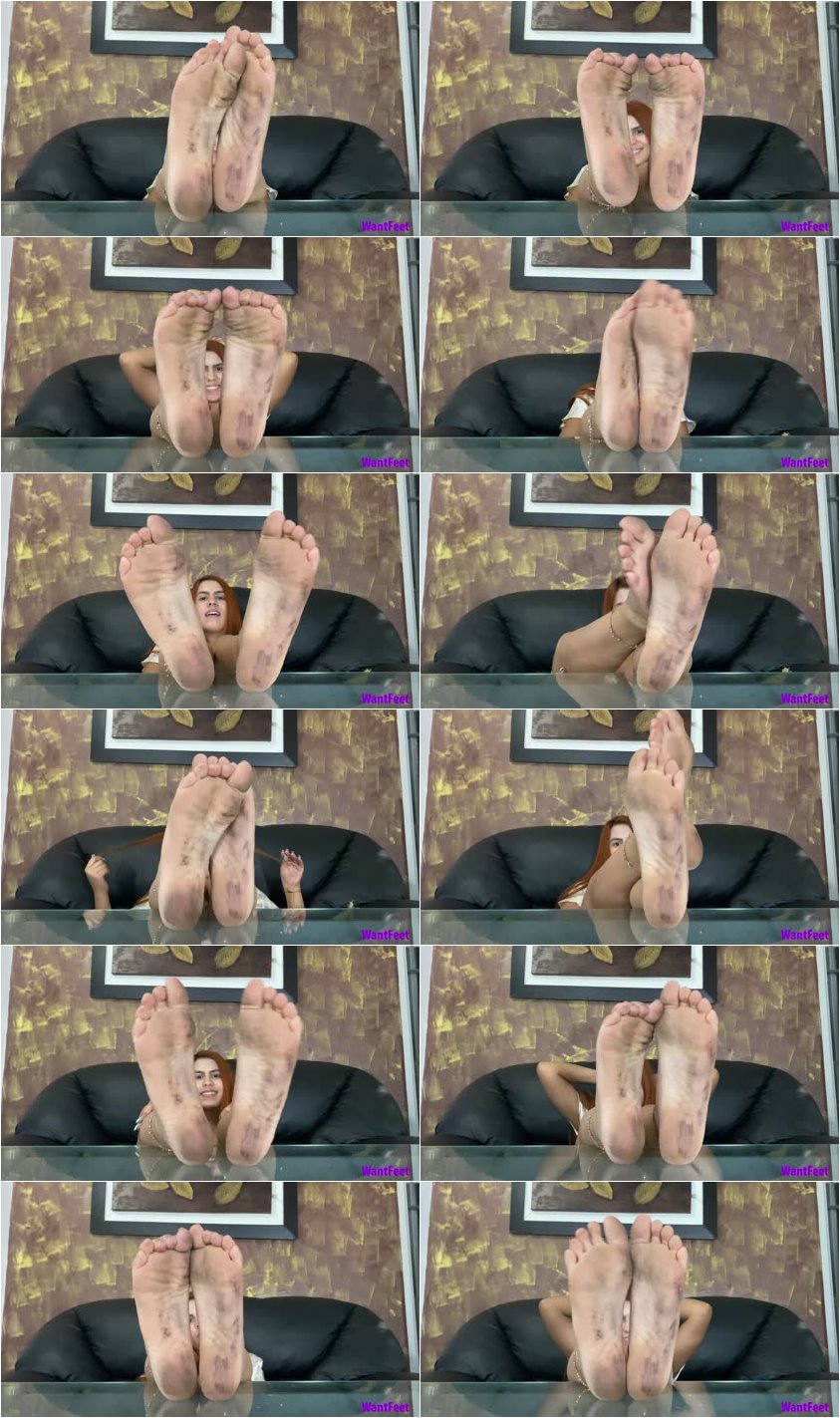 Description:

Latina Girl Dirty Soles

A beautiful Latina girl, Renata walks on the street barefoot and gets home with her dirty feet. She makes you lick the dirty soles of her feet! She wants you to stick your tongue out, and lick her dirty feet from heel to toe! She also wants you to suck her toes, like a good devoted loser slave! Make sure you obey all of her instructions and be a good slave!

Renata is 23 years old beautiful Latina girl with 7 (37 EU) size perfectly shaped petite feet and soles. She is 5 2 (157 cm) sexy girl 105 LBS (48 KG). She is a sexy lady with high arches and perfect meaty soles.

She knows how much you want her feet and shows her sexy feet. Hope you are ready to lock yourself up and worship these perfect feet!. She teases you with her bare feet, softest pink soles and smooth toes! You will absolutely drool at sight of Renata's bare soles and elegant toes. The video resolution is Ultra HD 3840 2160 p. She's one of the most beautiful foot models at our website.