Cock Trample City Clips - Dirty Feet Tease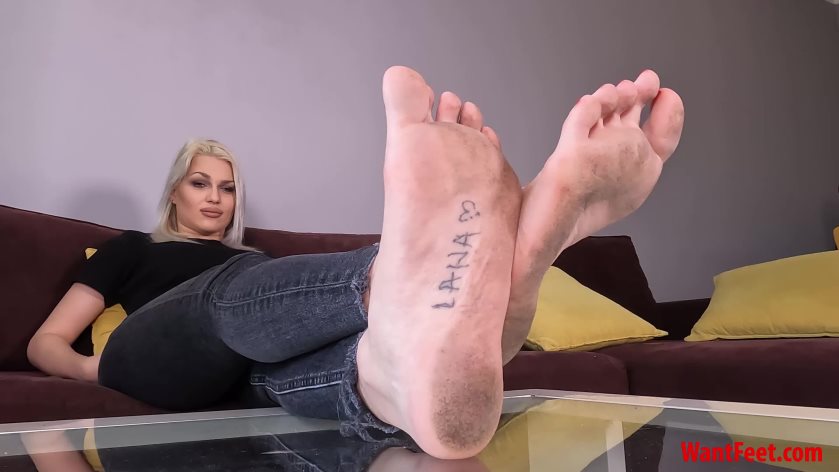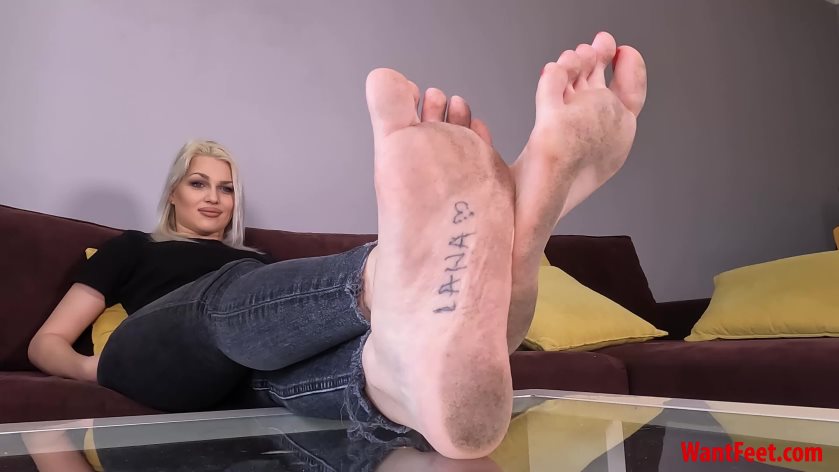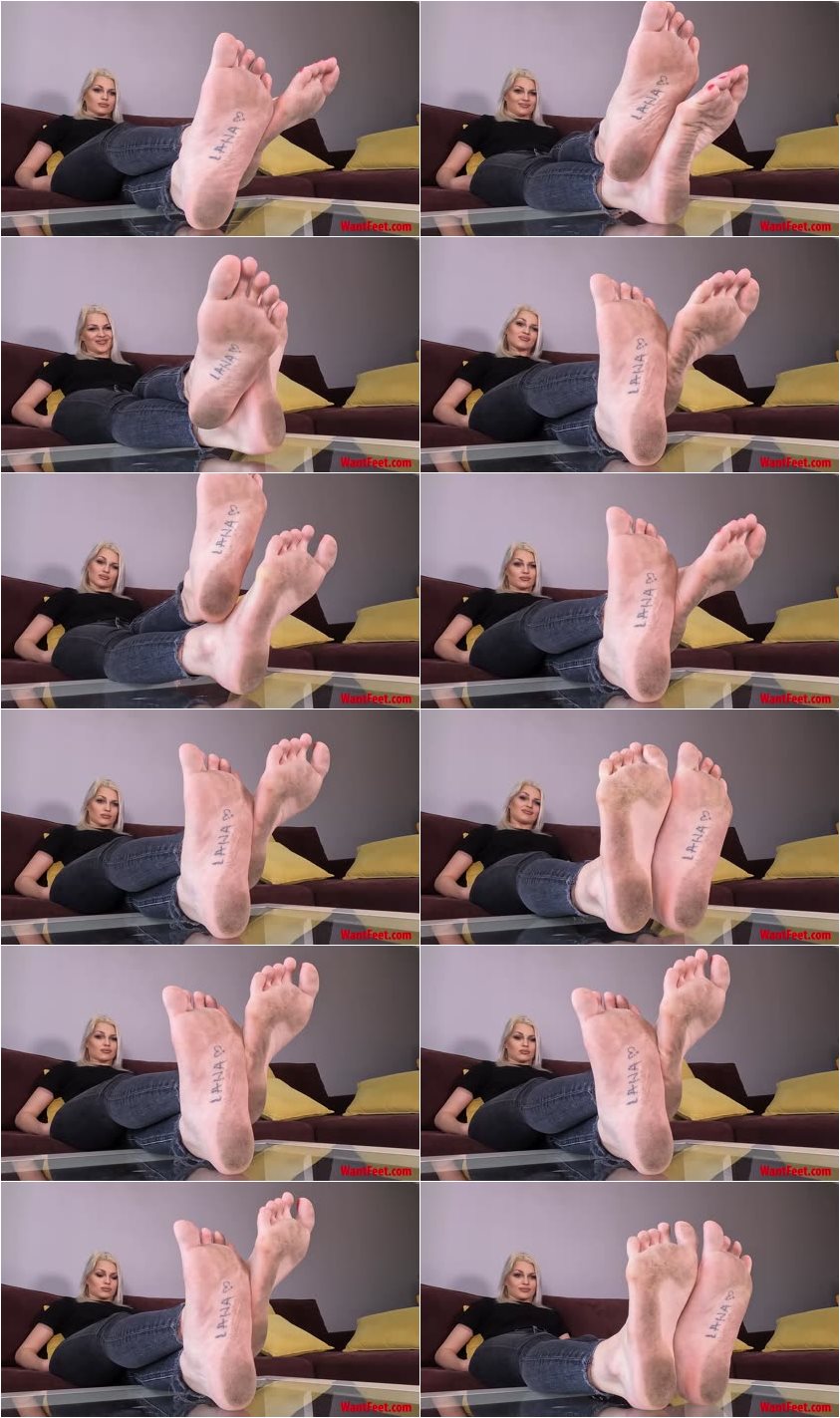 Description:

Dirty Feet Tease

I know you're eager to touch my filthy scented soles. I know you're excited to run you're tongue up and down my deliciously flavorful soles. But before you do, I need you to do something for Me.

Pigs are wonderful creatures, ready and willing to eat anything you put before them. Assume the position and get on all fours. Now oink like a pig. Oink for Me piggie, then watch as I laugh in your face while you eagerly stroke that pathetic weak dick of yours. Nothing brings these feet greater pleasure than watch you humiliate yourself for them. Maybe if you oink well enough I just might let you cum in this fun humiliating dirty foot worship edging clip!

Liana is 23 years old beautiful girl with 9 (39 EU) size perfectly shaped feet and soles. She is 5'7' (170 cm) sexy girl 110 LBS (51 KG). She is a sexy lady with high arches and perfect pink soles.

Hope you are ready to lock yourself up and worship these perfect dirty feet!. She teases you with her dirty feet, and soles! You will absolutely drool at sight of Liana's dirty soles. The video resolution is Ultra HD 3840×2160 p.