Cock Trample City Clips - Dirty Feet Wrinkled Soles 4K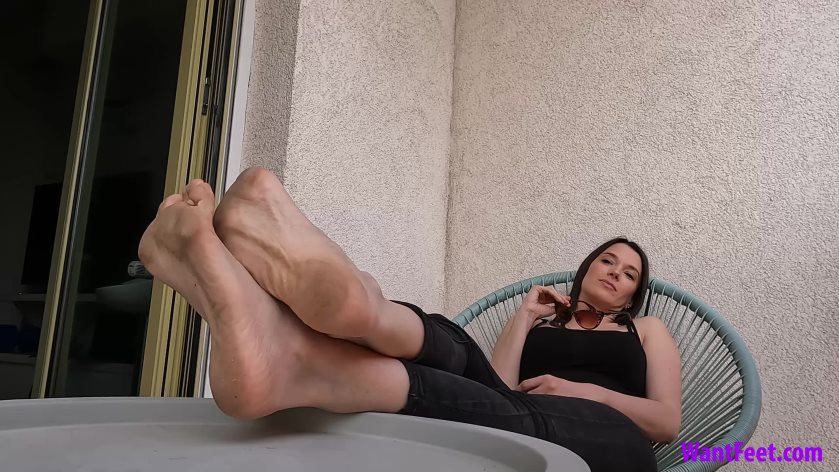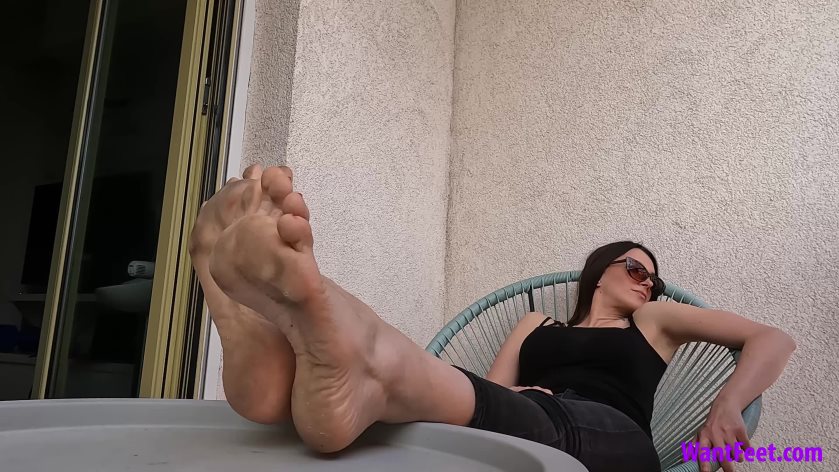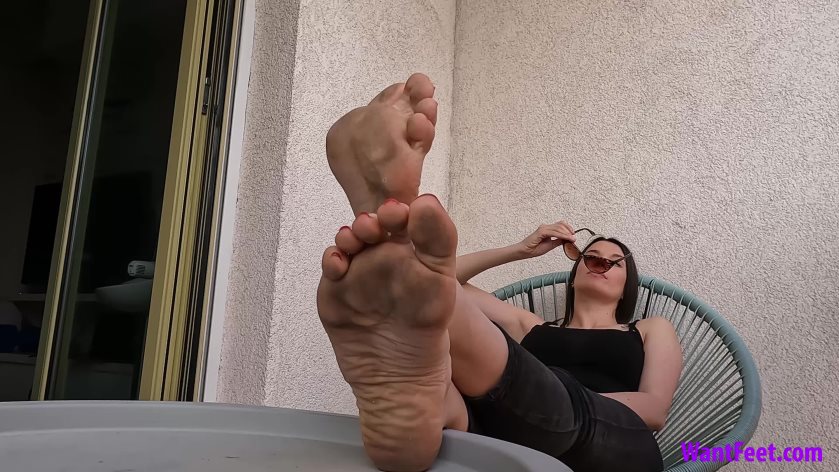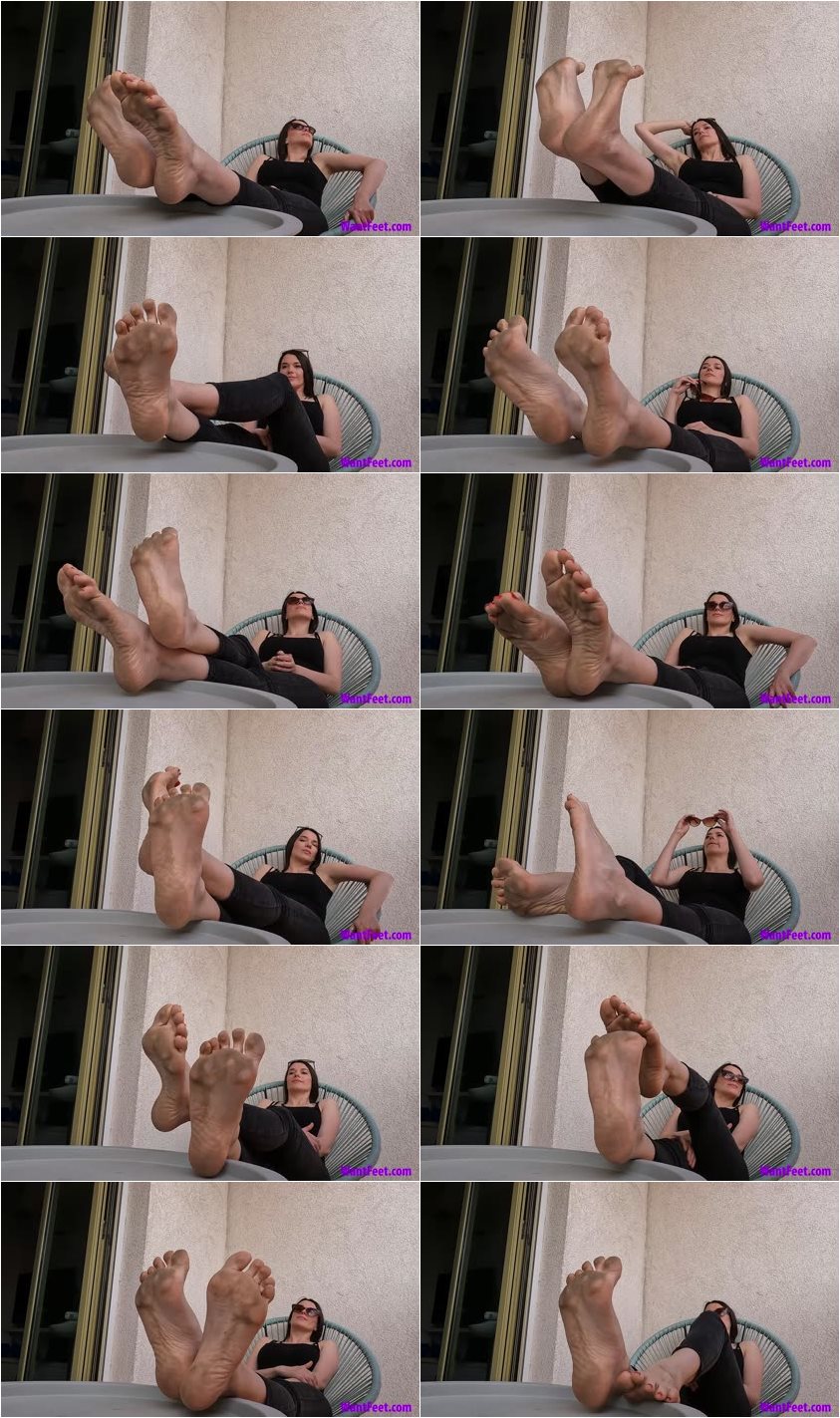 Description:

Dirty Feet Wrinkled Soles

I know you're eager to touch my filthy scented soles. I know you're excited to run you're tongue up and down my deliciously flavorful soles.

I know how much you love to jerk off for my dirty feet. It is not often they actually become this disgusting but something about my soles all covered up turns you on. You see them and are completely hard for them. I want you to enjoy every stroke. Cherish the dirty soles. Absorb this image for your spank bank. How long can you last for these dirty wrinkled soles?

Dora is 41 years old gorgeous girl with 9 (39 EU) size perfectly shaped wide feet and wrinkled soles. She is 5'7' (170 cm) sexy girl 125 LBS (56 KG). She is a sexy lady with high arches and perfect pink soles.

Hope you are ready to lock yourself up and worship these perfect dirty feet!. She teases you with their bare feet, softest pink soles and smooth toes! You will absolutely drool at sight of Dora's dirty feet and elegant toes. The video is MP4 (H.264) encoded at 38402160 4K resolution. Exclusive models, only at our website.