Cock Trample City Clips - Perfect High Arched Feet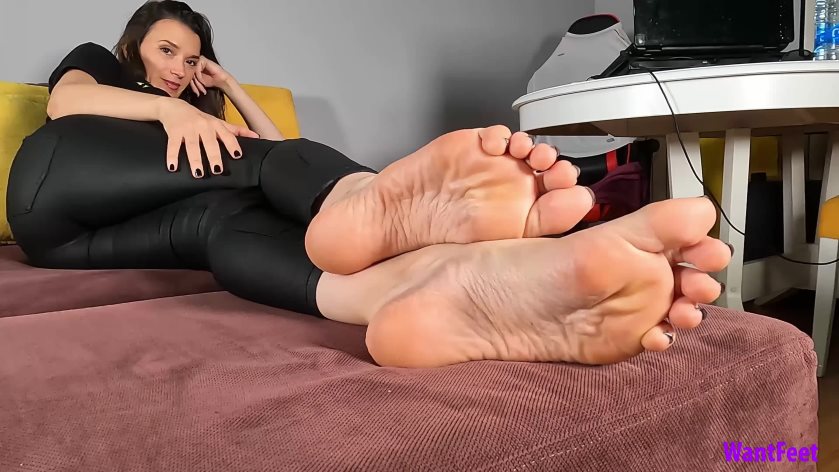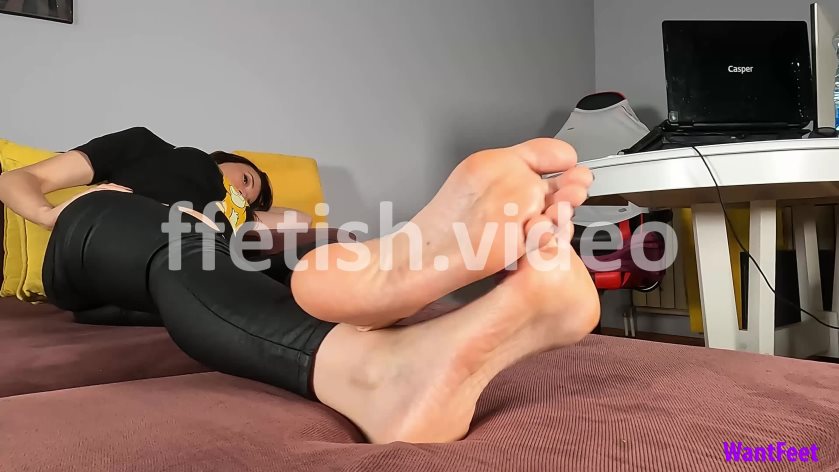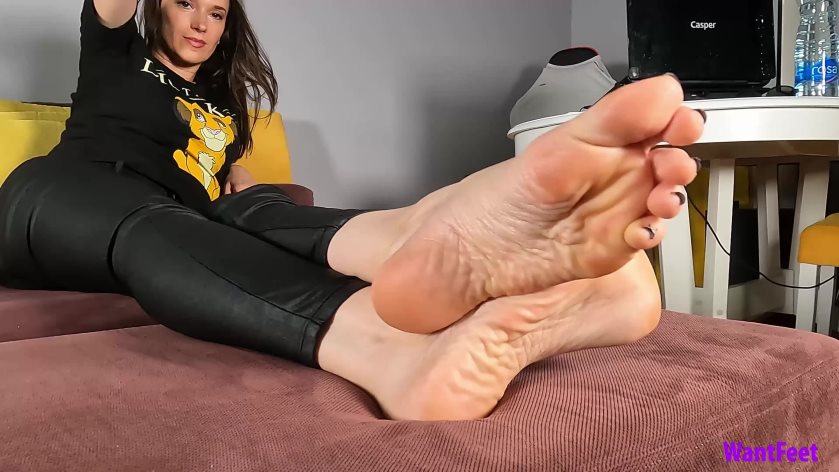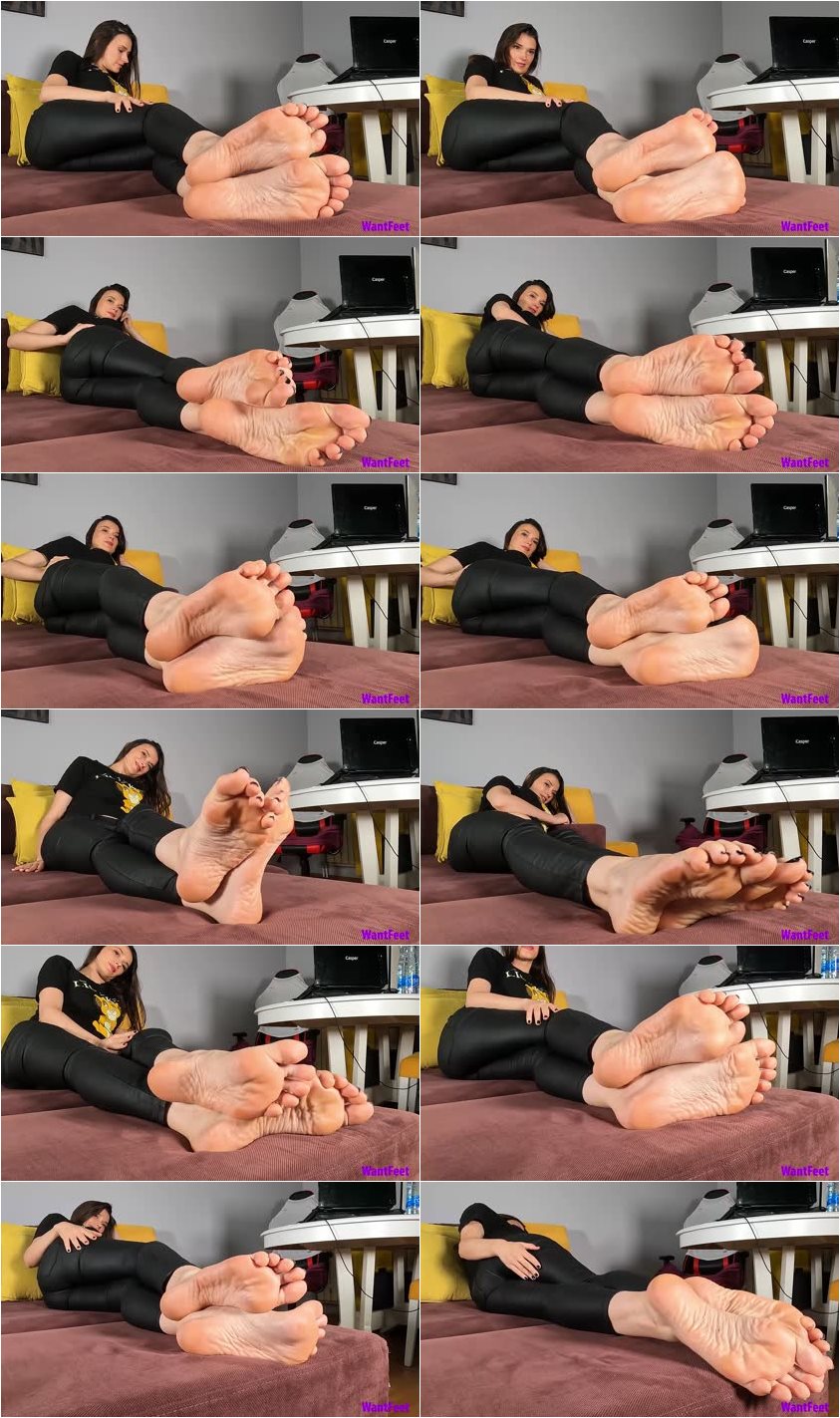 Description:

Perfect High Arched Feet

She is teasing you and mesmerizing you with her perfect high arched feet. Beautiful foot fetish model Dora has some of the hottest soles around! She knows the mere sight of them gets your tiny little pecker hard as a rock.

The gorgeous Dora has some of the hottest soles on our store and she knows how badly men fall for her super hot meaty soles and feet. She decides she only wants you to jerk off only to her wrinkles!. The way she moves them, bending them to wrinkle up perfectly. She playfully teases you with her feet, as you go further and further into addiction. How long can you last?

Dora is 41 years old gorgeous girl with 9 (39 EU) size perfectly shaped wide feet and wrinkled soles. She is 5'7' (170 cm) sexy girl 125 LBS (56 KG). She is a sexy lady with high arches and perfect pink soles.

Hope you are ready to lock yourself up and worship these perfect feet!. She teases you with their bare feet, softest pink soles and smooth toes! You will absolutely drool at sight of Dora's feet and elegant toes. The video is MP4 (H.264) encoded at 3840x2160 4K resolution. Exclusive models, only at our website.