Latin Beauties in High Heels - AFQ The Worship of the Dangling Goddess Milah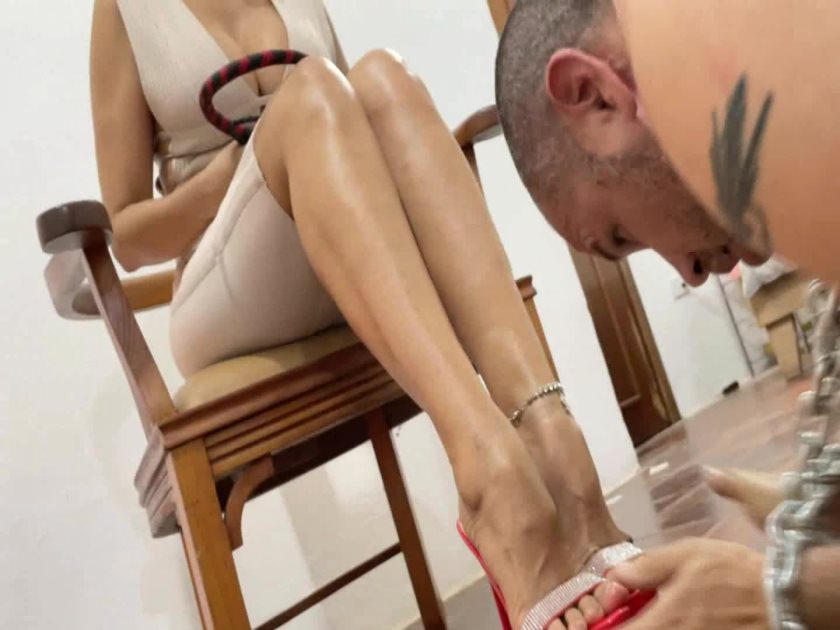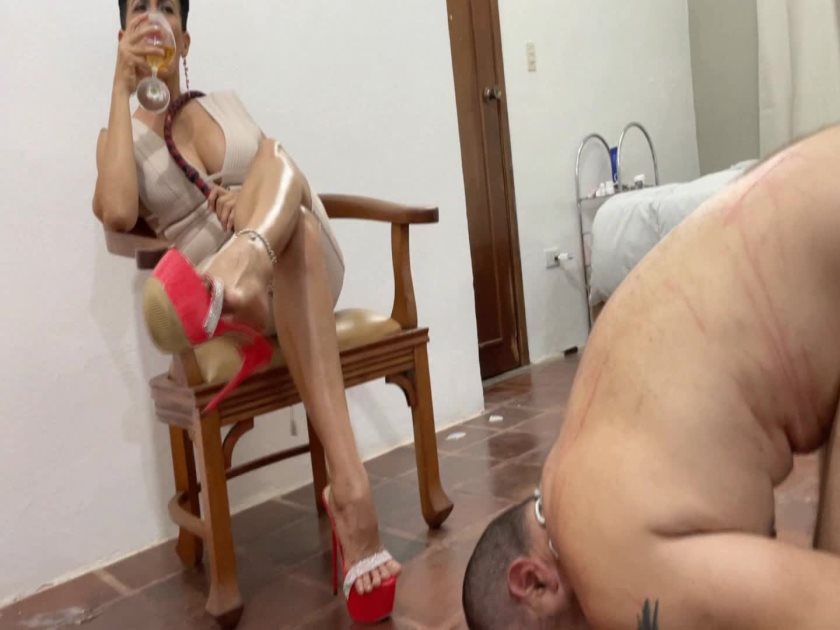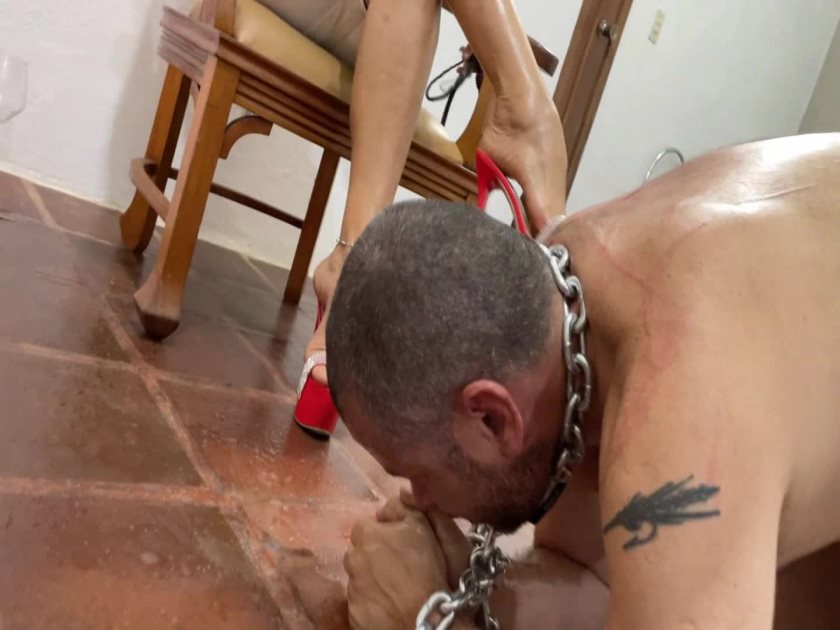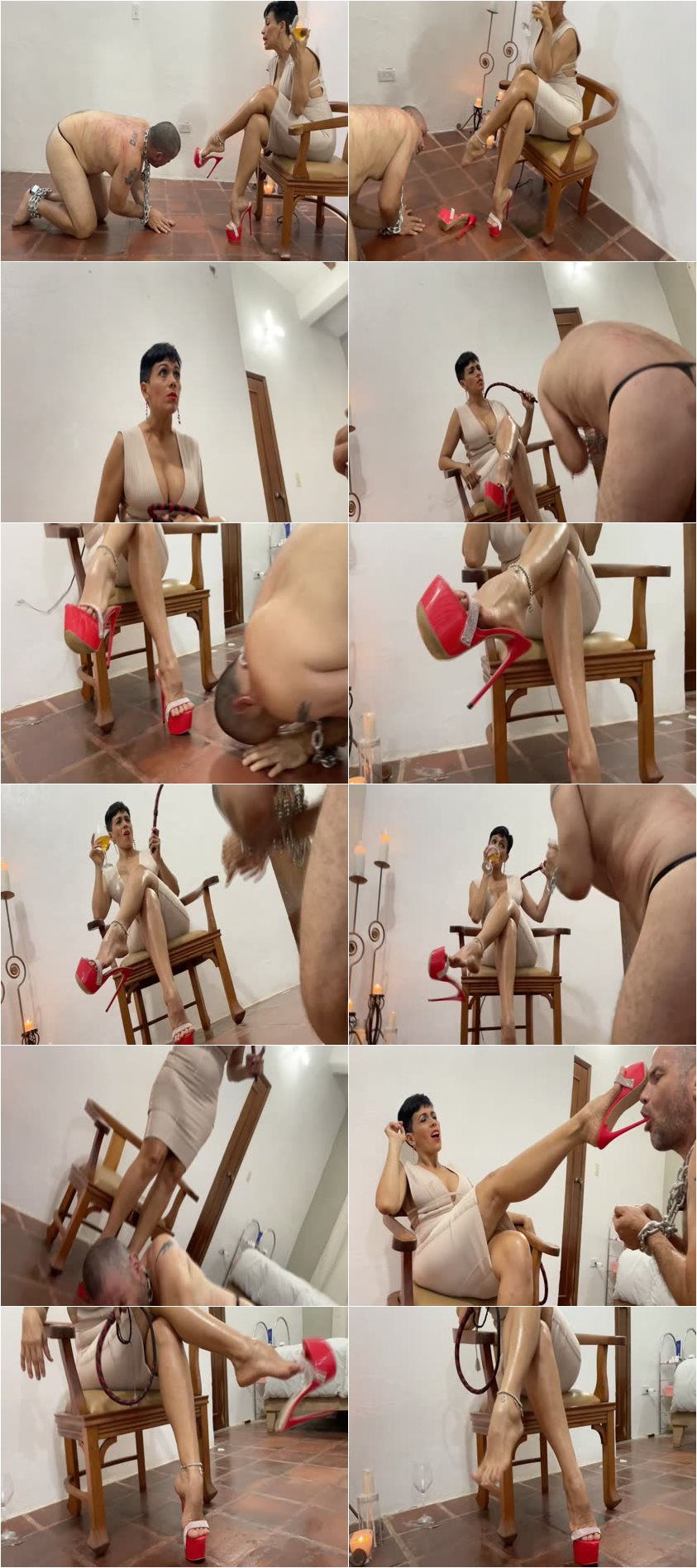 Description:

This clip is based upon one of my all time fantasies. Since my early years, I have always dreamed off being completely enslaved by a gorgeous woman with a fetish for high heels. In my dreams, this ultra dominant woman would love to have male slaves presented before her, to tease them with her ultra sexy dangling. At the same time, she would have a nice whip coiled at her hand, and ready to punish her slave just for the privilege of being at her feet. The slave would be ideally bound in chains before the Goddess and he wont be allowed the reward of worshipping her Goddess heels without suffering the exquisite sting of her whip.

This clip is just the first session of this fantasy. We will be adding new sessions with some variants in the coming weeks. Stay tuned and let me know your comments or feedback to our email.