Latin Beauties in High Heels - Boot Cleaning Lessons by Joanna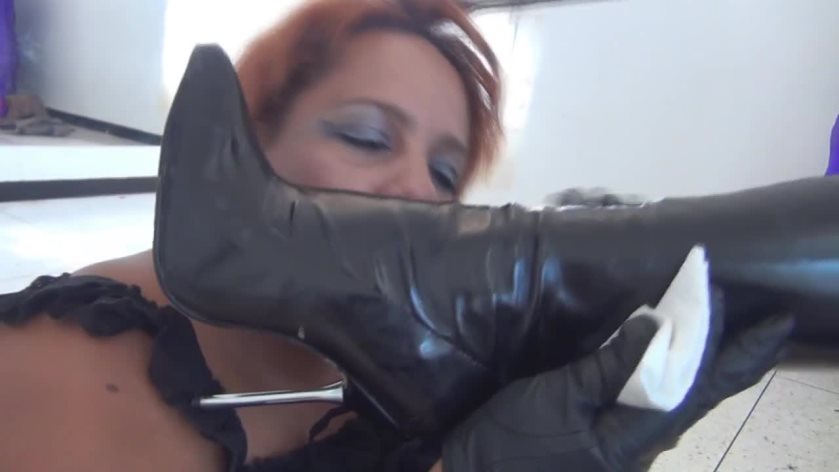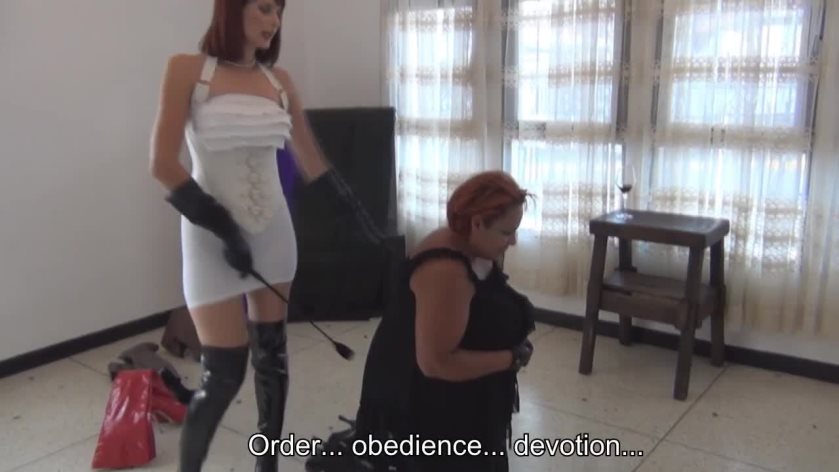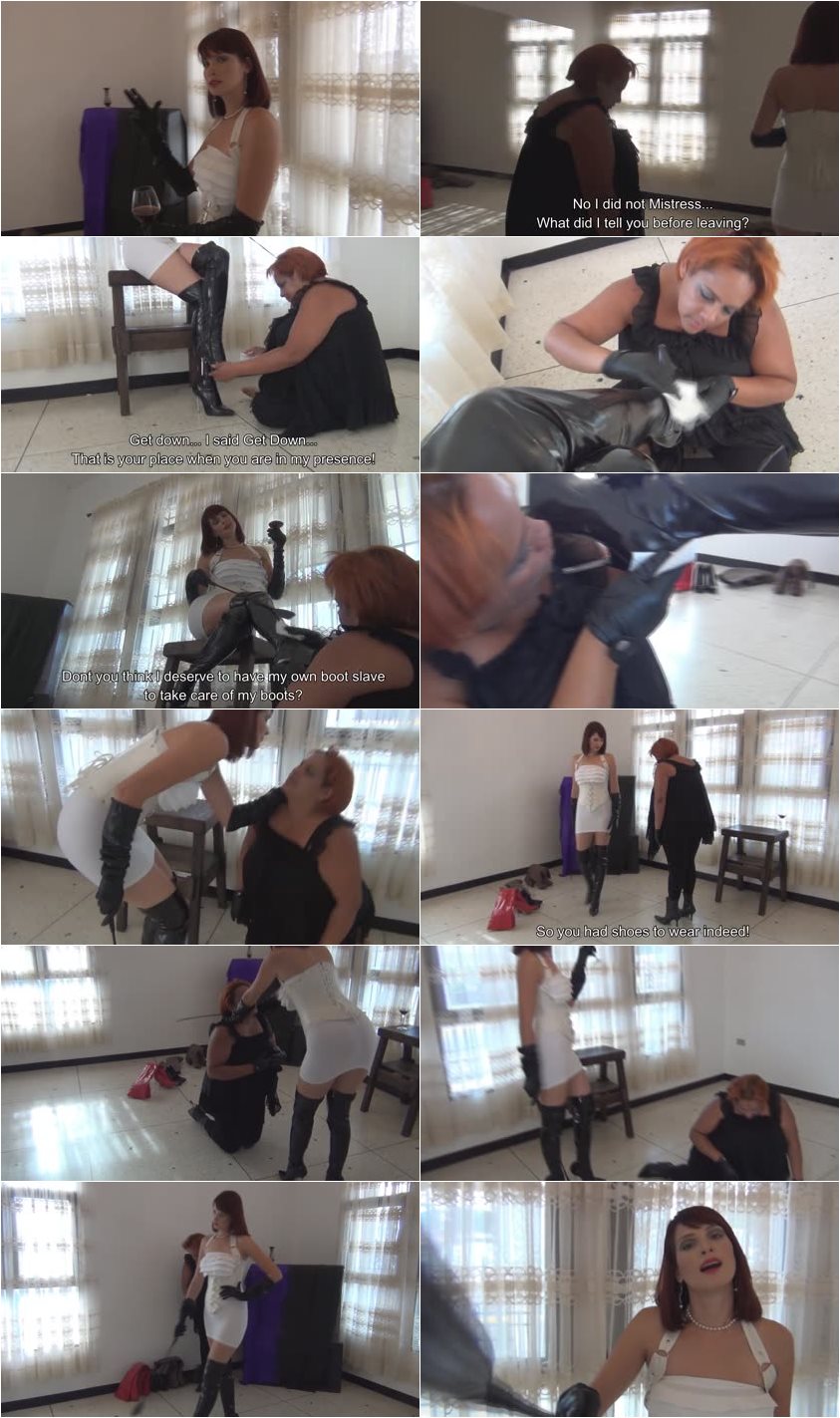 Description:

The Beautiful and Demanding Goddess Joanna is back home. She ordered her slavegirl Maria, to clean all her boots while she was away.

When she is back, she realizes that Maria have not performed her asignement.

She will teach Maria a nice lesson in boot cleaning with her exquisite riding whip.

She looks just terrific with this sexy white outfit and the contrasting Black OTK Metal Heeled boots.