Latin Beauties in High Heels - Where is my wine by Joanna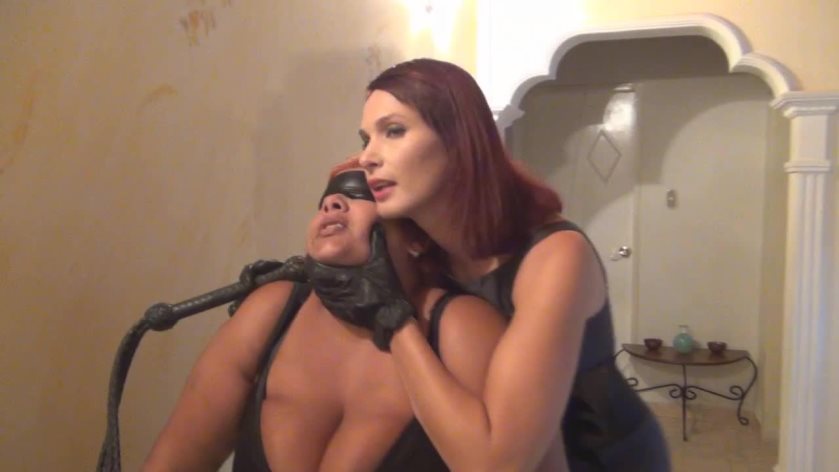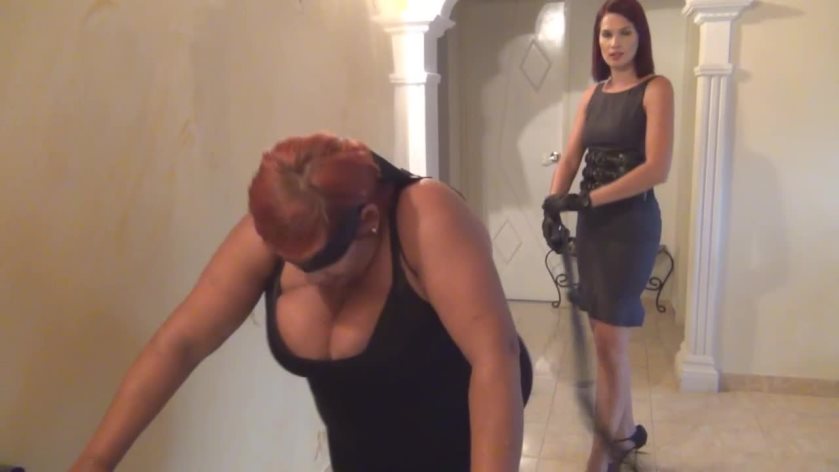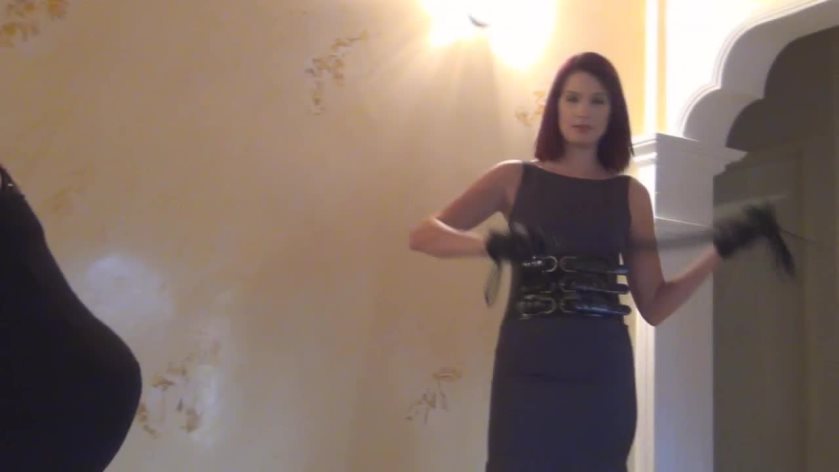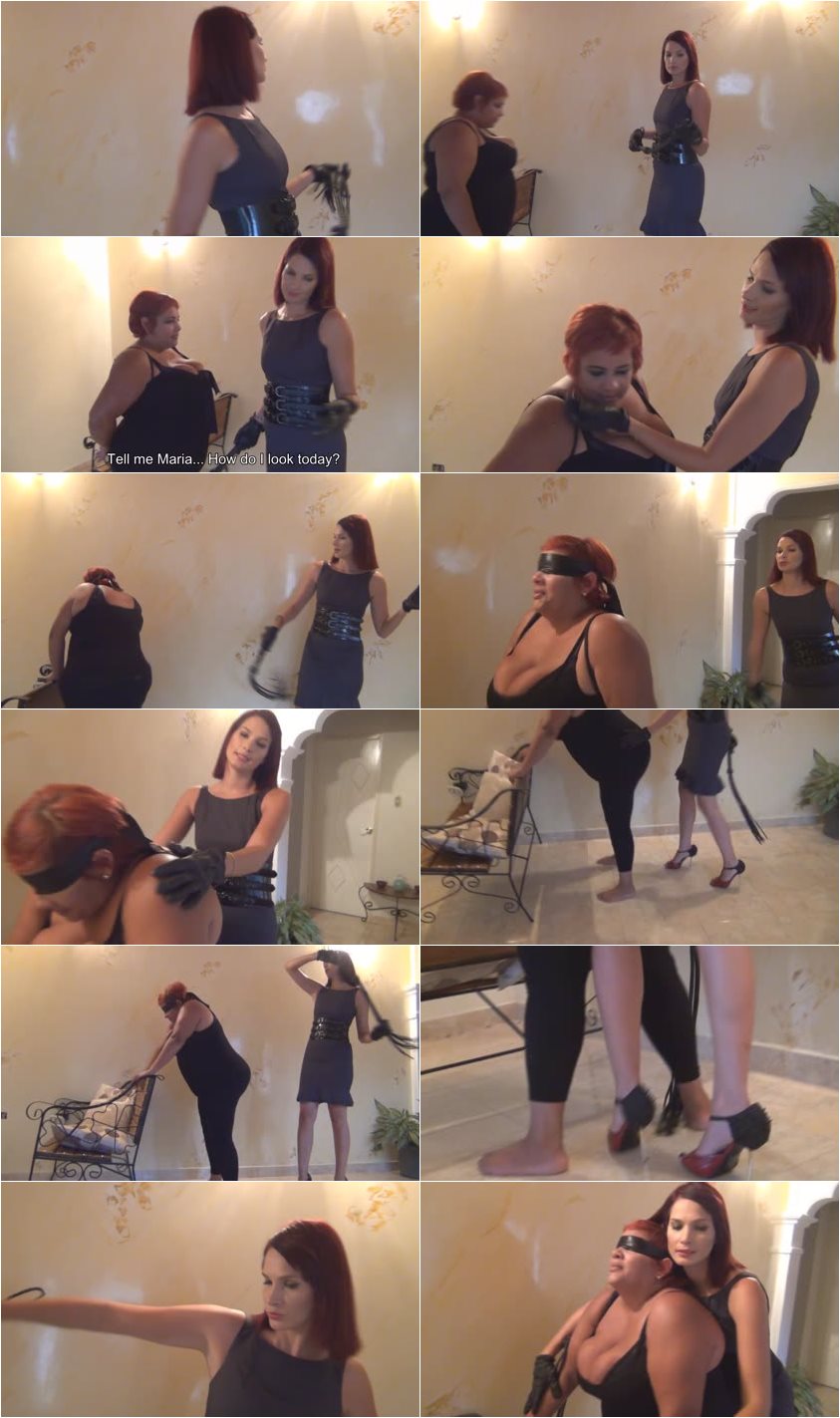 Description:

The sublime Goddess Joanna wants to enjoy a glass of wine.

However, her stupid slavegirl, Maria, forgot to tell her Mistress that there were no wine.

This will be enough for her to receive an exquisite whipping from her elegant Mistress.