Latin Beauties in High Heels - The Boot and Shoe Slavegirl by Joanna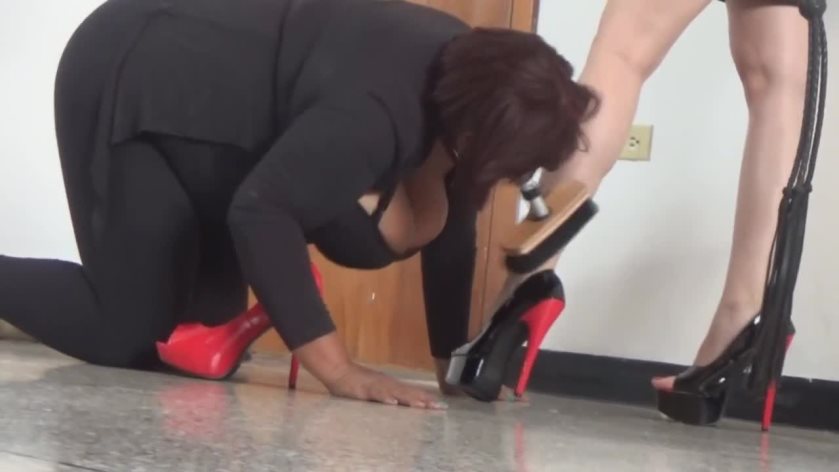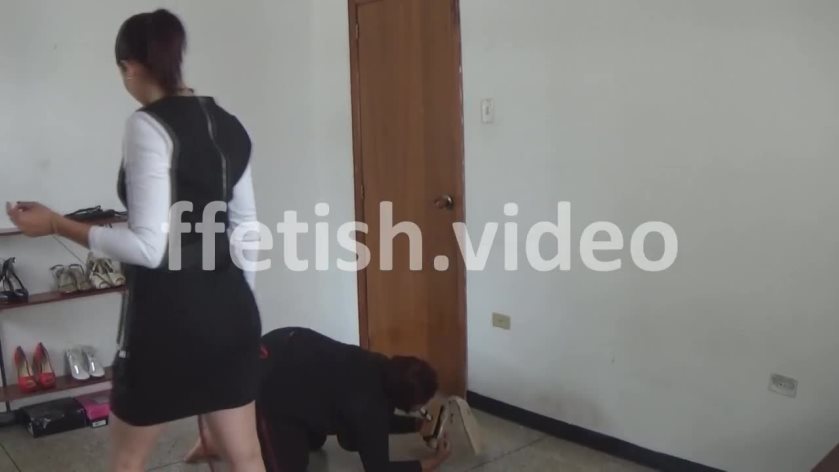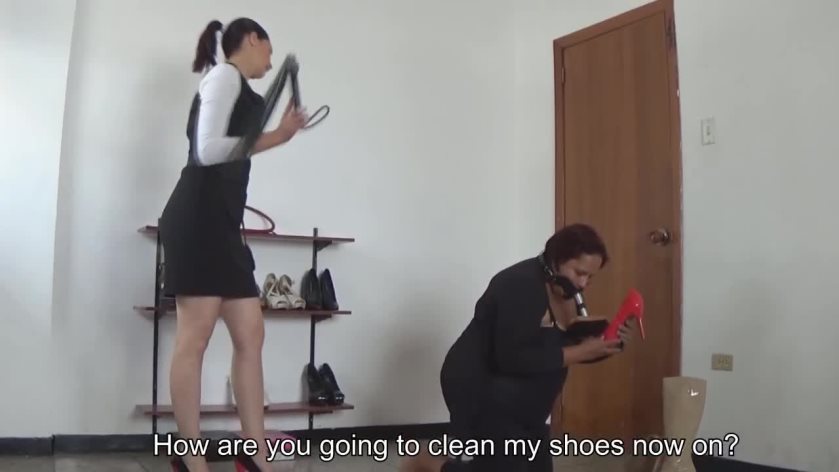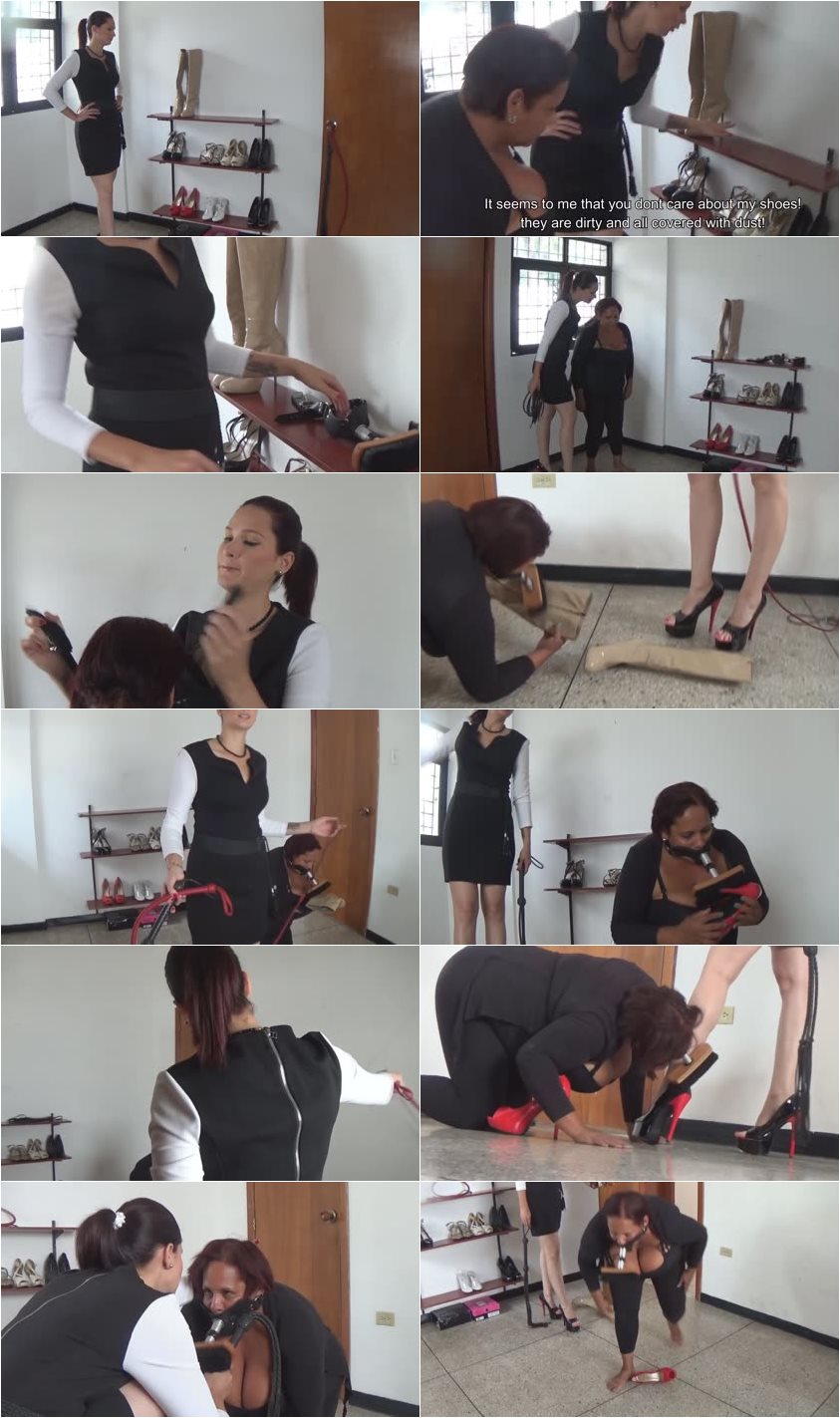 Description:

One of the most important duties for Maria, Joanna's slavegirl, is to keep all the shoes and boots of her Mistress in a perfect shape: clean, shiny and in perfect order.

When Goddess Joanna realizes that her slave has been lazzy taking care of her shoes, she calls her slave to teach her a very nice lesson in discipline and obedience. She makes her to clean her boots and her precious shoes with a special gag brush device and by using the galley flogger and a nice red snakewhip in case that Maria is not cooperating.

What a privilege for a slave... to be allowed to take care of her Mistress shoes and boots collection!!!!

Exquisite F/f domination movie by the exquisite Joanna and her slavegirl Maria.