Latin Beauties in High Heels - Learn to Worship my Feet by Joanna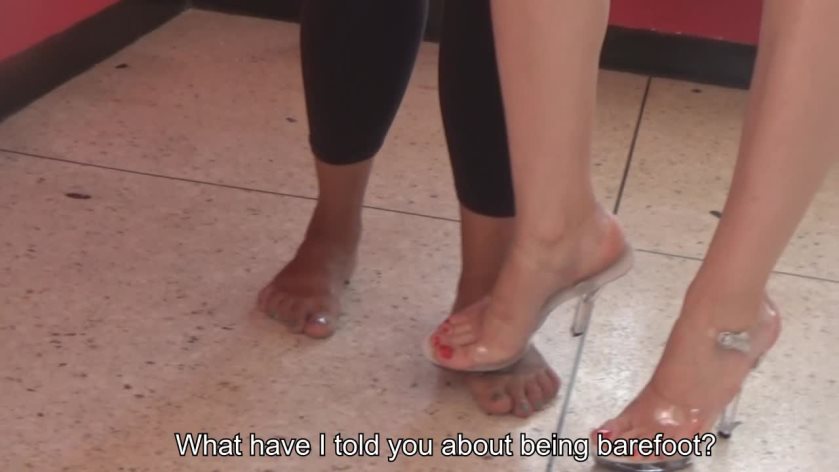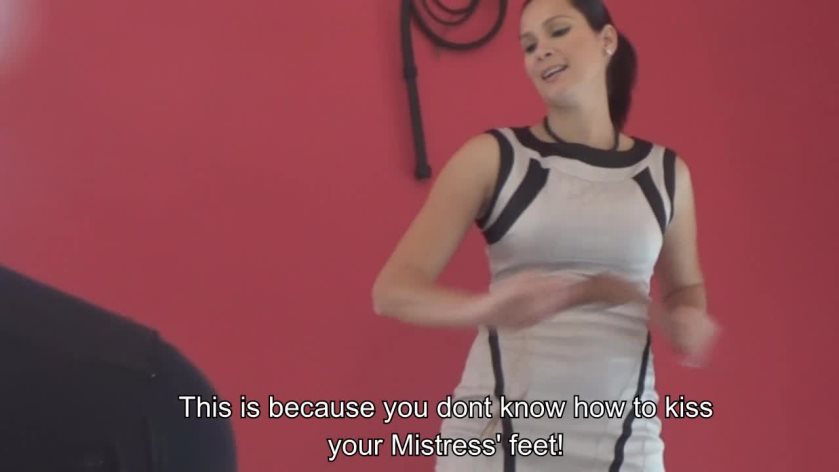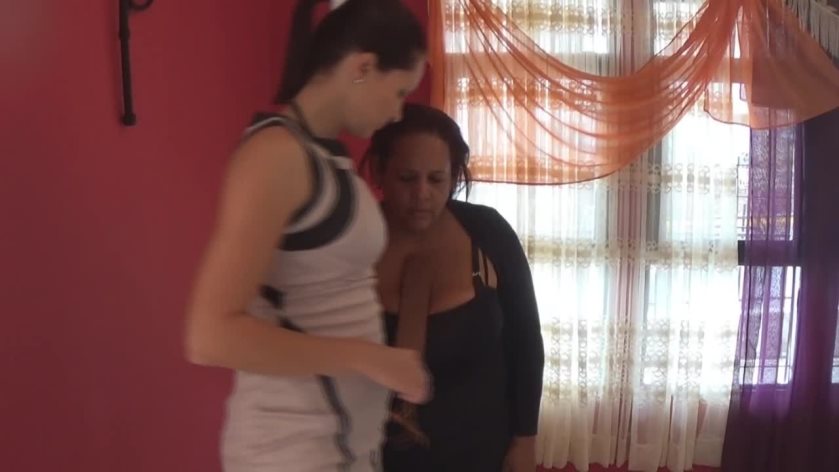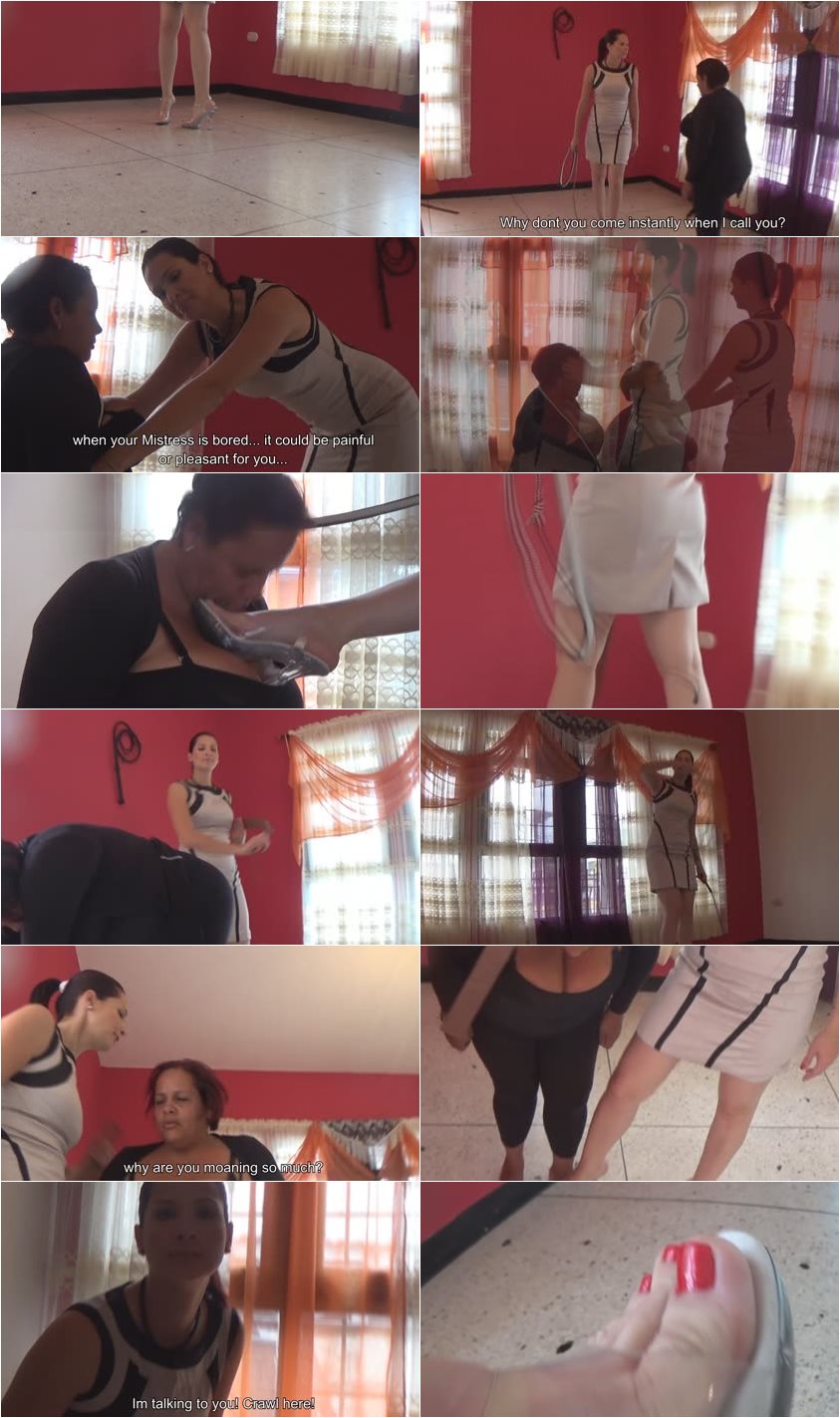 Description:

Foot worship is one of the most important duties that a personal slave should learn.

Today, Joanna will teach her personal slavegirl, Maria, the proper way to worship her precious feet, and to do that, she will wear a super sexy pair of clear sandals that show the perfection of her feet in all their beauty.

Since Maria is a little messy doing her job, her Mistress will teach her by using a painful leather strap and some cracks of her snakewhip.