Tinyguycustoms - Zaurus Hunts Tiny People Foot And Vore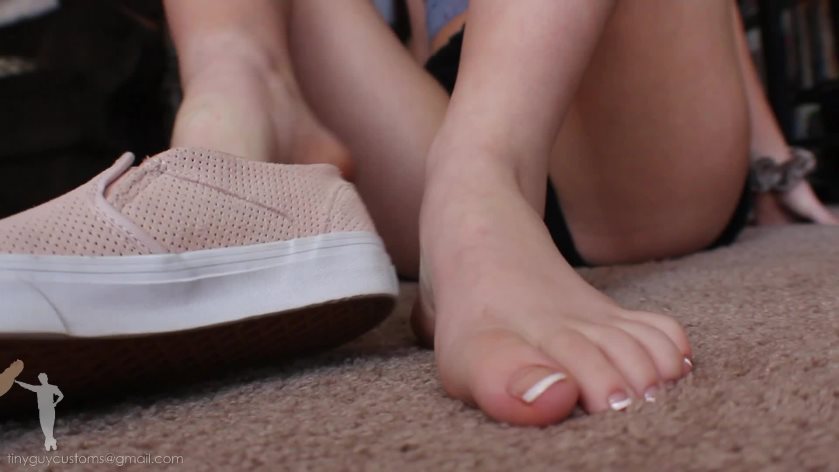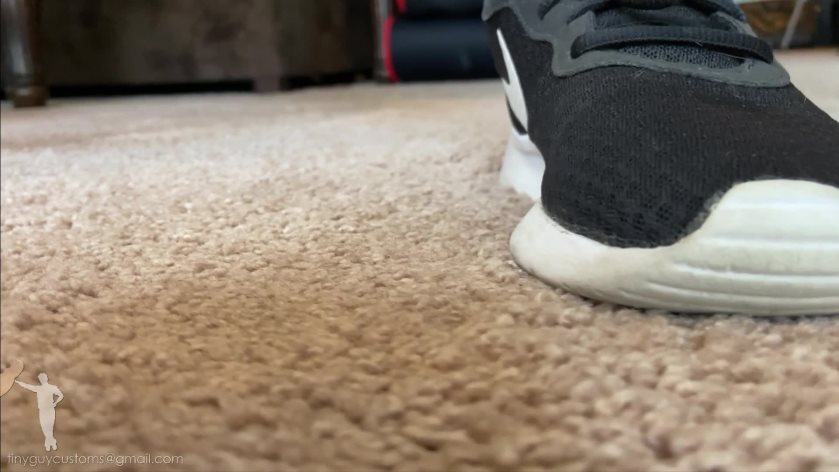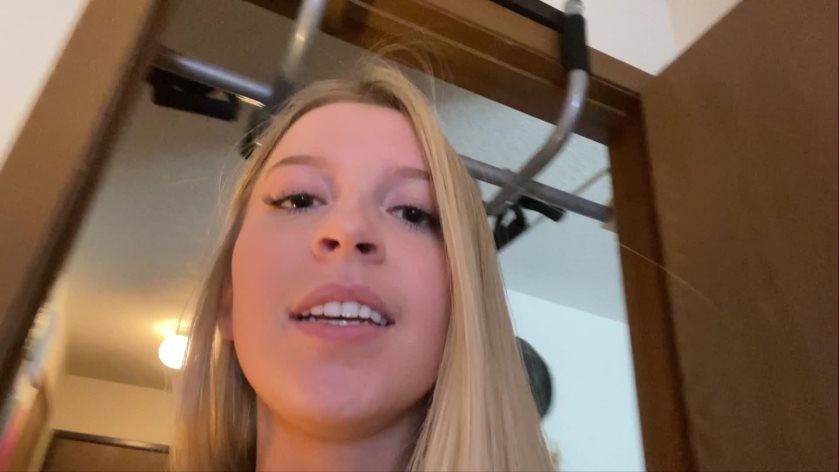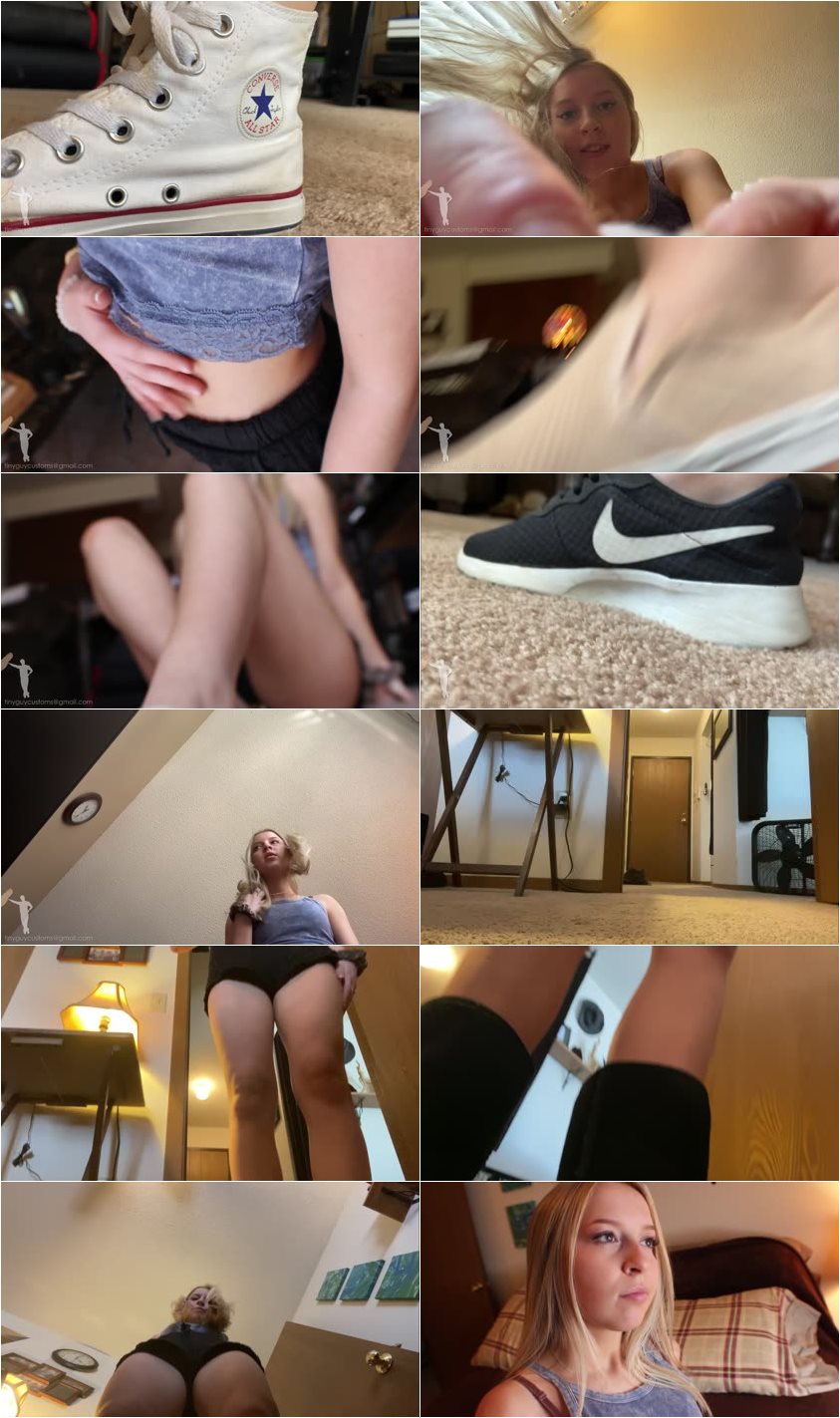 Description:

There are many little tinys hidden away in the home of Giantess Zaurus. She is well aware of this fact and most days chooses to ignore them. But today she is feeling a little naughty and has decided to seek some of them out for a little fun.

It doesn't take her long to discover a few and she immediately corners them and stomps in front of them to display her obvious dominance. She tells them she wants them to clean her sneakers for her and to do a good job. These tiny people mean nothing to her and they couldn't do a good job even if they tried their hardest but she still thinks it is fun to watch. She is pleased when they are barely able to clean any part of her shoes. This gives her the perfect opportunity to punish them. She steps on some, ties one to her shoes and stomps around. After crippling one with her shoe she them picks him up, places him on her tongue and swallows him whole with a *Gulp..*

She tries on her Converse sneakers and some slip on Vans. She also shows one of the tinys her beautiful french pedicure while changing into her Nikes. After more of the same she seeks out more in her bedroom and slips into some boots for the next unfortunate tinys that she finds. One thing is clear. It is best to avoid detection in the home of Goddess Zaurus when she is in one of these moods..

This custom video features POV and 3rd person views using figurines. It also has music, sound effects and camera shakes. Over 20 minutes of the beautiful Giantess Zaurus in stomping and gulping action!