Roleplay Goddess - Ahegao Face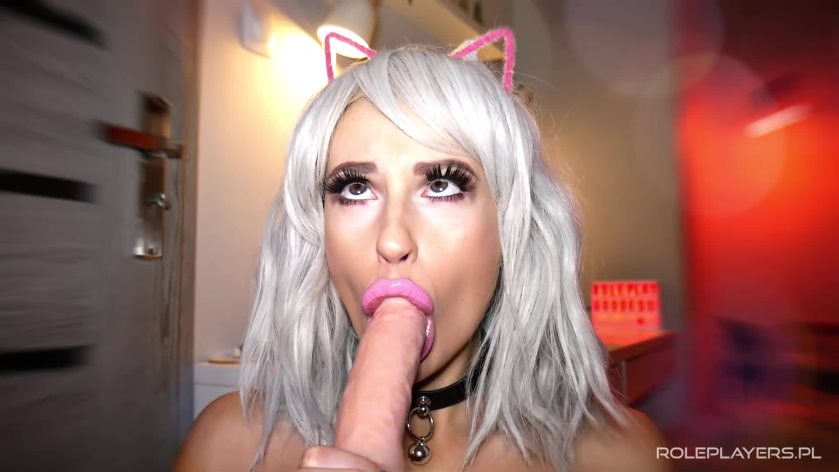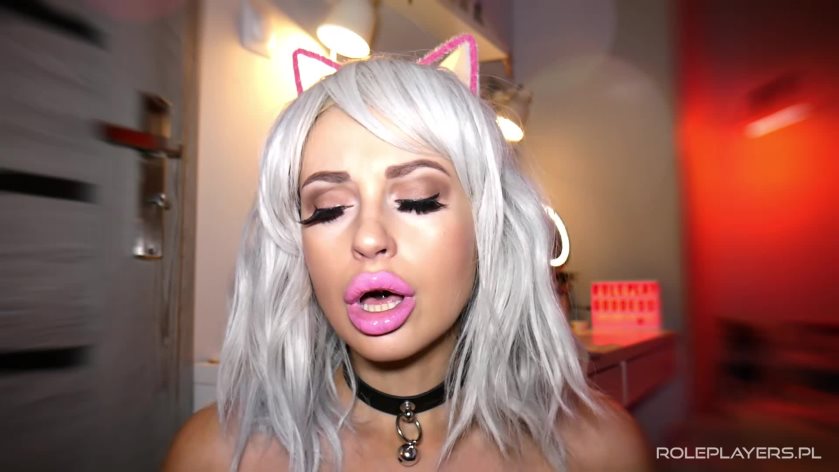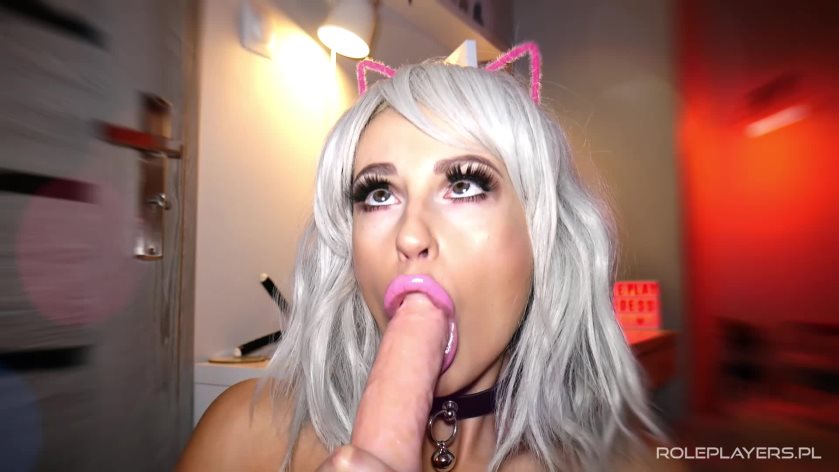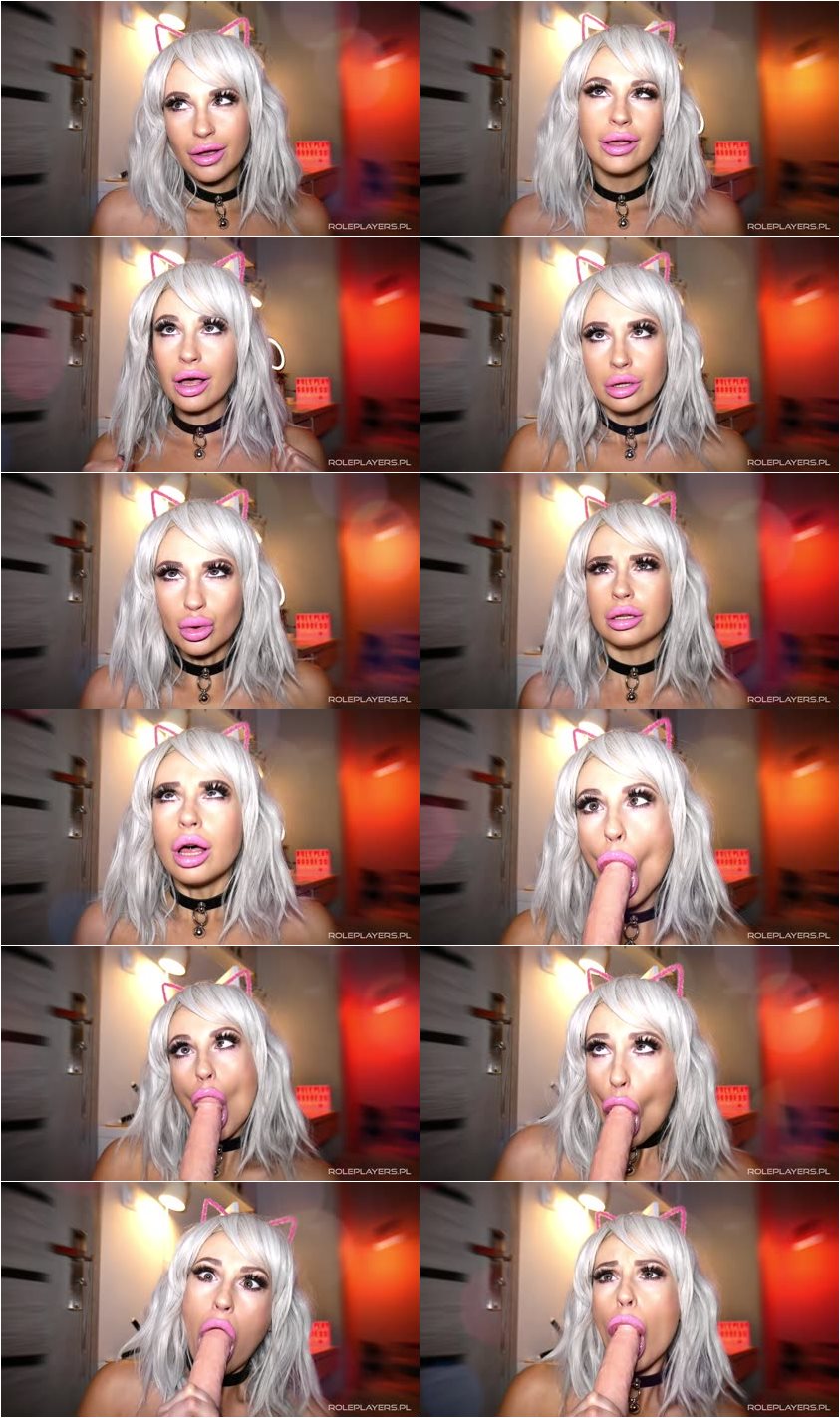 Description:

Enjoy this little kitten's sweet sexy AHEGAO face and arousing moans and cum for her. Cum for her HARD.

|| This video contains: ahegao, blowjob, dildo sucking, face fetish, lip fetish, lipgloss fetish, kitty cat, pussy cat, moaning, realistic dildo, makeup fetish, JOE, masturbation encouragement.