Roleplay Goddess - Lip Addiction Cultivation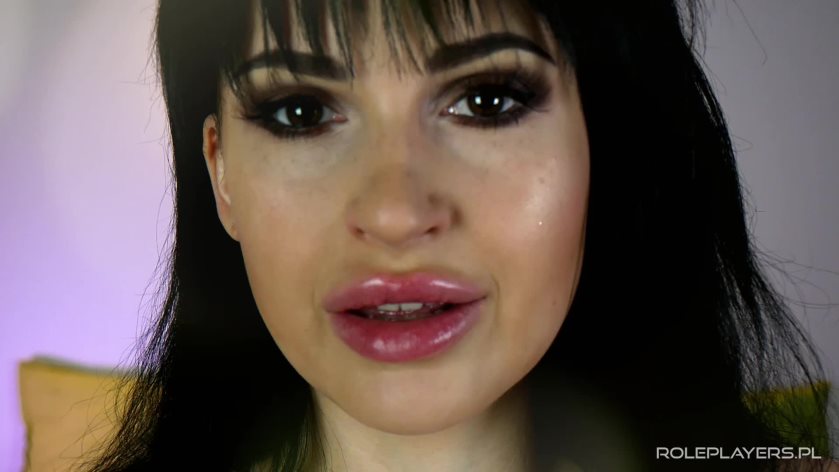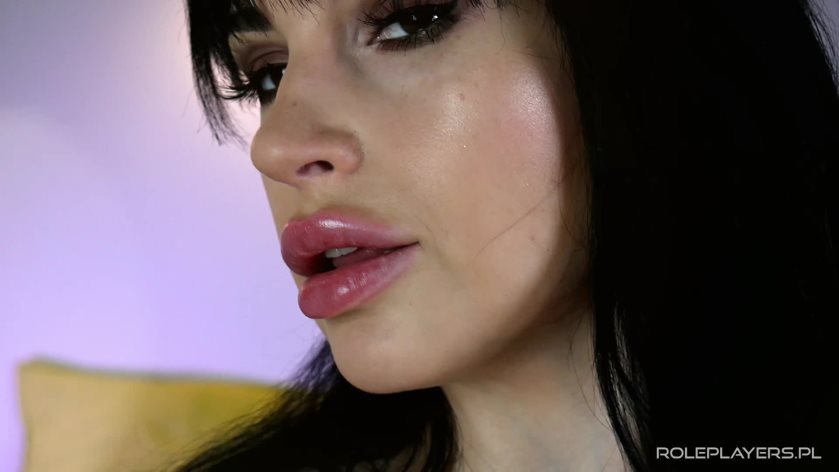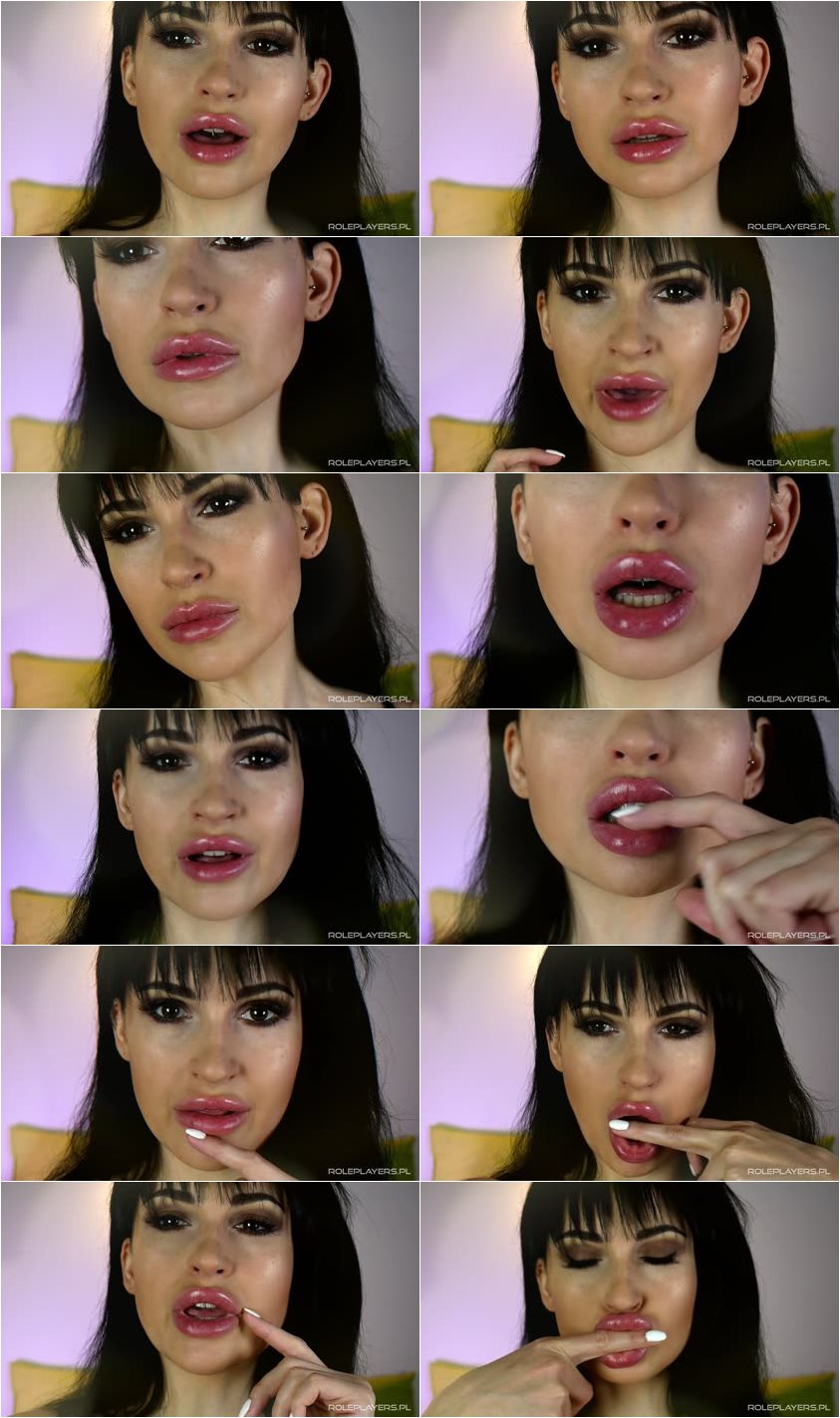 Description:

Your addiction needs cultivation. Why? Because you can always love my lips more... It is never enough for my mouth. You adore worshipping them especially when I am showing them off... It is a fact. You need them. You have been commited to admiring them for a long time. My lips are your shrine. Your religion. Your cult. They own you.

|| This video contains: lip fetish, mouth fetish, face fetish, dirty talk, addiction cultivation, addiction training, cum countdown, mindfuck, pouty lips, big lips, shiny lips, glossy lips, closeups, Mesmerize, JOE, masturbation encouragement. || Custom video.