Roleplay Goddess - Broken FEMBOT Dominatrix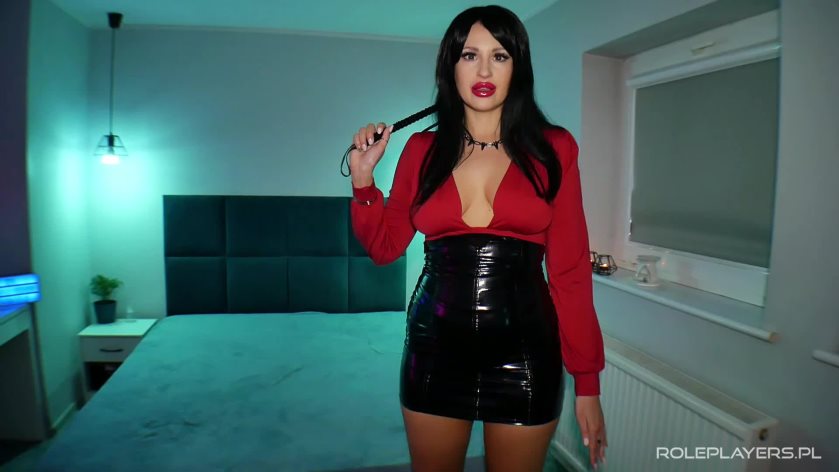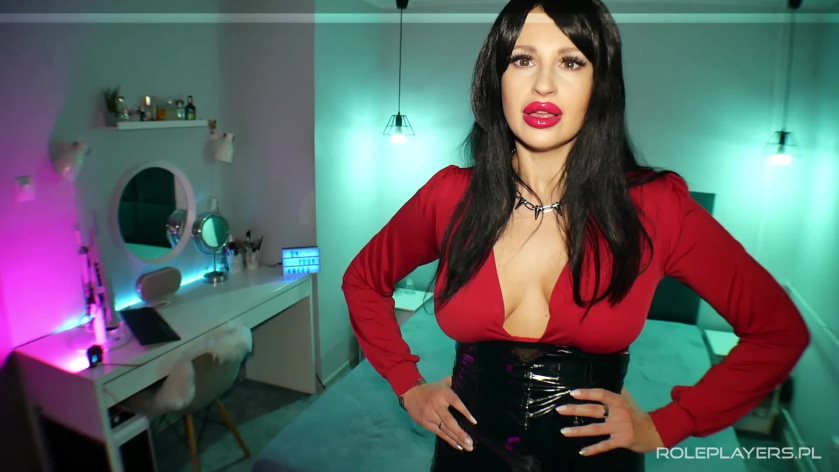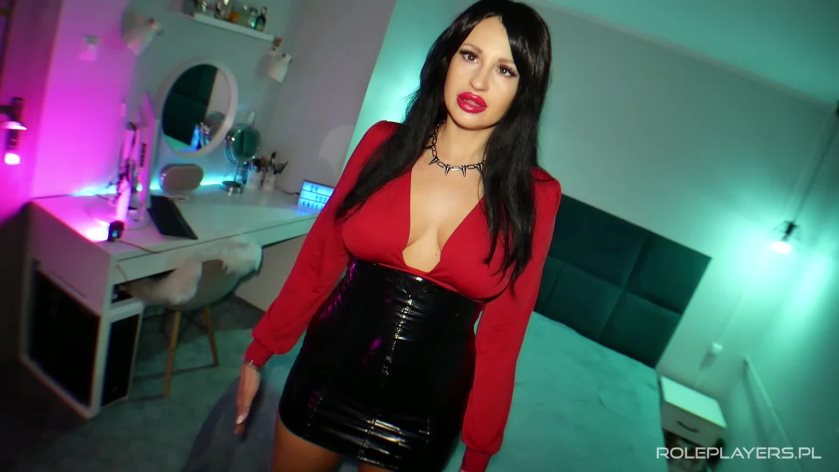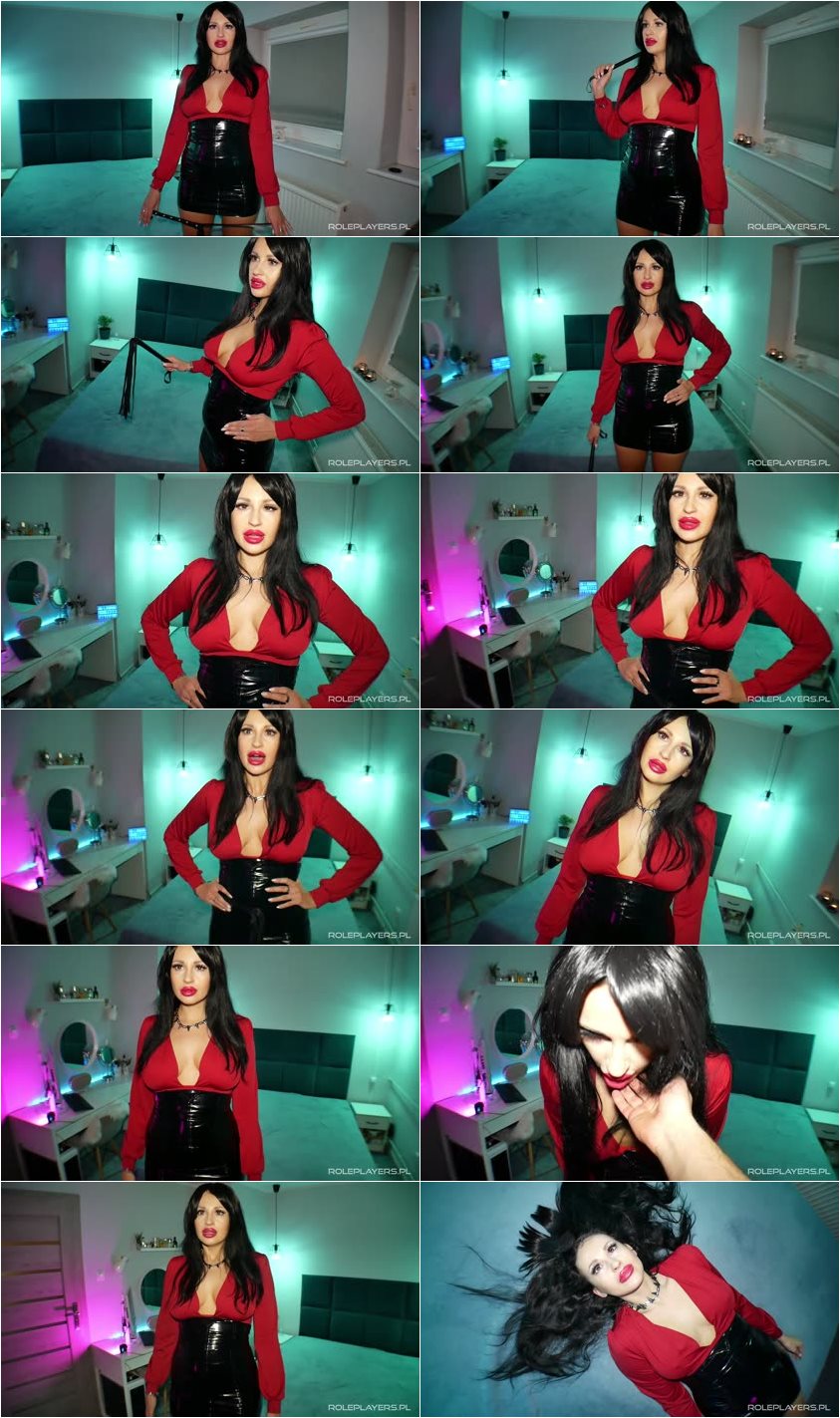 Description:

It was a day like any other for this older model Fembot Dominatrix, even though It wouldn't be able to tell the difference anyways. It was standing lifelessly in the corner of Its room, awaiting another future servant to come in so It can start her usual Dominatrix Program. This particular Fembot has been in the business for a long time, as a matter of fact, It was one of the very first that rolled off the FemDom Department assembly lines.

It's not perfect. Its prime years are over. It staggers, glitches, pauses when you least expect it, twitches, stops and breaks while it does Its routine. It's doing that so much someone might take advantage of It... It would only take one curious person and one breakdown... or freeze... or malfunction... Fembot's wiring is old, It doesn't even know if It's sitting on the bed or just bending Its body to sit in the air. But the malfunction does not last forever. As soon as the Fembot regains control of Its robot body It decides to punish curiosity and continue with Its Program.

What would you do if you were alone with a Broken Fembot Dominatrix?

|| This video contains: fembot, robots, robot dominatrix, doll fantasy, lip fetish, face fetish, high heels, red lips, brunette robot, brunettes, human robot, boob squeezing, faux latex, magic control, big boobs, robot malfunction, fembot malfunction, robot movements, robo doll, makeup fetish, robotic movements, glitched robot, faulty fembot, robot companion, roleplay, flogger, studs, staggering robot, broken fembot, femdom, female domination, interactive robot, interactive fembot, interaction, dildo sucking, interactive blowjob, big toys, big dildo, oral fixation, malfunctioning robot.