Roleplay Goddess - Robot Secretary Sex Doll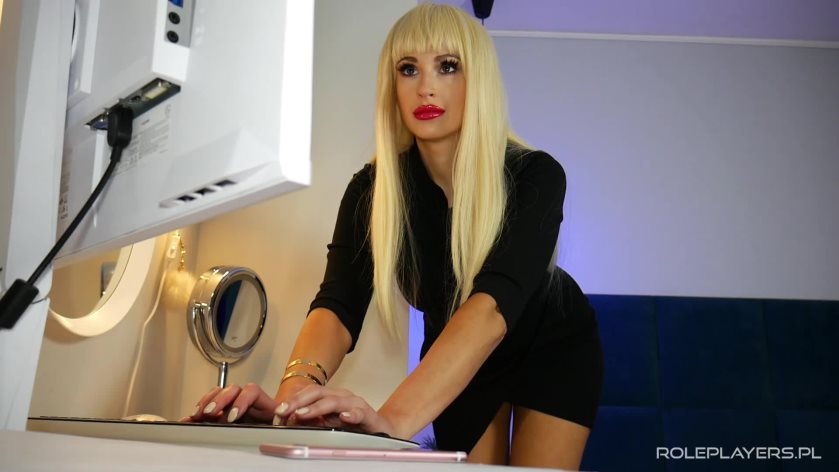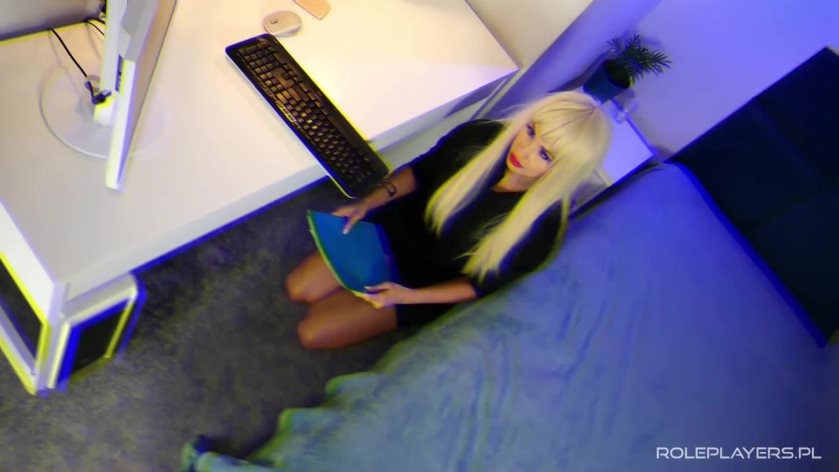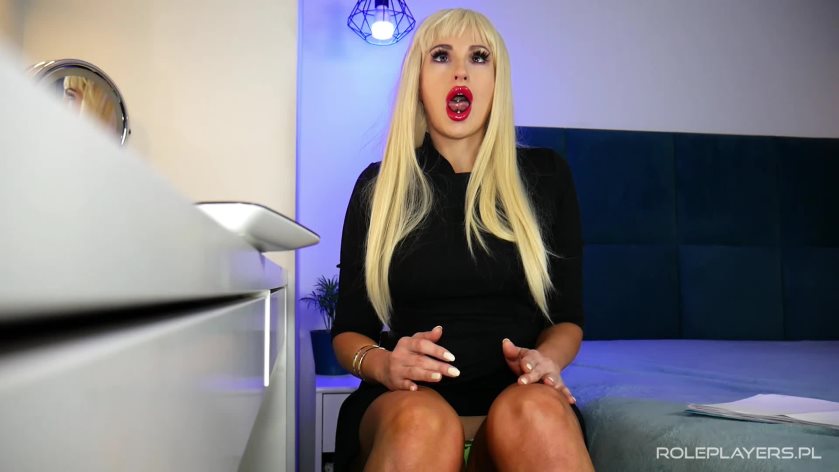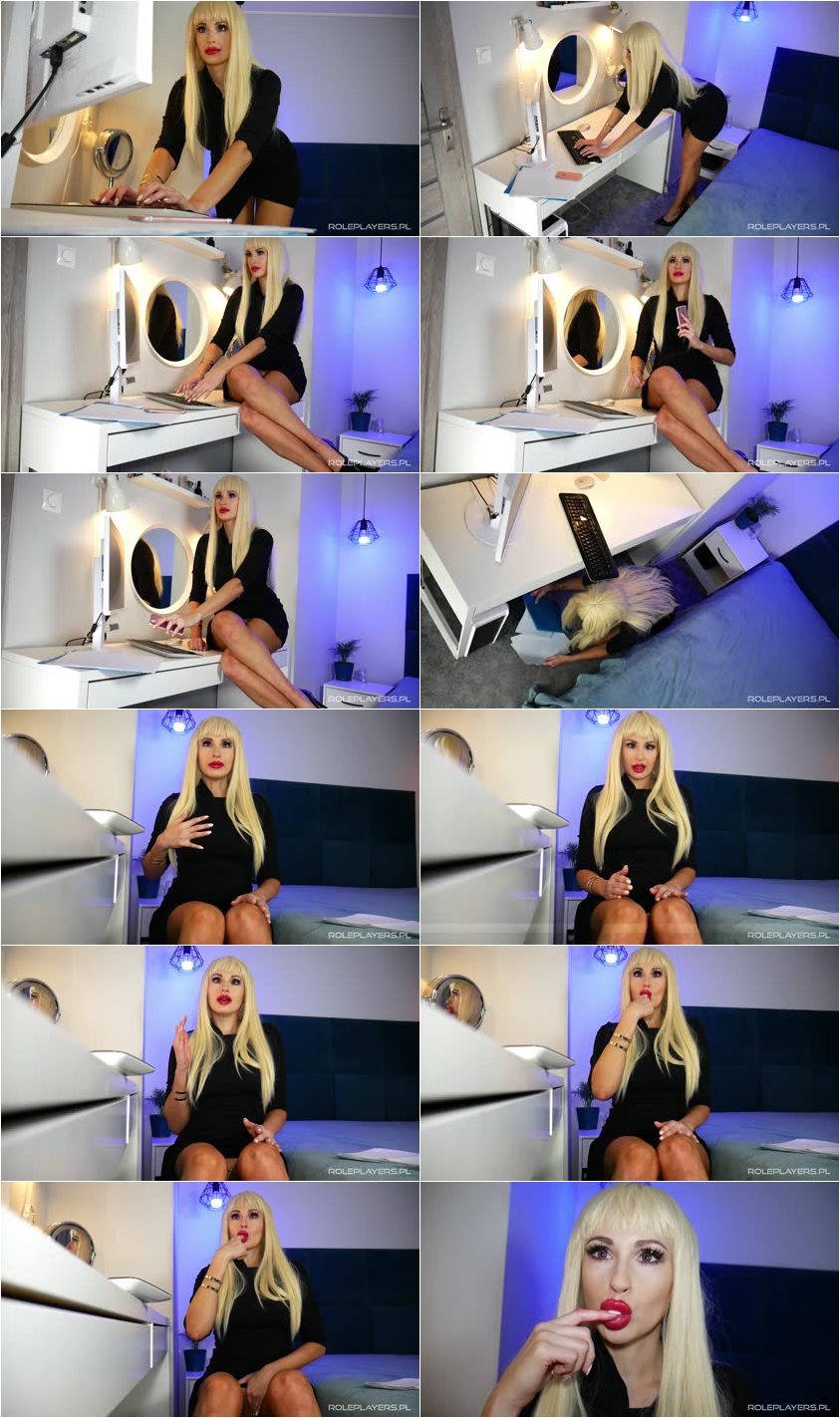 Description:

Secretary Robo Doll's job is simple - taking phonecalls, scheduling clients, filling in invoices, keeping track of expenses. But do not take her for granted. Her code is not perfect. She might malfunction when least expected. And when she does, she starts to short circuit which reminds her about the previous code. What was Robo Doll's earlier profession? Hitting her head made her remember... A code buried deep down came to life. With a blast.

|| This video contains: robot doll, doll fantasy, sex doll fantasy, robots, secretary, secretary doll, lip fetish, finger sucking, robotic movements, roleplay, face fetish, doll face, red lips, little black dress, high heels, blondes, makeup, JOE, robot doll malfunction, office scene, mirror. The video focuses on malfuntion.