Divine Goddess Gabriella - GABRIELLA - Role play - THE ROBOT - PART 1: Foot worship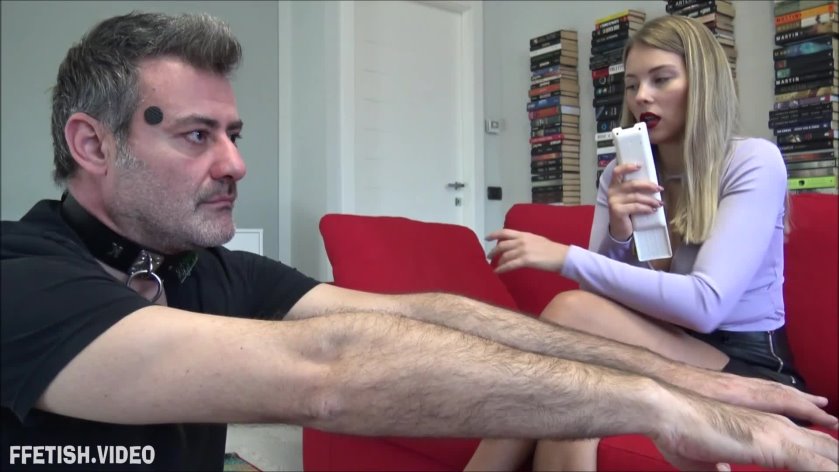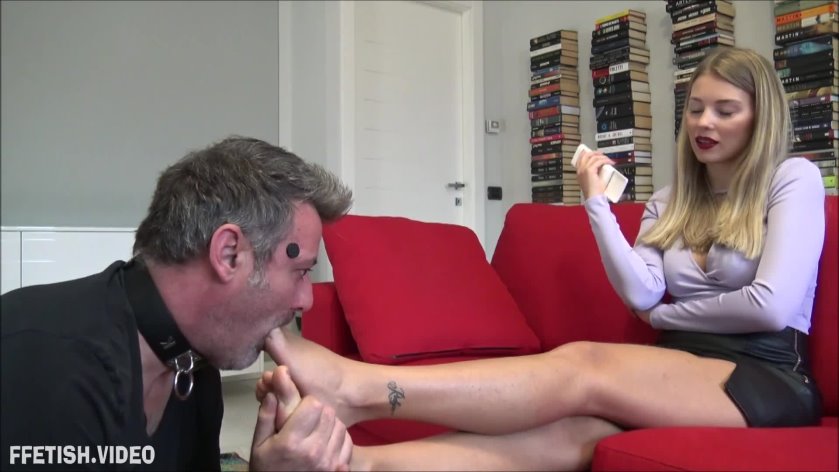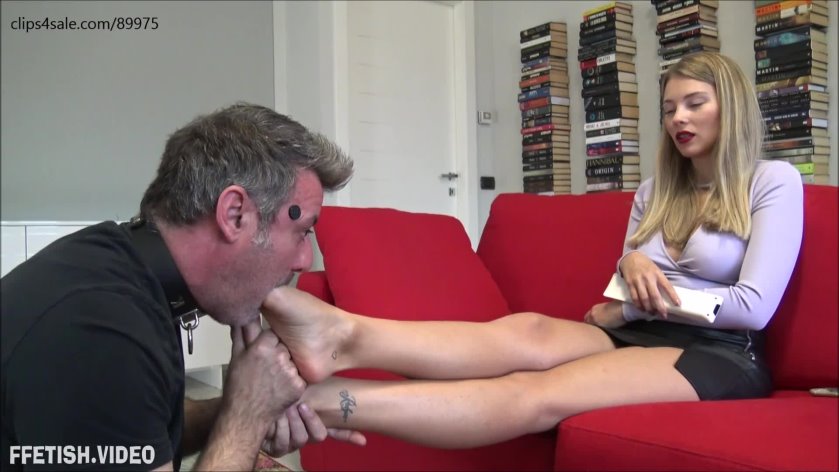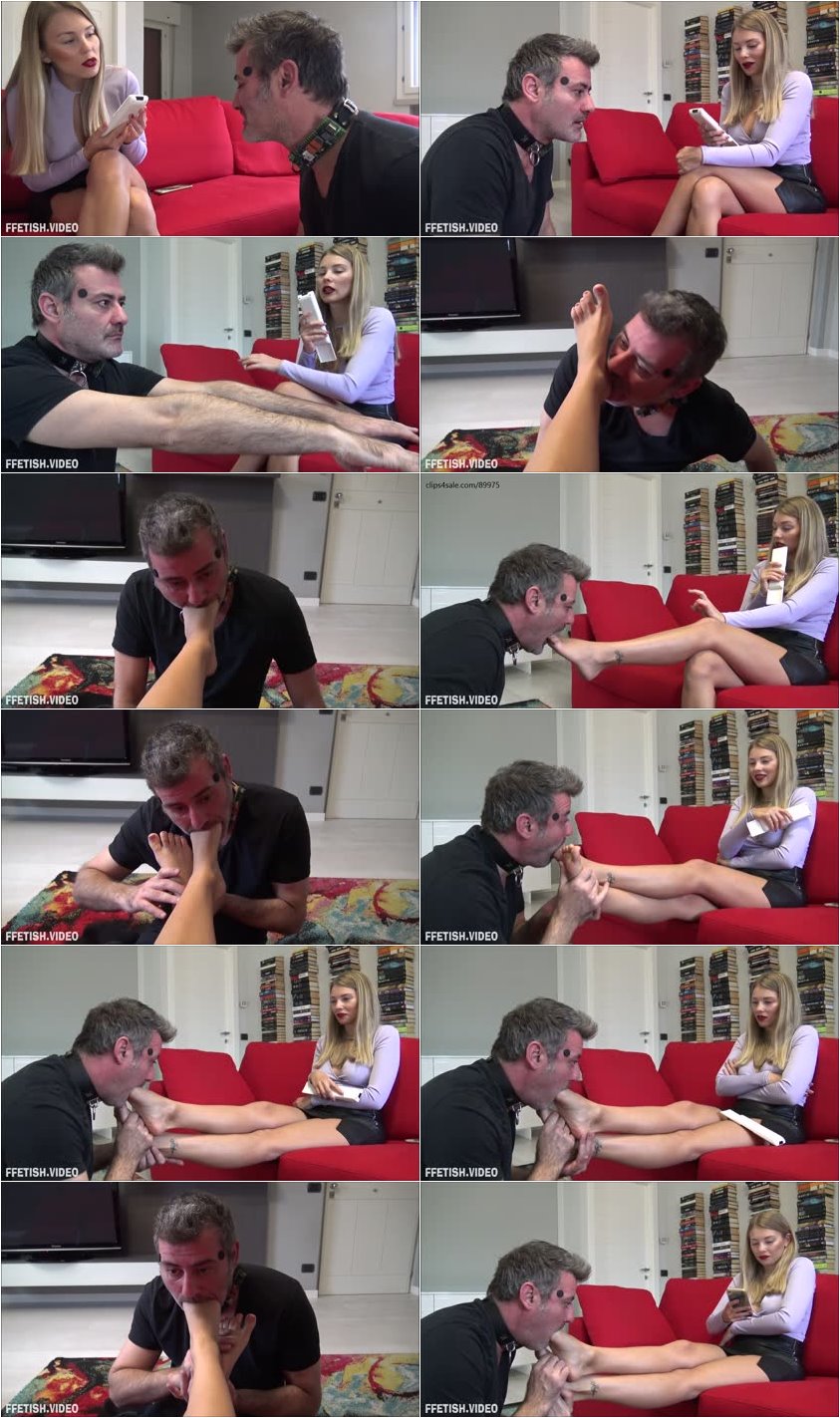 Description:

Cruel Gabriella is really bored that Her slave always complains and begs Her when She wants to play with him, so She installed in his neck a microchip that command his movements and his speech with a remote control...

Wonderful Gabriella wants to try the microchip, She turn it on with the remote control and immediatly Her slave stops moving and speaking! She is enthusiastic about this and She starts to try some buttons. He reacts like a robot and She is very happy and laughs. Then She try the vocal control, giving him the first order: "Robot-slave, lick my feet!". He obeys without batting an eye, and She is super satisfied! After a while She orders him to suck Her foot and then to massage the other foot at the same time, while She relaxes and enjoys Her new robot-slave...