GODDESS GABRIELLA - GABRIELLA - Magazine Cover - I Know What You Like! - DEVOTED Foot Worship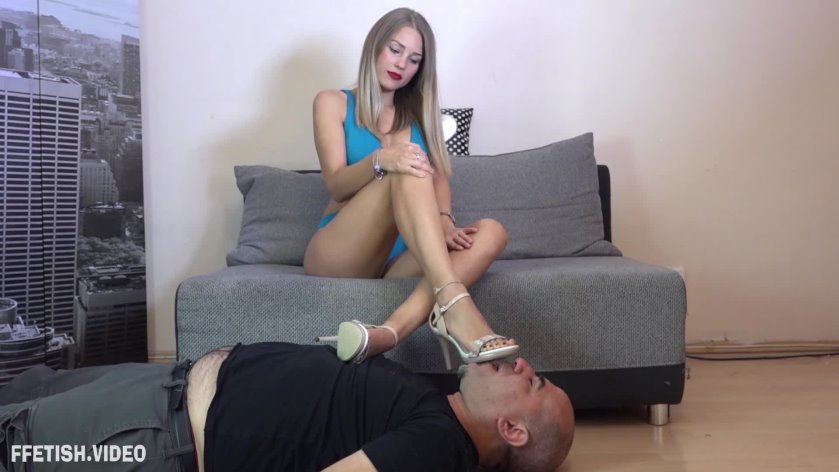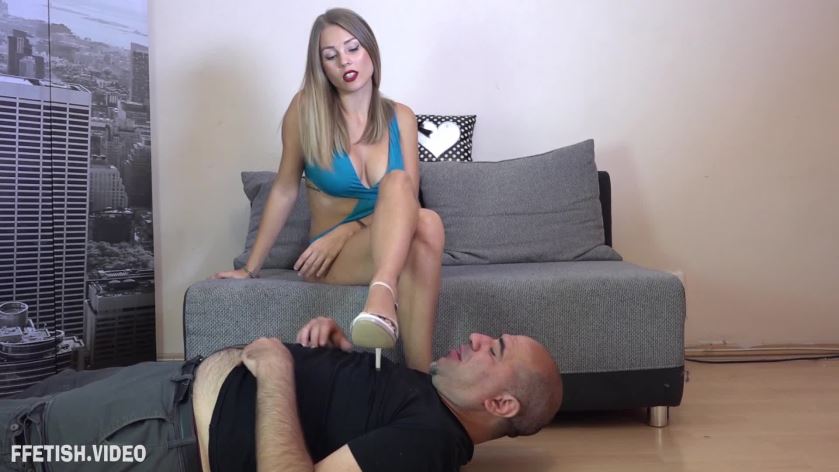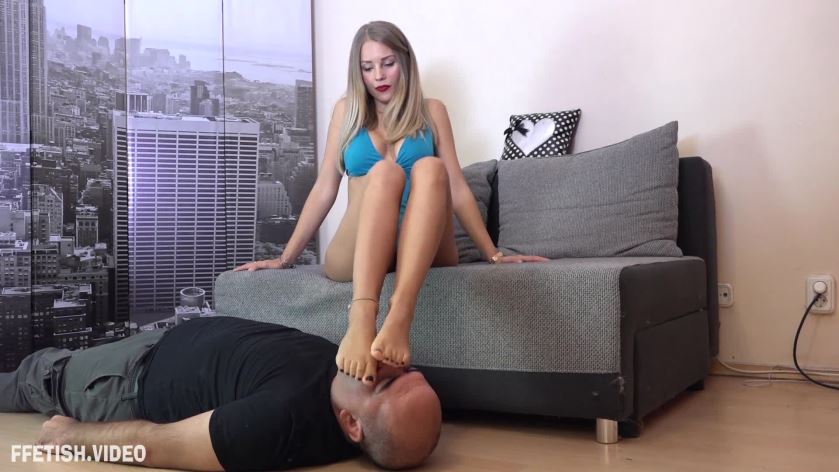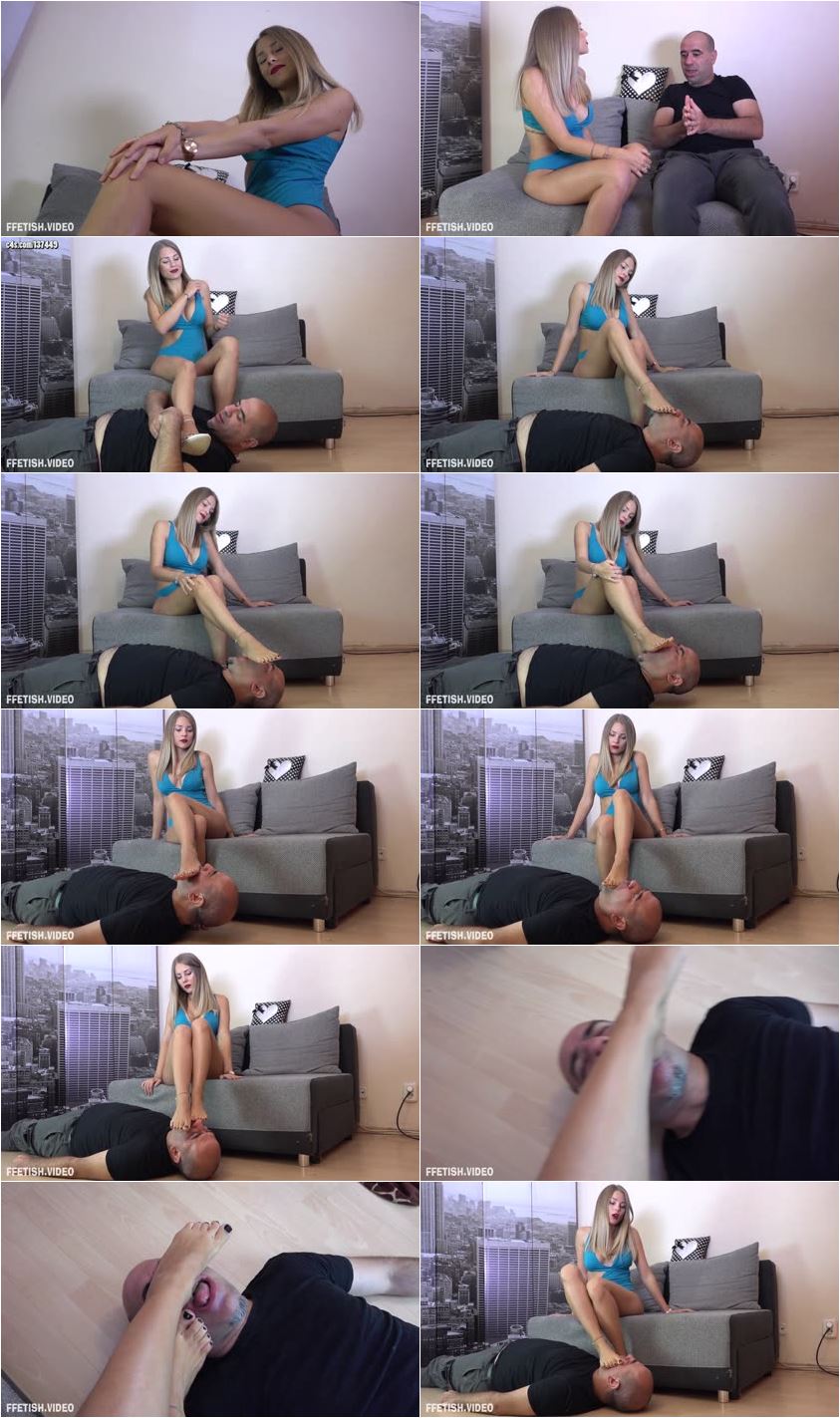 Description:

I work with many photographers and my favorite is Neph. He is highly professional and talented and he is so nice and shy always, not like the most that they flirt non stop. He always calls me when there is a big project and now I do a photoshooting with him for the cover of a big fashion magazine. When we finish the shooting, he tells me that he will let me know if he will choose me, as there are few girls also that they are candidates for the cover. But I don't want to be second to noone! I want to be on the cover! But, I think I will do it. I am a Domina and I can understand a slave and he is one of them! I tell him that I know what he likes and he answers that he would never ask something sexual from me, he is not like this. Don't worry my sweet photographer, soon you will be my bitch and I will be on the cover!

Many slaves with high positions were under my feet already, but I love my new slave and he will make some great fetish photoshootings for his new Mistress! And of course, if he wants to stay my slave, he knows what he must do! I make him finish licking my high heel sandals clean and I tell him to remove them, he is so excited that he will finally meet my feet more closely! I make him lick and suck and he does it with passion and, at the end, I give him some hard slaps in the face and rub my feet on his face, telling him that now he is mine, MINE!!!