GODDESS GABRIELLA - GABRIELLA - Saving Your Company - CRUEL Faceslapping And Humiliation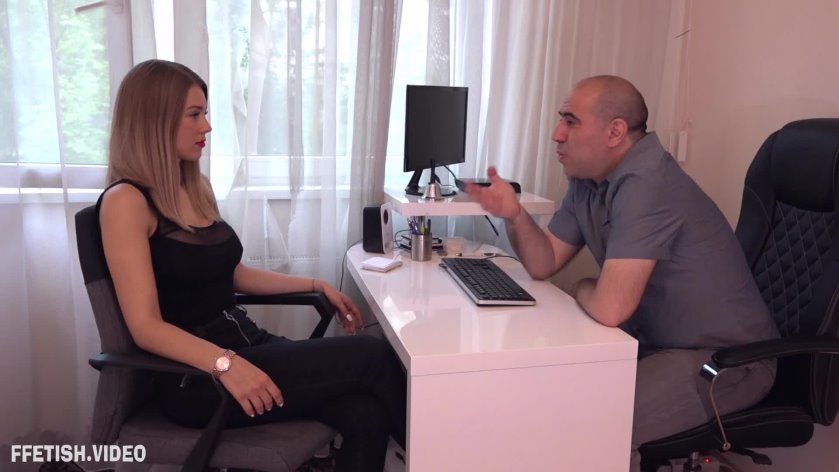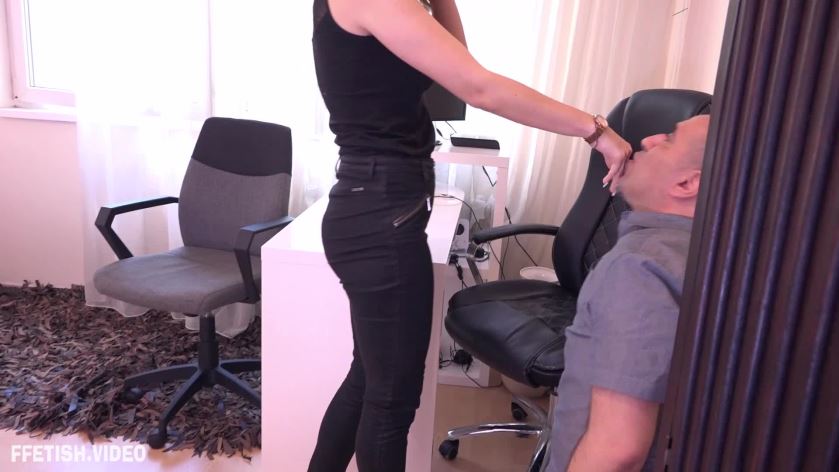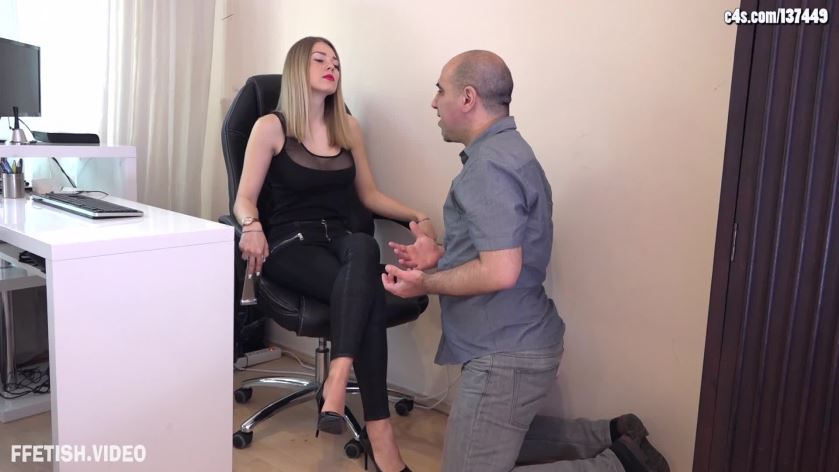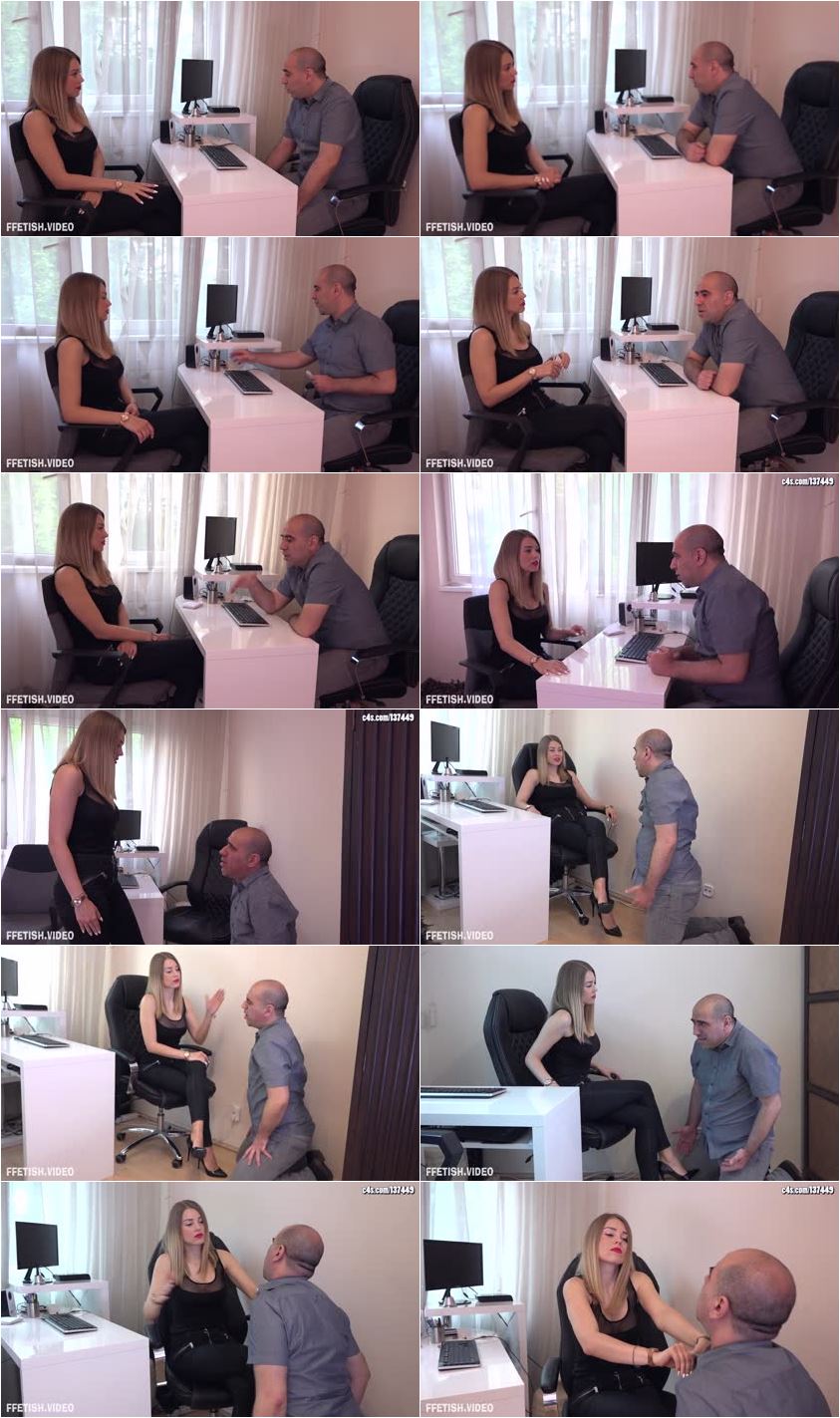 Description:

Before half year we have at the company the unfortunate news of the boss passed away, he was an amazing businessman and he loved me, sometimes I was letting him massage my feet, but he treated me well and he trusted me and I have now a very good position on the business. But now his step-son runs the company and he is the biggest loser! He lost already the control of his employees as he is too kind and weak and the numbers are going lower and lower.

The new boss calls me at his office and tells me that he has a new position offer for me. I can represent him to his employees, as I am strong and demanding and I always take what I want. He listened a lot of rumors for me, but he says that he cannot really believe them, as he see how sweet and kind I am. 'Do you want to test me?' I ask him and he says yes. This is a perfect opportunity to save this company and put this loser to his correct position, as my slave!

The test starts with a big slap on his stupid face. He is shocked, but more come. I push him on his knees and I explain to him that he is a big loser and I will correct it. I make him kiss and worship my hands and I smother him with them and give him many hard slaps. He complains and he protests, but soon he will accept his new position in the company!