GODDESS GABRIELLA - GABRIELLA - My Favorite Spot - Suck My Sexy Toes How I Like It!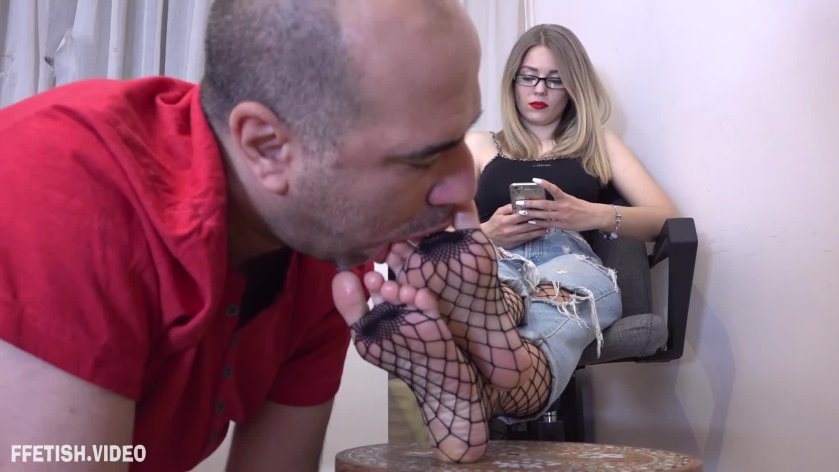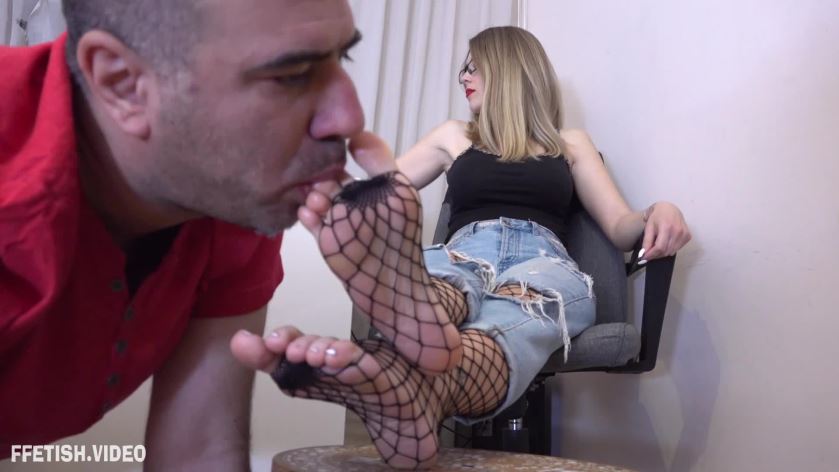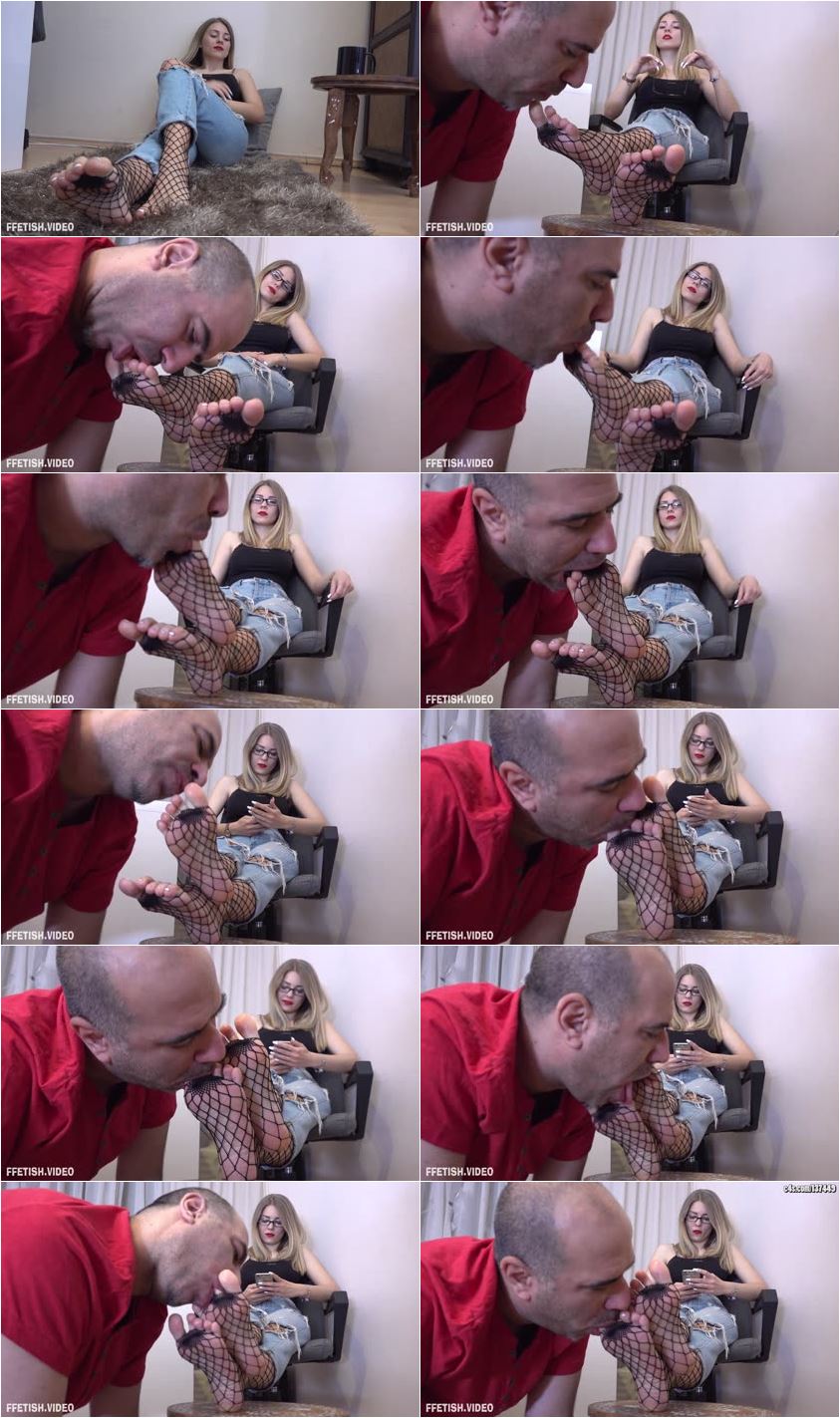 Description:

I love the parties and being crazy, but most of the times I enjoy a good company, or relaxing alone reading a book. I made a favorite and quiet spot at my place and I spend a lot of time there to think, organize my schedule and read something good! Usually, when I start to read a good book, I cannot stop it and this is my case now!

My reading time is over and I have to sit on the office and arrange some of my business. But I am a little lazy for it, so I try to delay a little. I relax my feel on a stool and my toes look so cute coming out of the sexy fishnets. I call my slave and I command him to suck my toes, giving him orders how I want it!