WorshipAmber - Mocking or Drooling Ahegao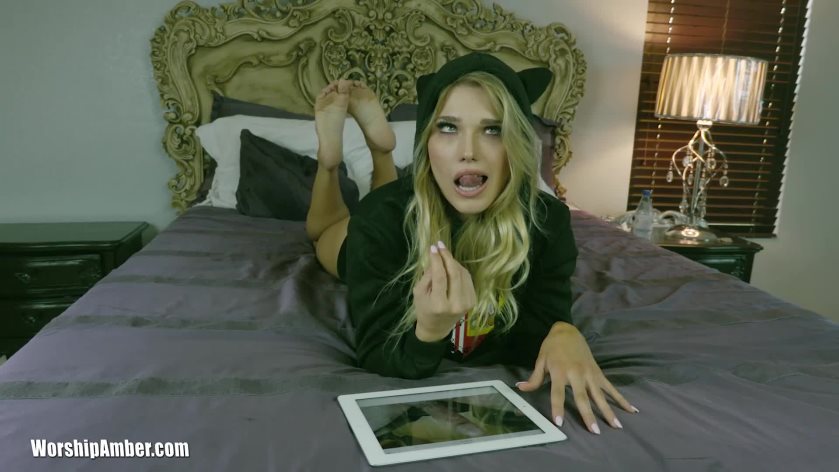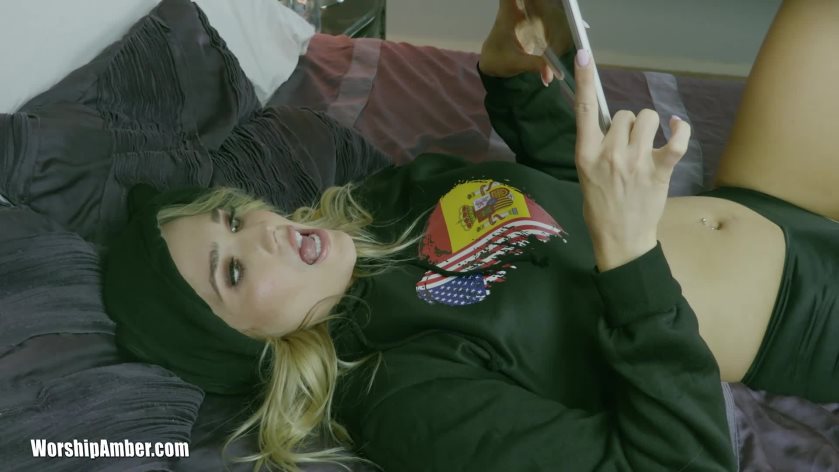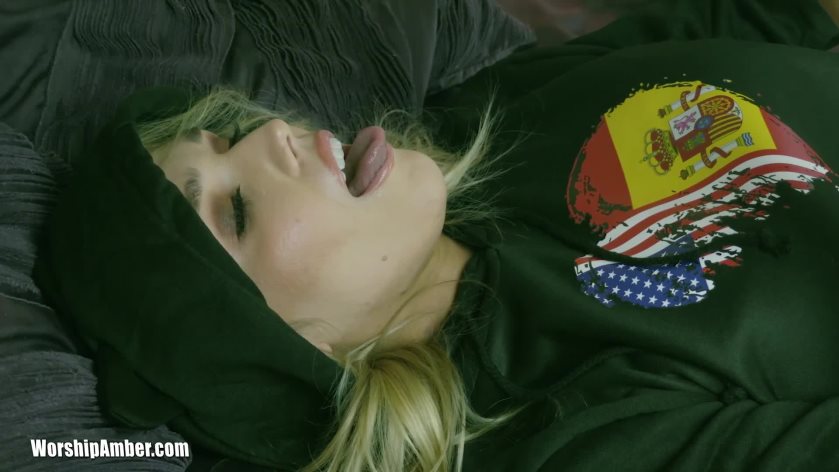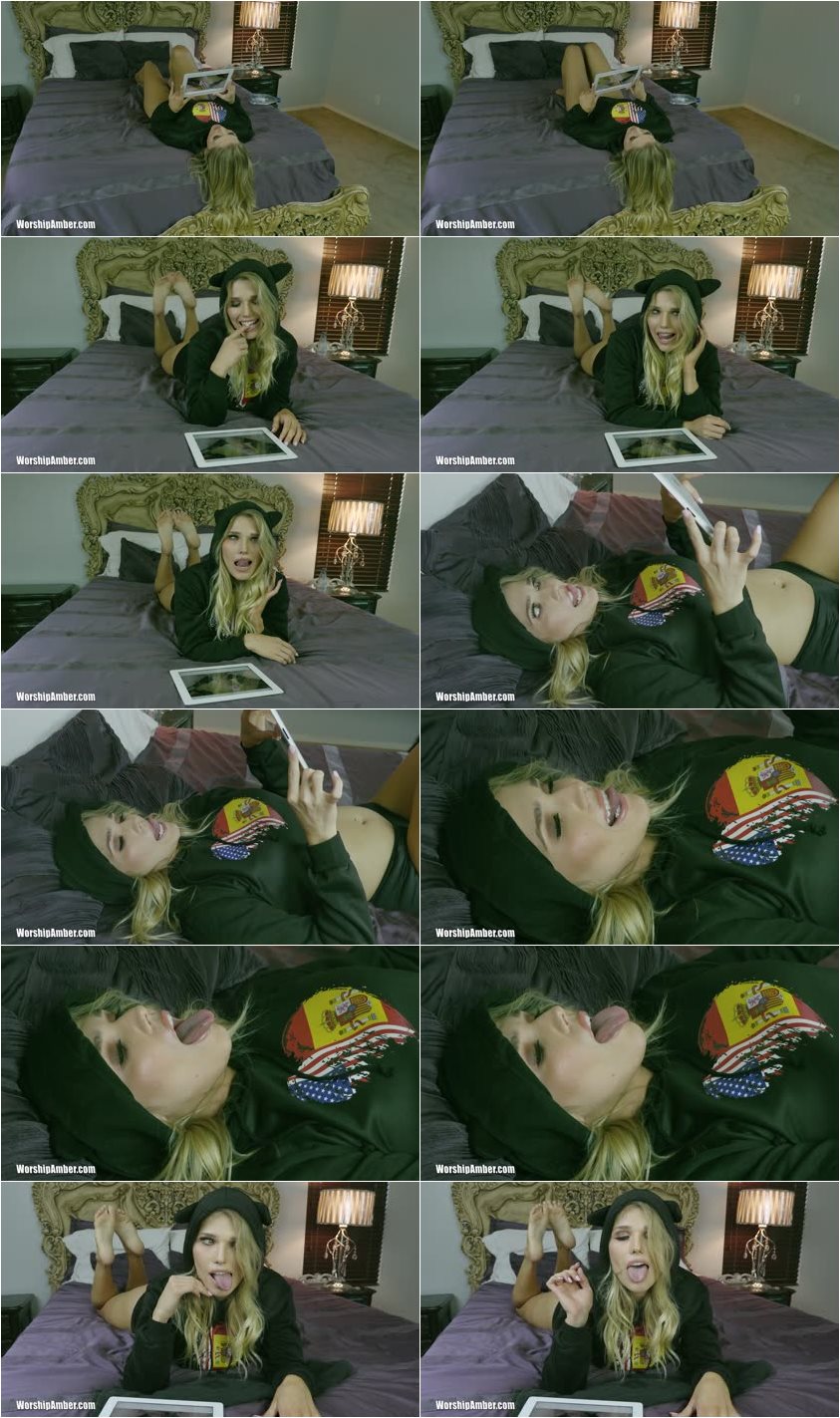 Description:

You can take this either way... Either I'm really drooling over your dick pic for 10 minutes straight... or an alphas dick... or... I'm sarcastically making fun of you. Make sure you email me and tell me which scenerio that you like! haha!

Note: "Ahegao" is the cross-eyed, tongue out look popular with the anime girls.

Princess Amber

Categories: SPH, Small Penis Humiliation, Drooling, Ahegao, Masturbation Humiliation, Mouth Fetish.