Tinyguycustoms - Zaurus Dirty Smelly Shoe and Foot Cleaner - VR360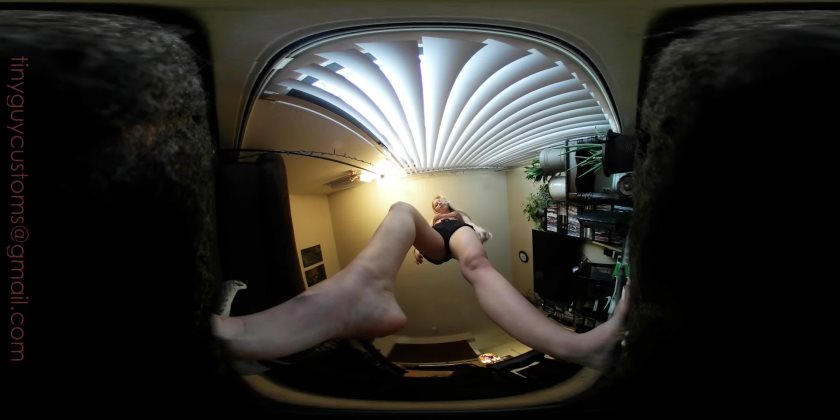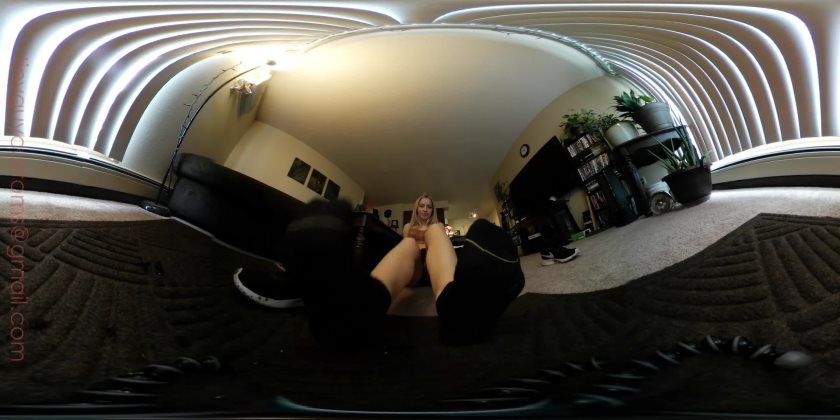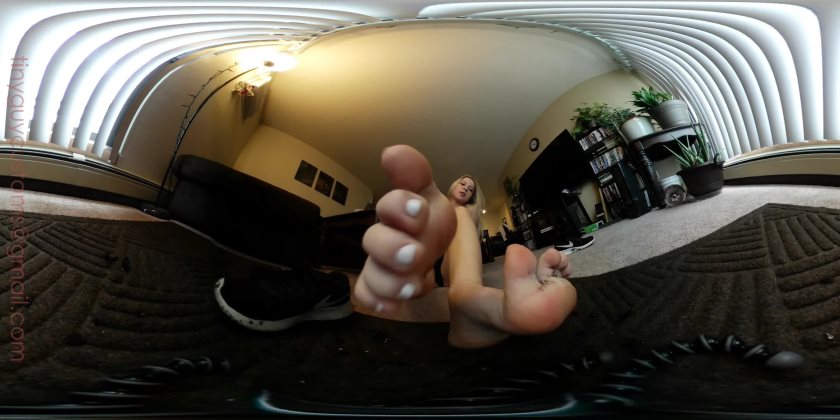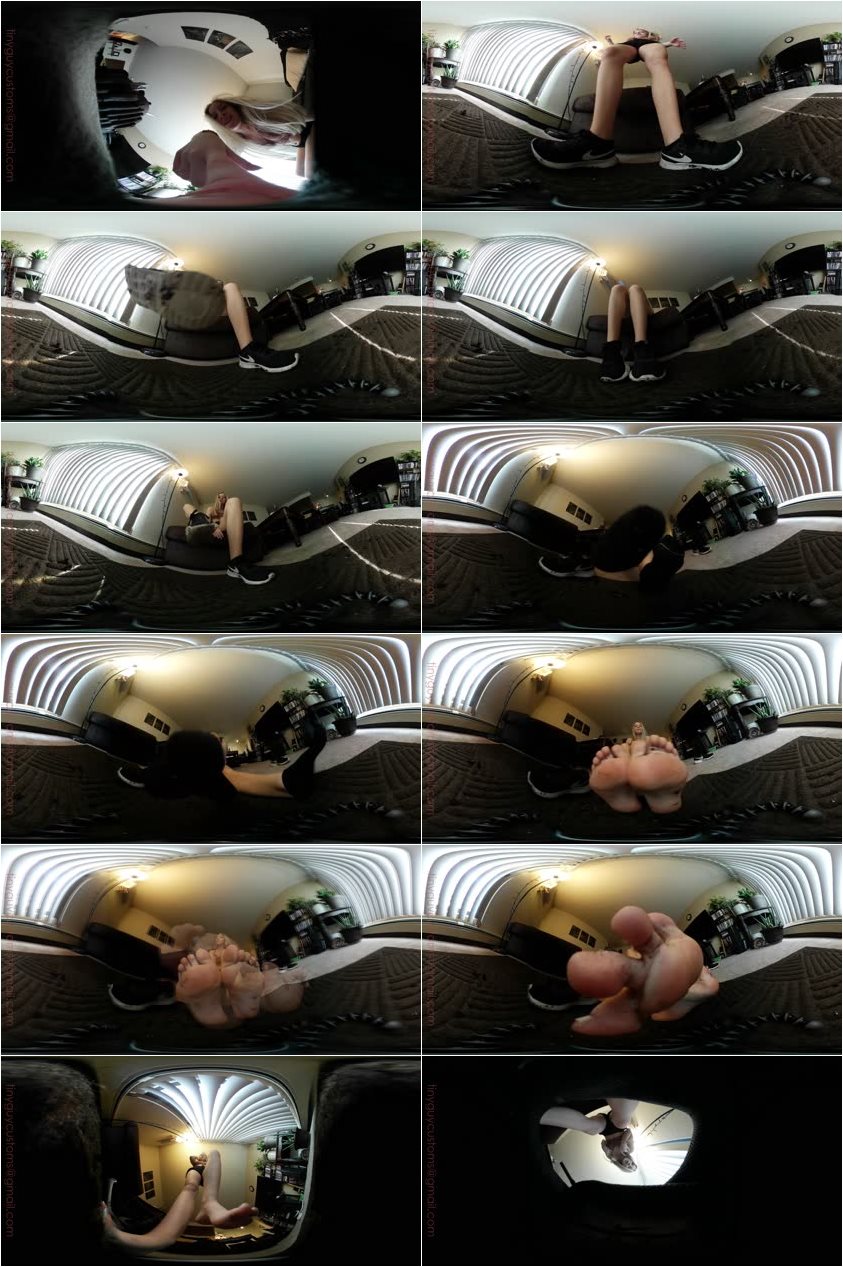 Description:

You've been waiting for hours.. Trapped inside one of Giantess Zaurus' socks.. Waiting for her return. After what seems an eternity you hear movement above you and you feel yourself being gripped and raised from the ground. The sock that was your home for the last day is ripped from your body and there before you is the Goddess herself smirking with disgust.

She informs you that she just got back from hiking. A three day trip.. You beg her to turn you back to normal size but she only laughs. She pins you down to the table watching you squirm. Her one finger is stronger than your entire body and she is delighted by it.

After watching you struggle for a while she places you down by her shoes. They are muddy and full of grime and she tells you your job is to clean them for her. She tells you to get to work and and you have no choice but to obey as she looks at her phone. At one point she even takes a picture of you giggling. "I'm going to send this to all my friends!" she says with a grin.

After some time she starts checking her shoes to see how you did. Your little throat gulps in fear. She barely gave you enough time to clean half of one let alone both of them. You're sure she does these things on purpose. Her expectations are always impossible. She just invents reasons to make things worse for you..

She checks them over and of course is disappointed. She sits down on the floor and removes her shoes revealing sweaty, black socks. "Ugh.. I'll bet my feet smell horrible" she says scrunching up her face. She brings one to her face to take a little whiff. "Oh my Goood!" she exclaims before thrusting her socked feet right in front of you. She makes you rub them for a while. The stench is unbearable but you somehow continue to rub.

Eventually she tells you you're not doing good enough. "Let's see how you do with bare feet" she says. "I'll bet they're so gross. I'd hate my life if I were you." She peels off the wet socks and scoots her dirty, sweaty, stinky feet right up to your face. There is dirt and toe jam in between every single one of her toes. She spreads them out and scrunches them in front of you. She raises a foot above your tiny head and takes another picture of you to send to her friends. She tells you to clean every speck of dirty off. You can't help but back up out of disgust. "Don't back away!" she demands.

You realize there no escaping what is now your duty. You step forward, bring your hands up, and begin the task at hand..

This VR360 video features extreme close up views of Zaurus' dirty sneakers, socks and feet covered in dirty. There is ominous music and some sound effects added as well.

This was a custom video.