Goddess Valora - Wet Foot Addiction Training (CUSTOM ORDER)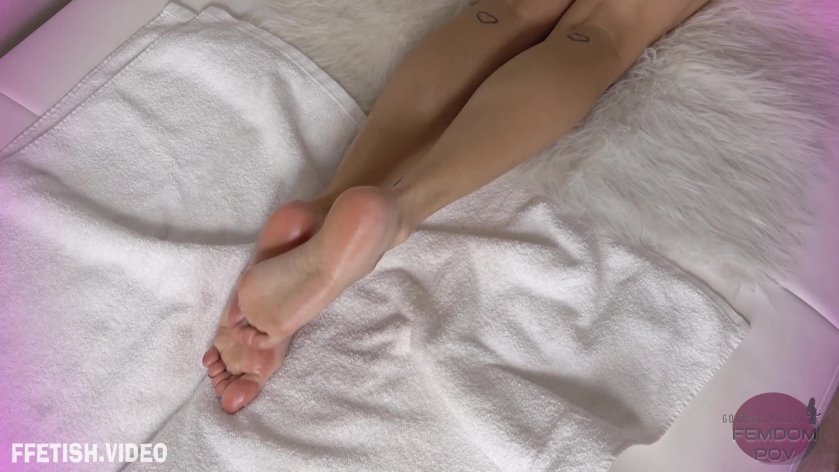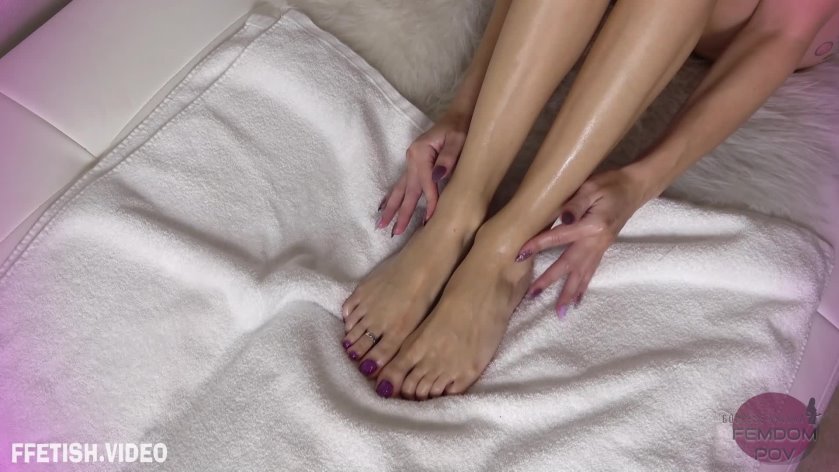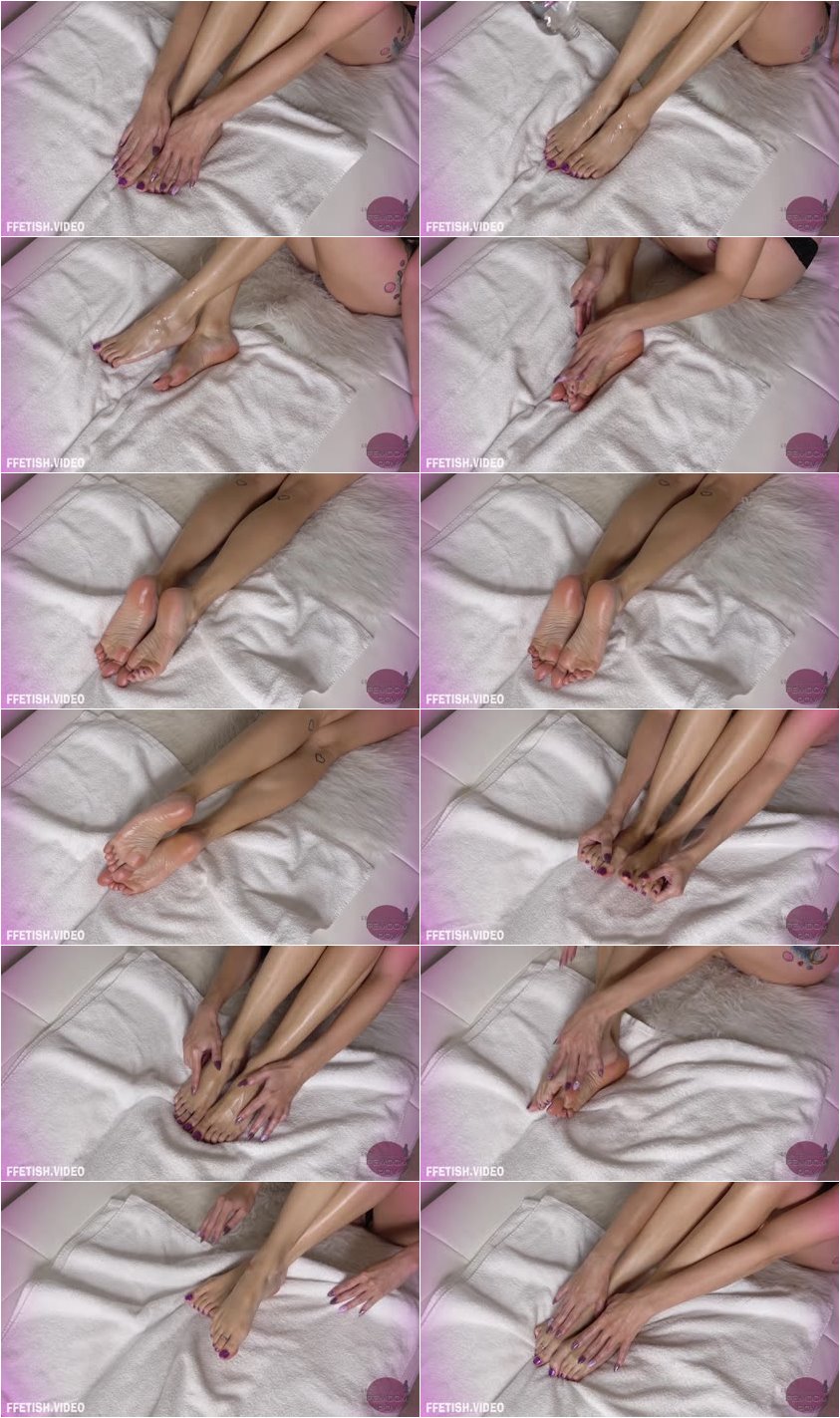 Description:

The more I tease, the more you tug. Eager... Enchanted... Infatuated with My wet, addictive feet. Starting with the tops of My perfect feet, I pour oil all over them. Slicked up and shiny, there's no resisting My purple pedicure and matching finger nails. But I know what gets a foot boy really going: wet soles. Once I turn over, you're Mine. Forever addicted and loyal to only My feet. Every flex. Every scrunch. Every toe spread will deepen your addiction to My perfect. Lube up your cock and prepare to be a slave to My feet. -- Apply My markup codes to your order:

Cum Tax = CUM4VALORA

Loser Tax = VALORALOSERTAX

Additional dignity lost = DRAIN4VALORA -- Don't forget to order your custom today!