Goddess Valora - Expert Level Foot Edging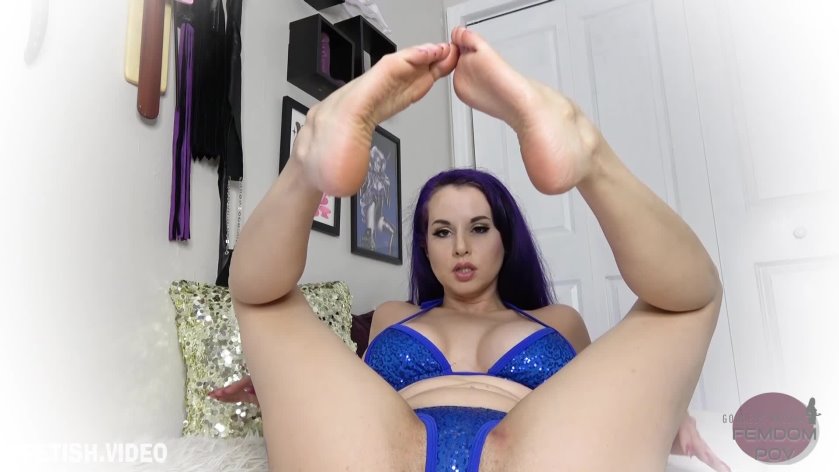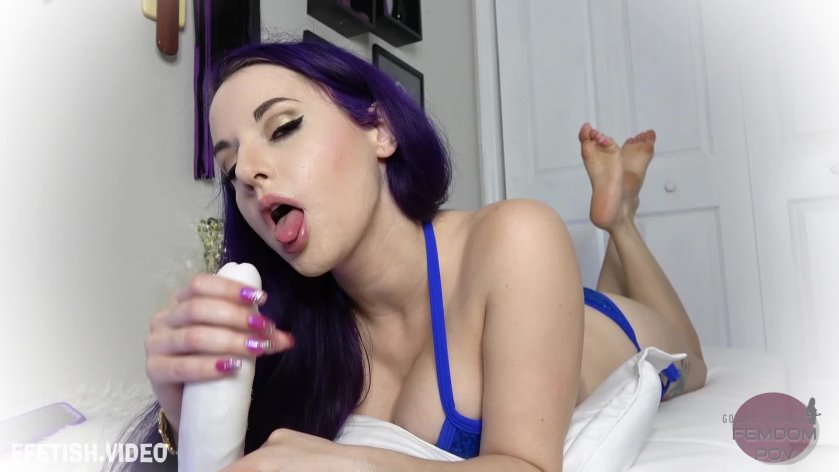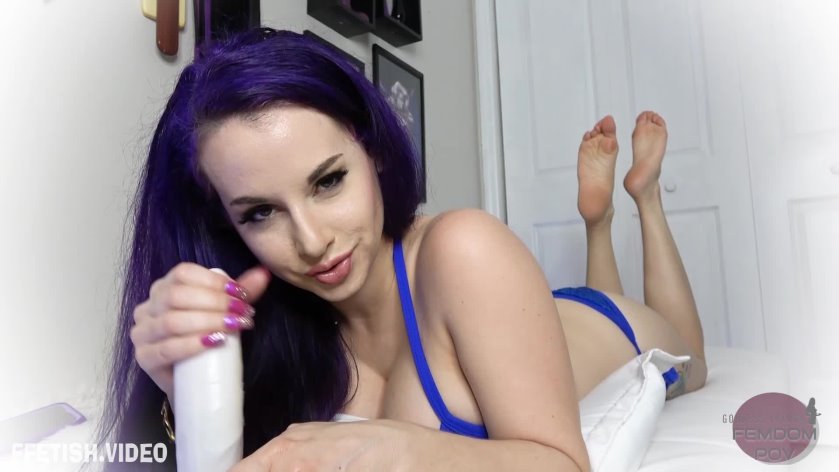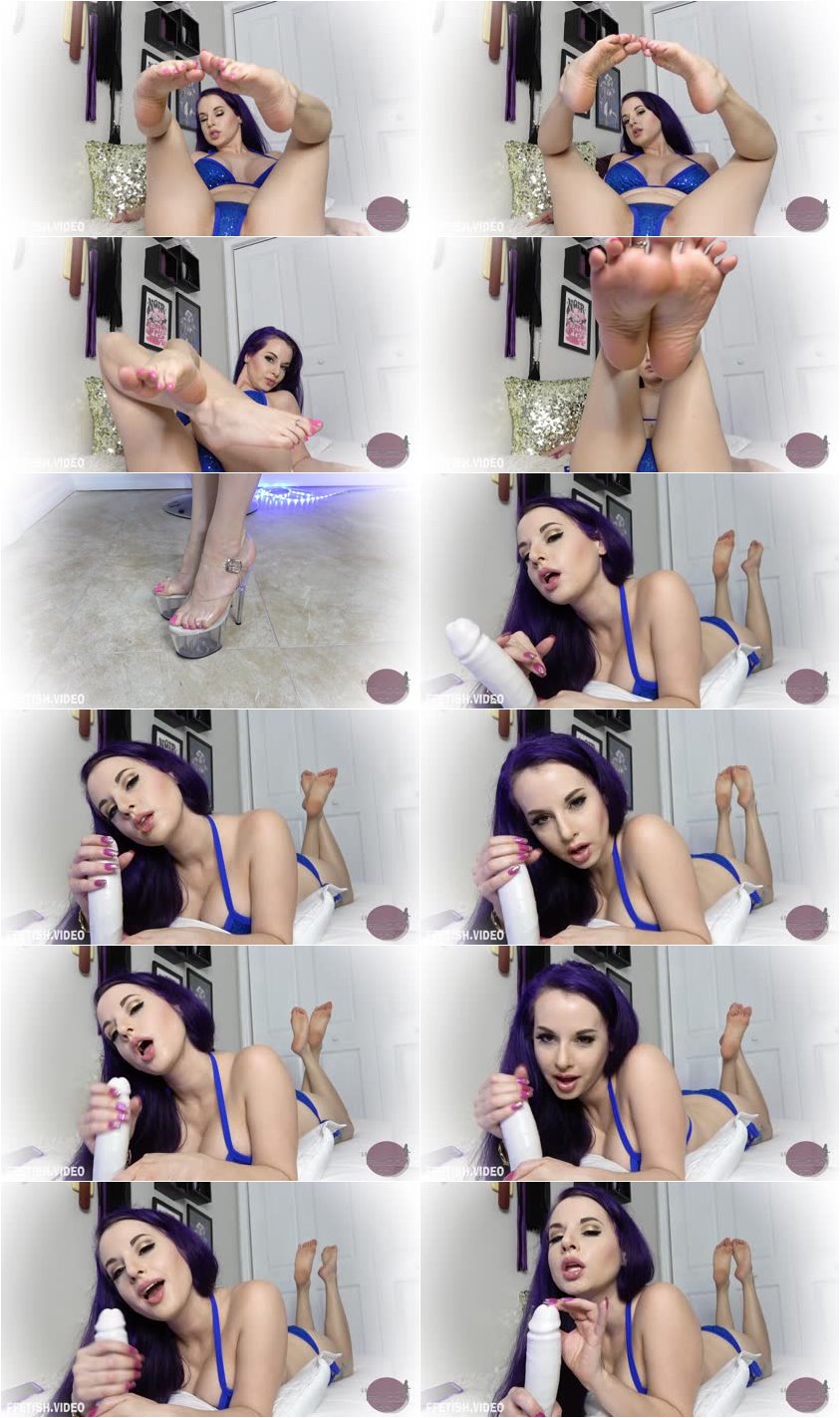 Description:

Feet so sweet you could lick the screen. That's why this is going to be a real challenge. Just staring at My perfect feet has your cock stiff with anticipation. Do you really think you can last through this gooning extravaganza to the very end? Haha definitely not. But you've got all the time in world to try and fail at this cum control task. (NEW and improved audio!) -- Apply My markup codes to your order:

Cum Tax = CUM4VALORA

Loser Tax = VALORALOSERTAX

Additional dignity lost = DRAIN4VALORA -- Don't forget to order your custom today!