Goddess Valora - Foot Boy Punishment (CUSTOM ORDER)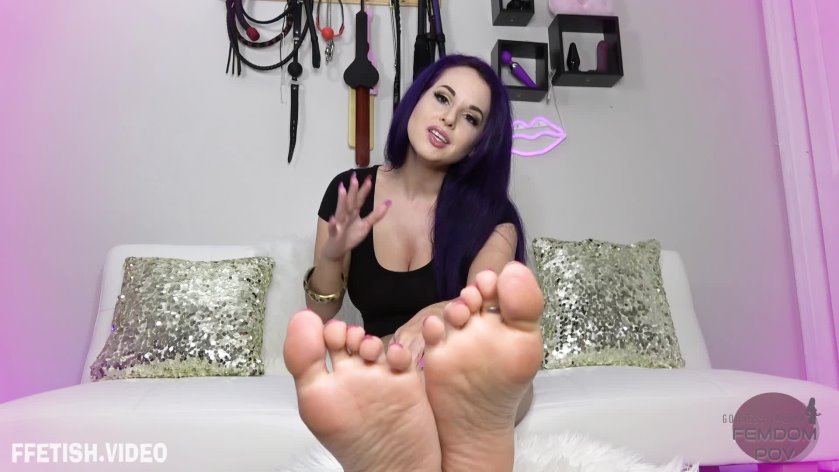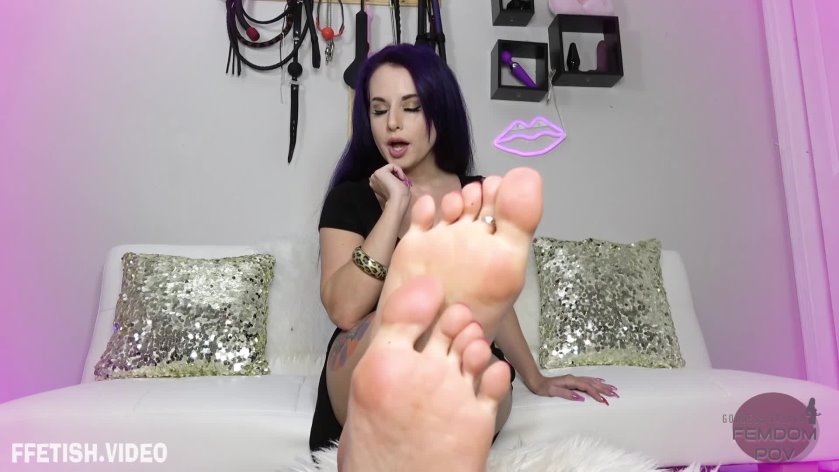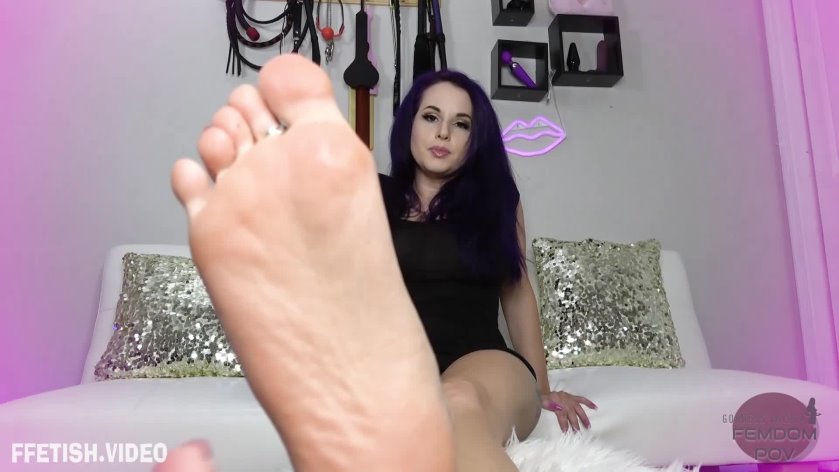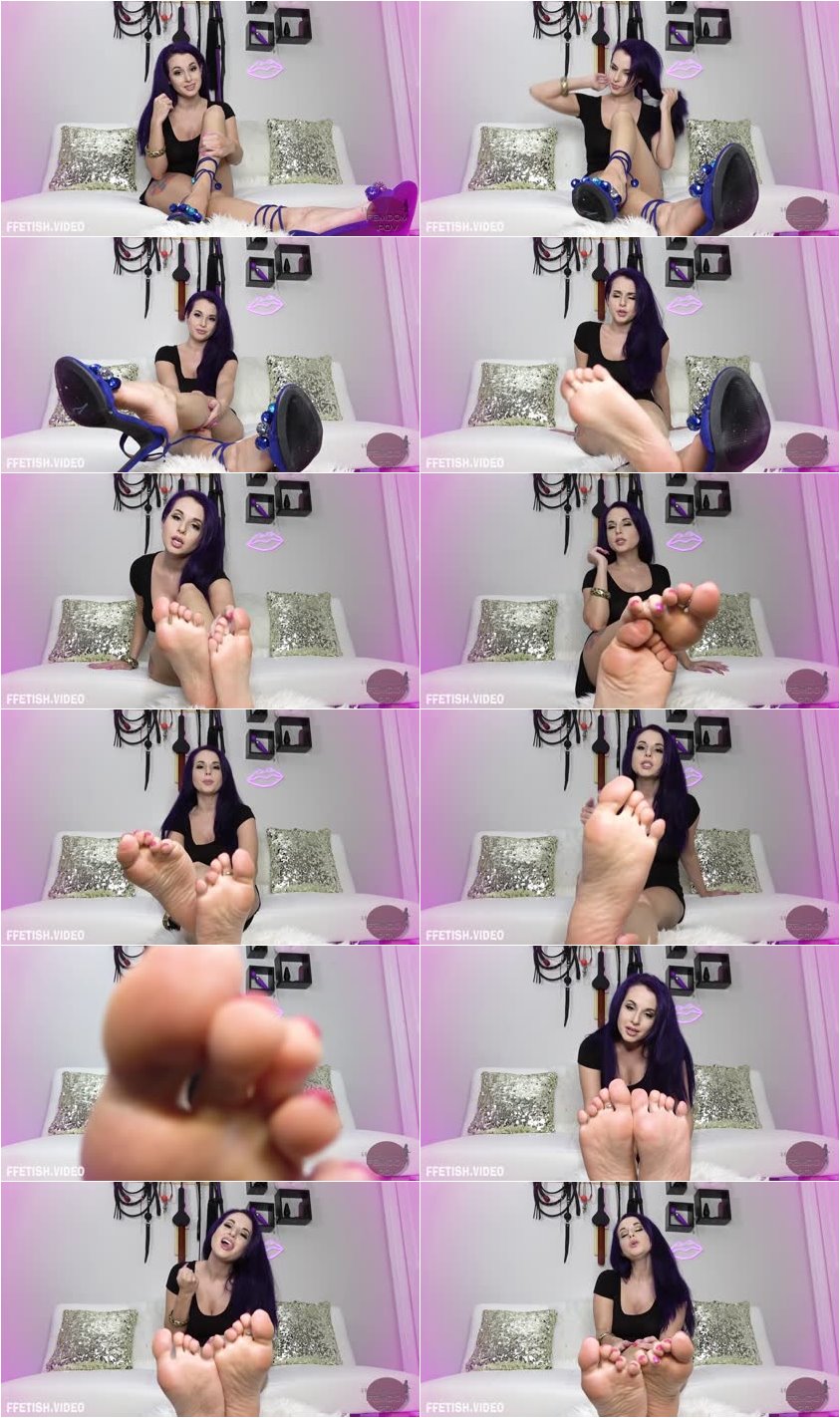 Description:

You didn't listen to a word I said in the last foot slave training video that you ordered. You only paid a fraction of what My nails cost to maintain and you requested a color that I don't like on My toes... Not off to a great start. That's fine that's why pencils have erasers and why bad boys get ruined orgasms. Yep, enjoy stroking to My magnificant blue heels, wrinkled soles, and wiggling toe because that's the best sensation you'll be getting. Hopefully you come correct next time. -- Apply My markup codes to your order:

Cum Tax = CUM4VALORA

Loser Tax = VALORALOSERTAX

Additional dignity lost = DRAIN4VALORA -- Don't forget to order your custom today!