Goddess Valora - Unconventional Arrangement (CUSTOM ORDER)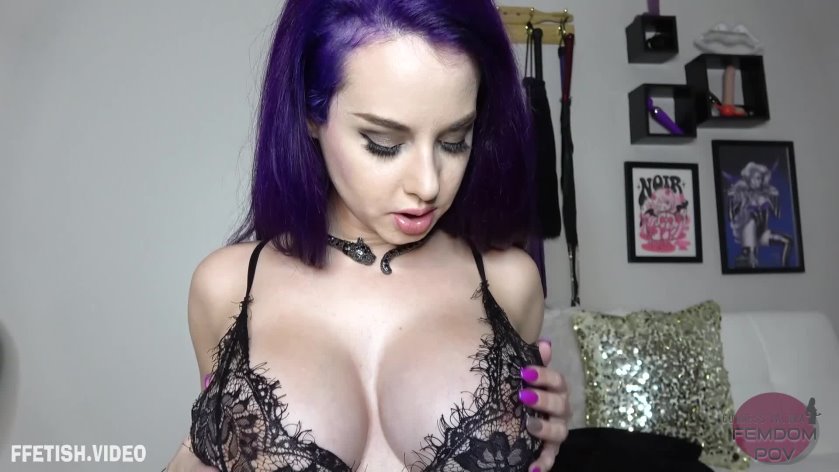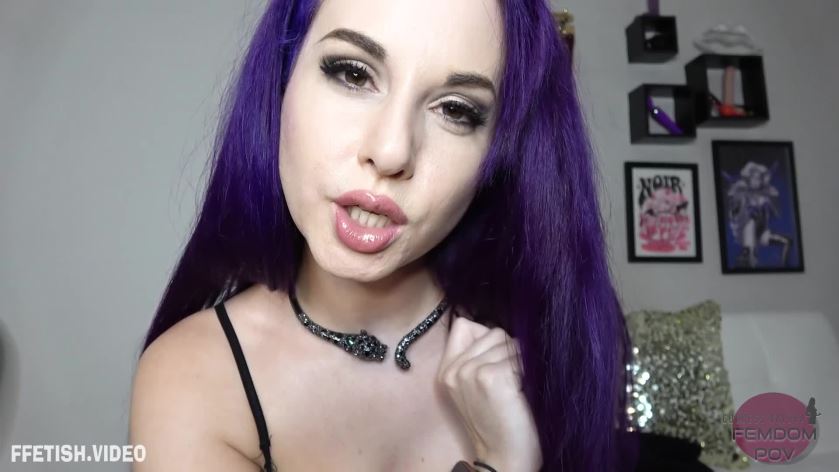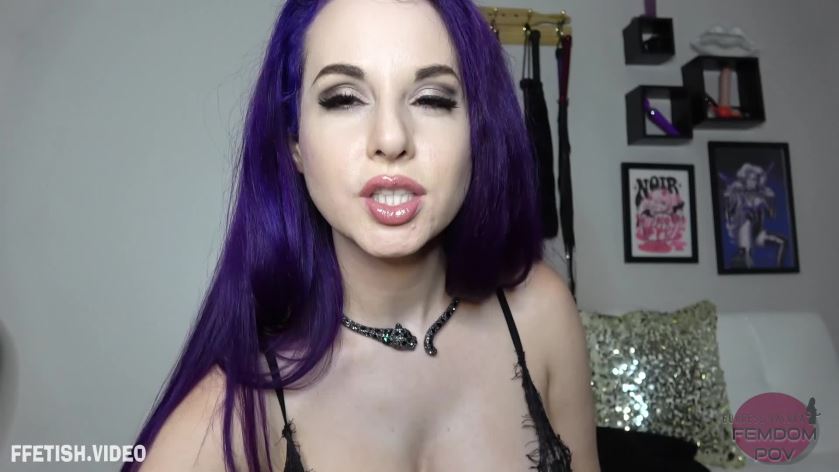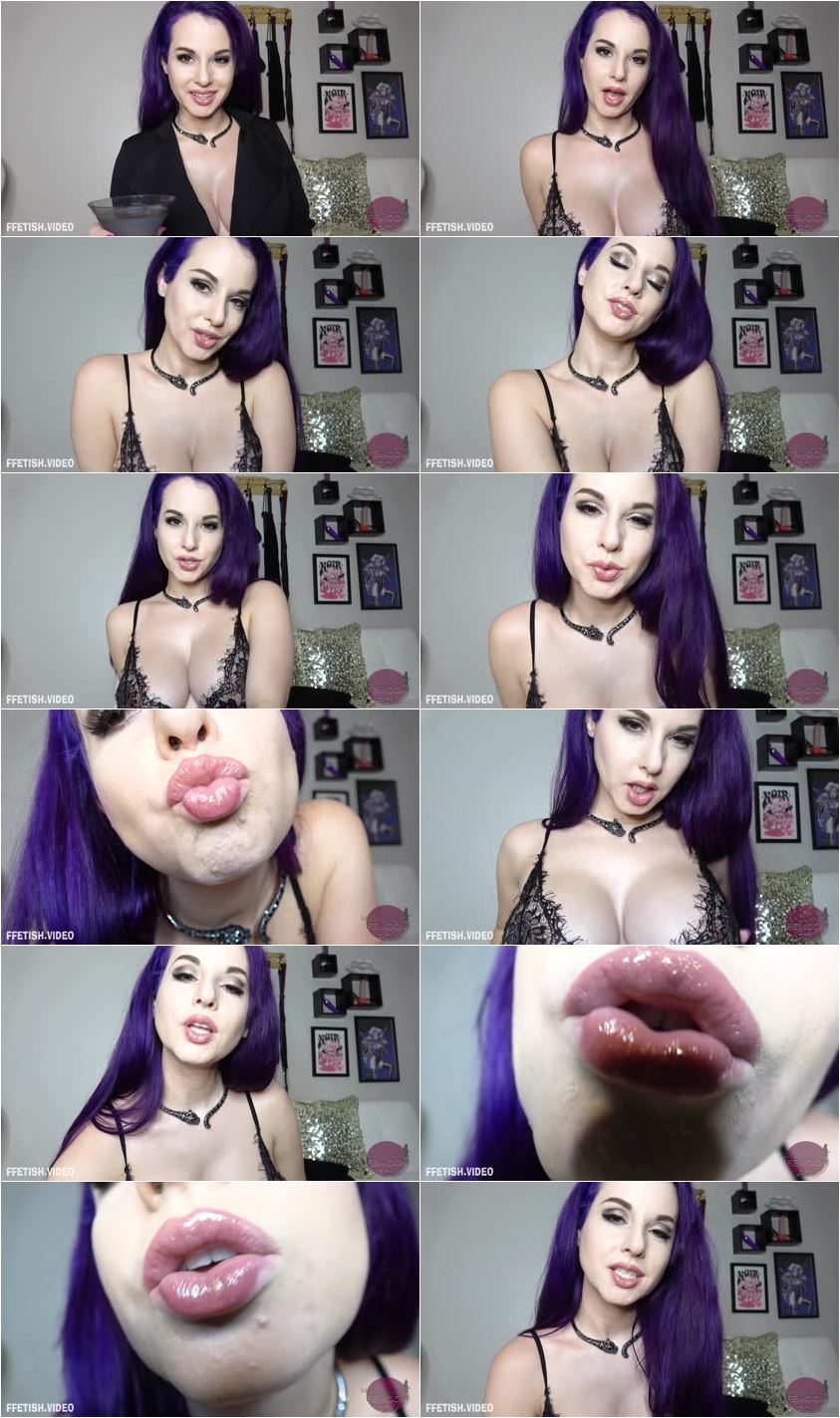 Description:

Honey, I'm home! You've been My darling submissive boyfriend for a while so I decided to place us in more fitting roles. I am the bread winner and leader while you're my sweet sissy submissive homemaker. You love dressing up for Me and greeting Me with My favorite drink when I get home from work. And to celebrate how well you've been doing in this new role, I'm taking you out for dinner tonight. I describe exactly how it will play out and everything I'm going to do to you once we get home. Then I cover you in sensual kisses until you cum for Me like a good slut. -- Apply My markup codes to your order:

Cum Tax = CUM4VALORA

Loser Tax = VALORALOSERTAX

Additional dignity lost = DRAIN4VALORA -- Don't forget to order your custom today!