Goddess Valora - 2 Big Presents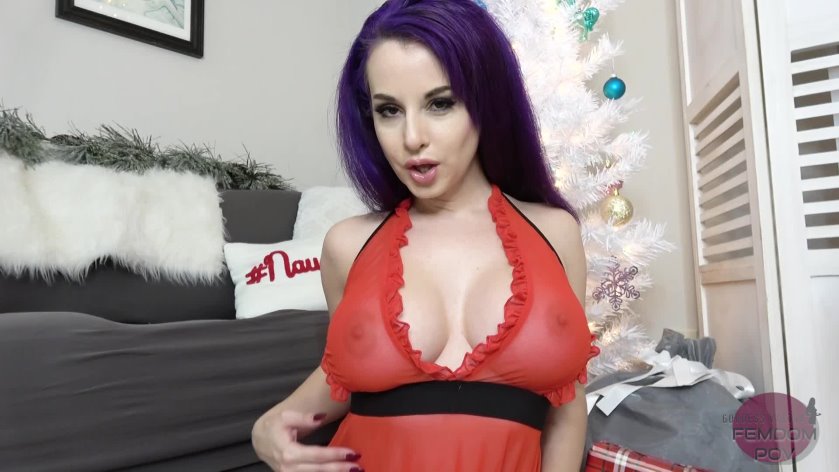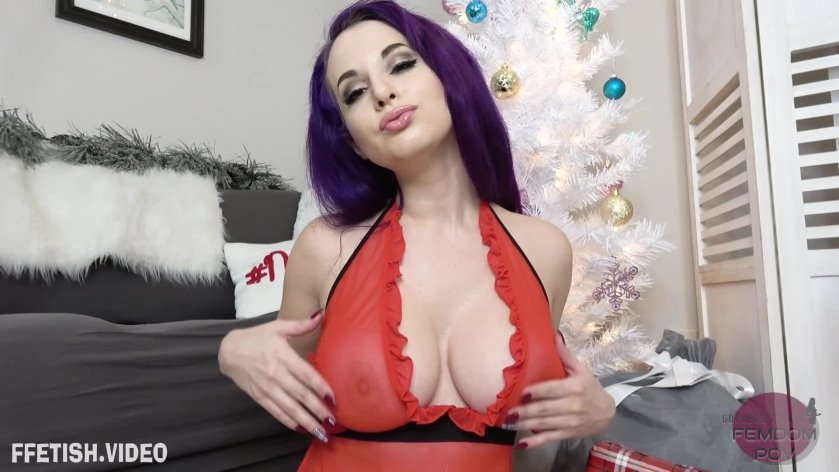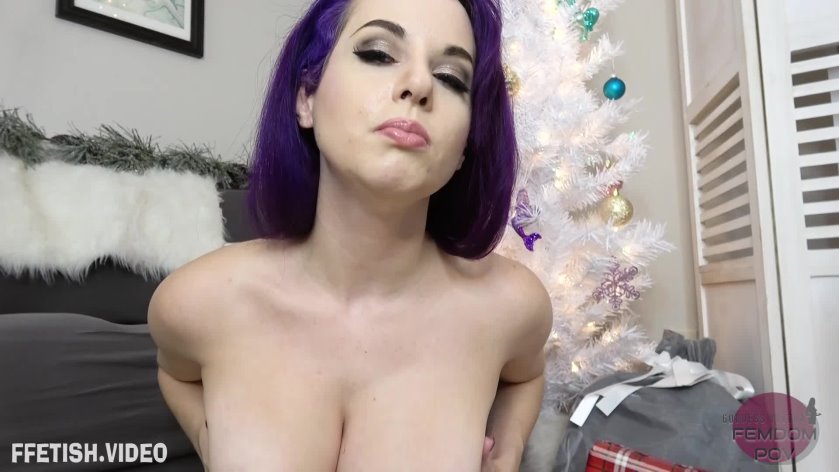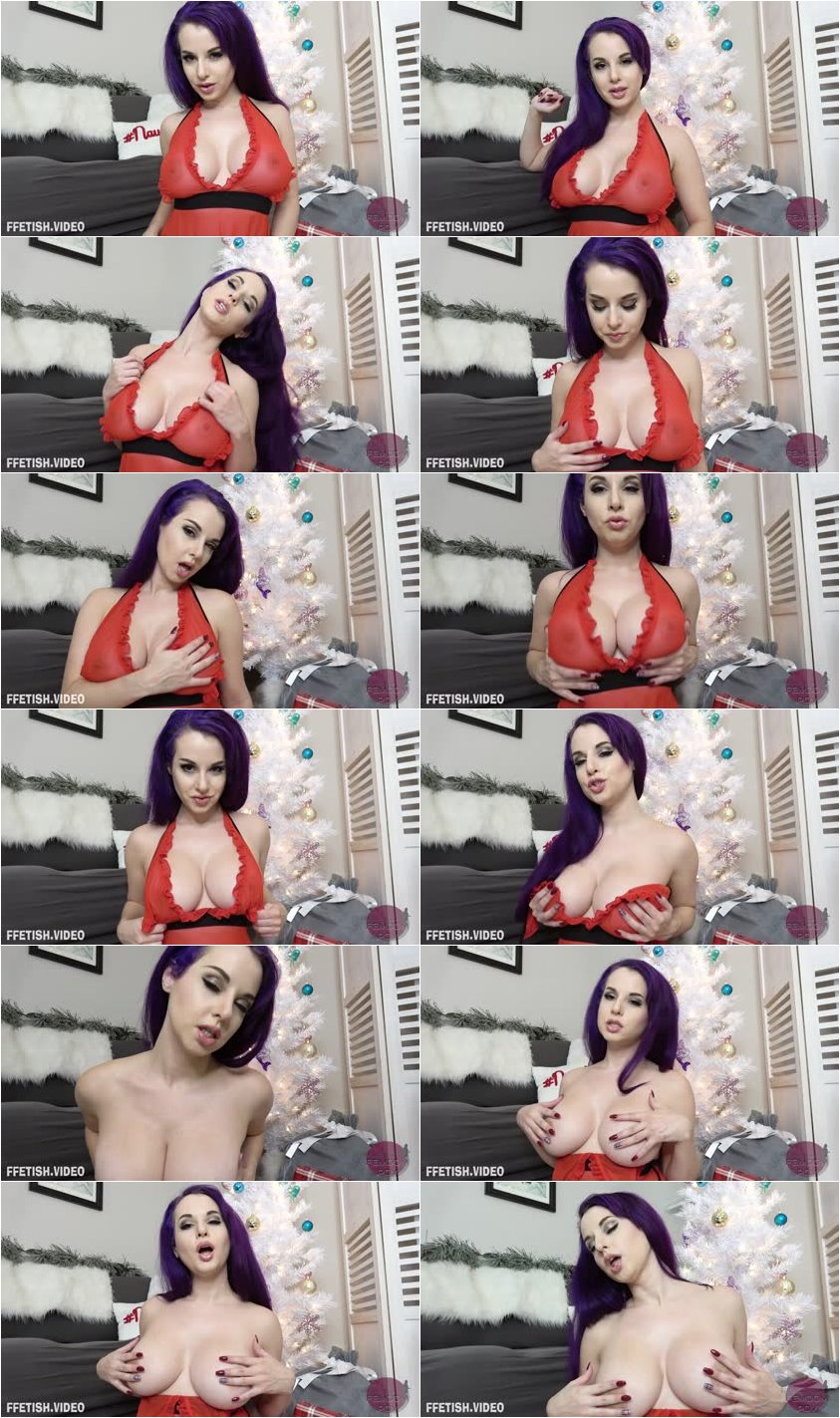 Description:

I got you two massive, soft, round gifts this year. They're under your tree waiting to be unwrapped. Take that cock out and get ready to do what you've loved doing so much this year, jerking off for My tits. These tits have truly owned you this year. They've turned you into a mindless drone who can do nothing but stroke to them over and over. Unwrap your presents and hand over your willpower. -- Apply My markup codes to your order:

Cum Tax = CUM4VALORA

Loser Tax = VALORALOSERTAX

Additional dignity lost = DRAIN4VALORA -- Don't forget to order your custom today!