GoddessPoison - Poisoned Whispers Guiding YOU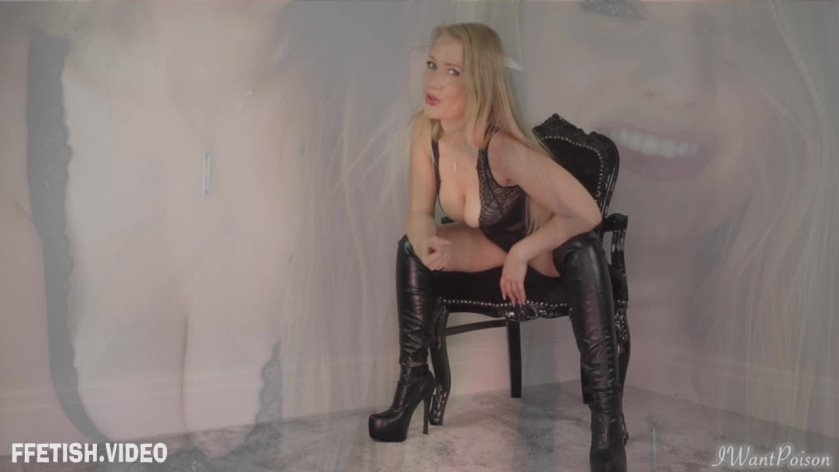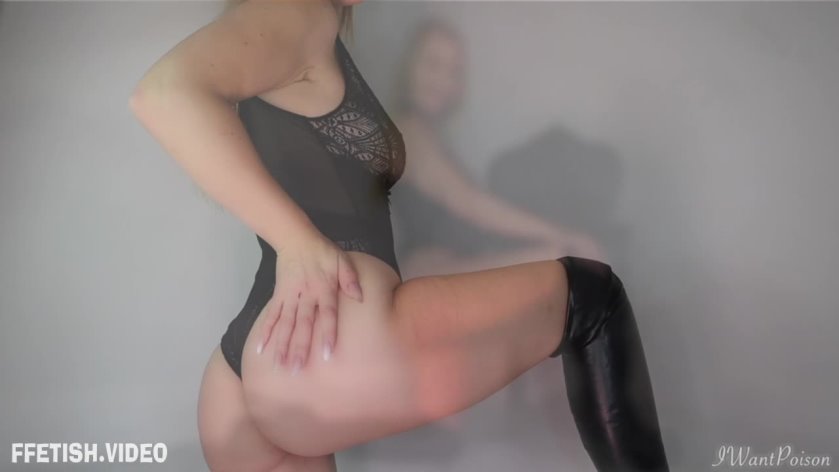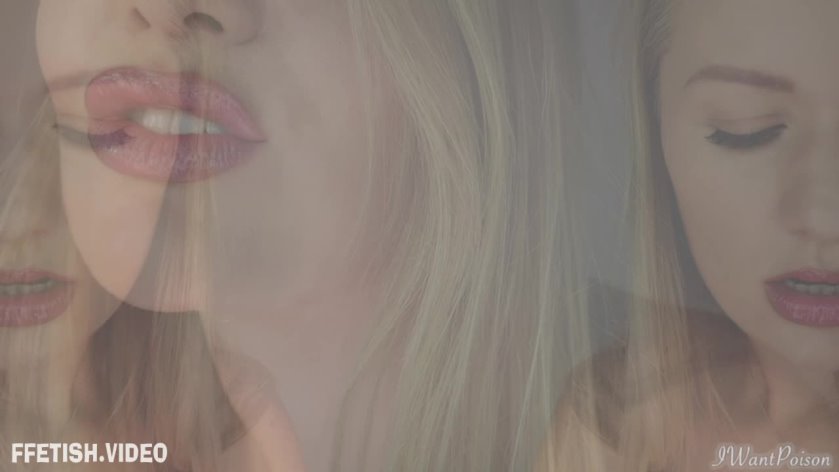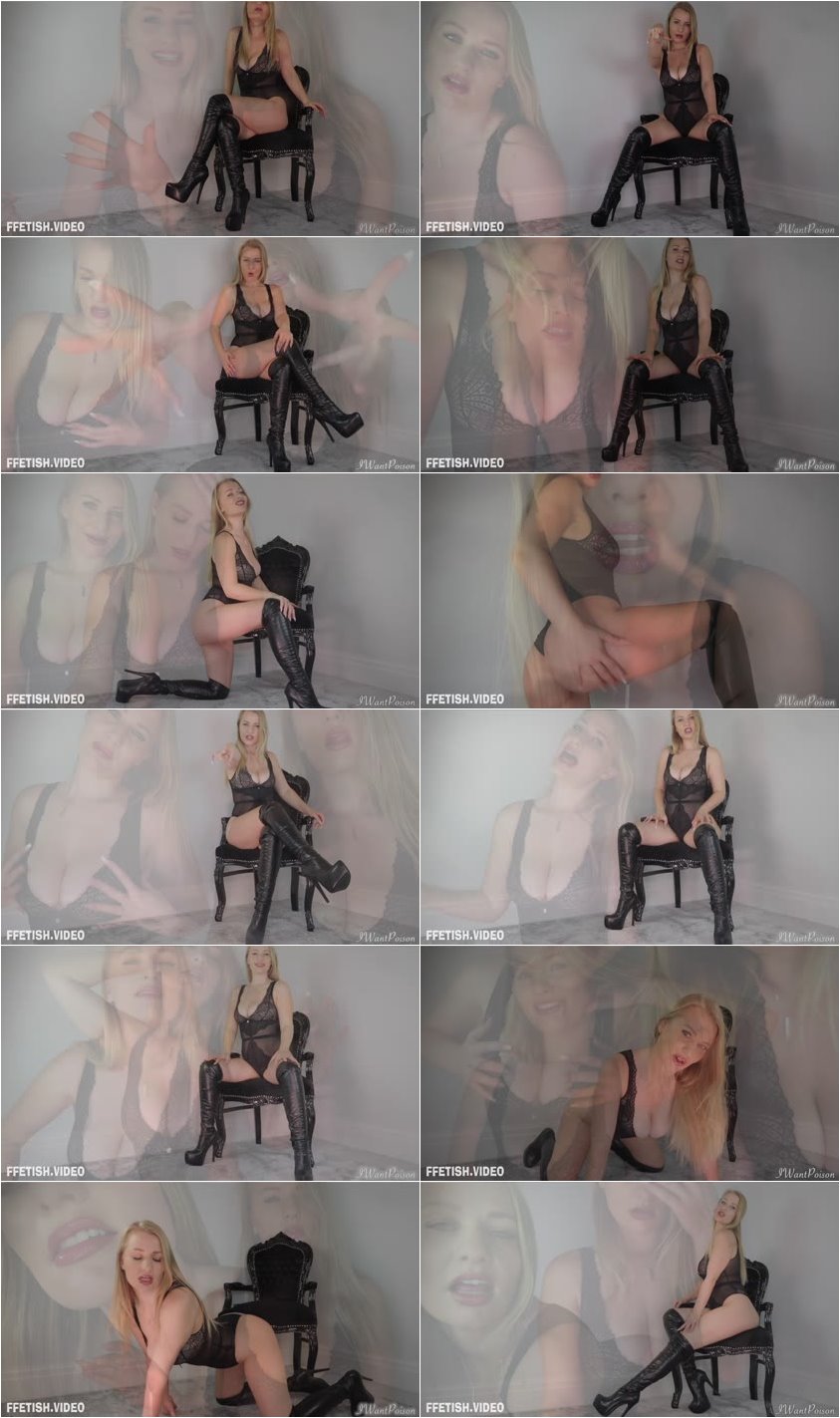 Description:

No more thoughts, no more anxiety... Just Poison!

My Poisoned Whispers are here to guide you and that cock to ultimate submission. Youll have no room for thoughts, no room for doubt, no room for anxiety, all youll have is an overflow of cock throbbing Poison. a Multitude of erotic beauty. An overwhelming desire to serve.

Your subconscious will pick up exactly what it needs to hear at this exact time. I know how to get inside your mind and pull you down before Me, begging me to submit!

Enjoy and overwhelming pump of Poison! Good boy!

@TheDyballatrix on twitter and @wantPoison for clip updates!