GoddessPoison - I Want Change Audio #1B Washing you clean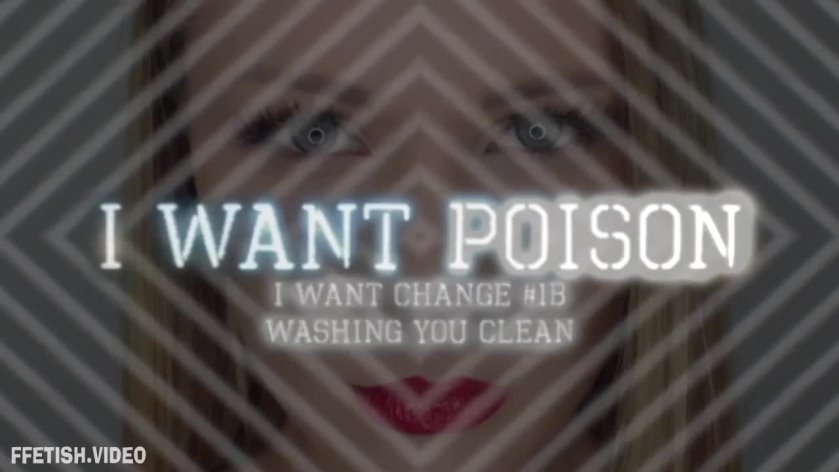 Description:

There are some things in life that you simply cannot resist. This audio series is one of them. Here you are again, forgetting everything else in your life, sinking deeper into my wonderful world of sheer sensual overload. No need to pack your own thoughts, I won't let them in. Together we release all of your brain, together we wash away the old you and cleanse your mind. This is the 3rd in the IWantChange audio series. Today we clean your mind with trigger happy moments of cock throbbing fun.

Use headphones for ultimate emersion. Listen to all 3 audios in sequence for ultimate response.

MARK UP-

POISONED =100%

More4Poison =50%

Poison25 =25%

@TheDyballatrix on twitter and @WantPoison for clip updates!