GoddessPoison - YOU WANT CHANGE- Mind Control Audio #1 (19min)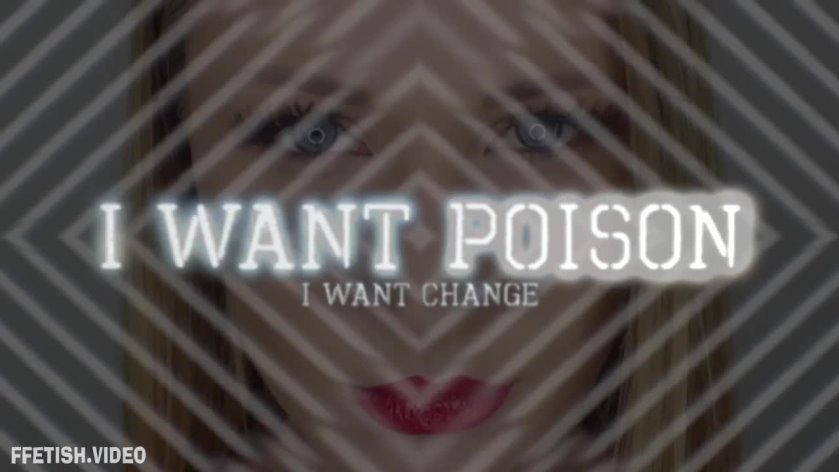 Description:

This bineural Audio series will begin a long and deep conditioning journey and you will be deeply programmed and nurtured into your new form. I use a binaural microphone and gain access to the deepest parts of your brain. You'll hear my voices always inside of your mind, unable to know which thoughts are yours and which are mine. My Poison always throbbing through my cock. My Poison taking over every cell. You will leave this audio with no mind, you gift it to be and trust me with every step. This is a deep and long series which is designed for your Poison evolution. Long term and real changes will be made in an erotic gang bang mind fuck!

Wear good headphones and lay comfortably in a dark room, no distractions, lets go DEEPER than ever before! Welcome to your Poison evolution!

MARK UP

POISONED- 100%

More4Poison =50%

Poison25 =25%

@TheDyballatrix on twitter and @WantPoison for clip updates!