GoddessPoison - Servitude, Surrender, Sacrifice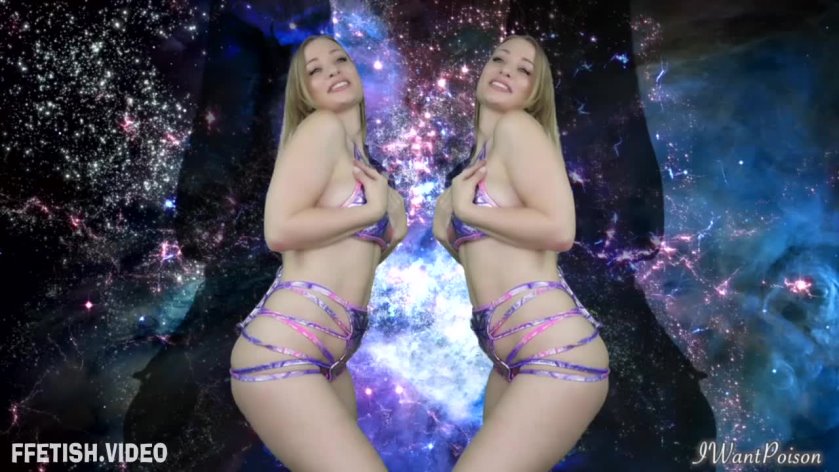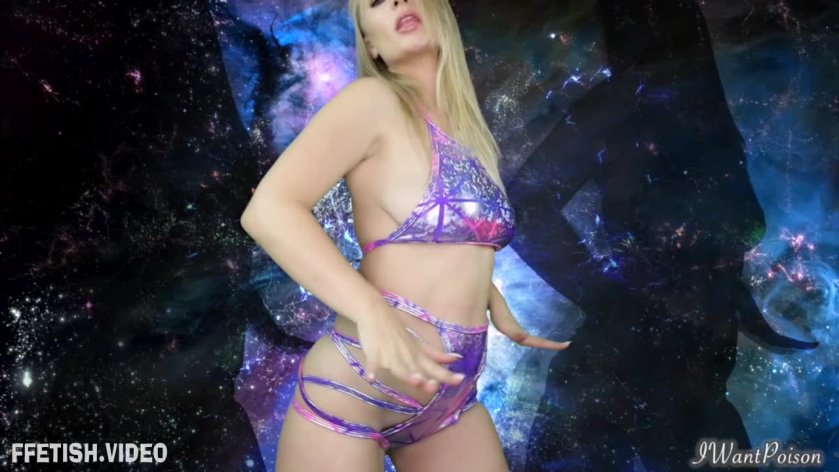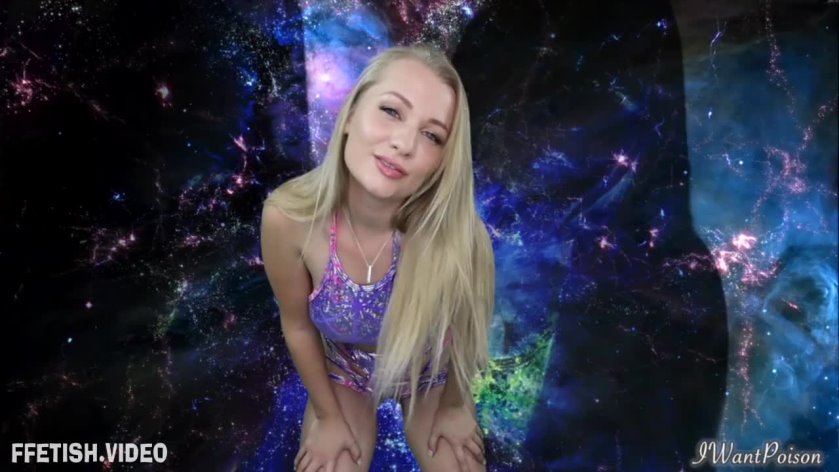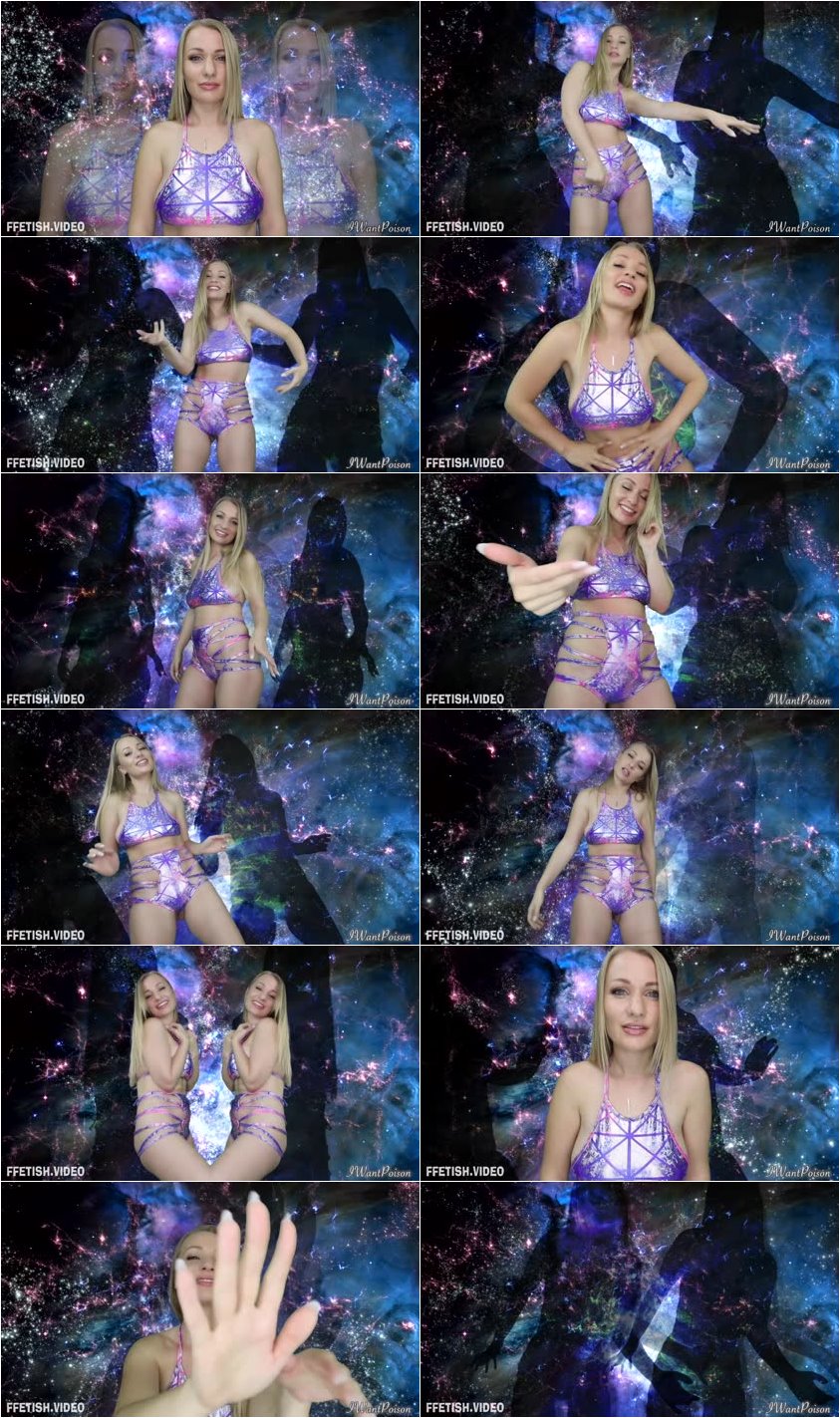 Description:

You've been lost, aimlessly wandering again, lost within the never ending rivers of false Gods, But then you find yourself spiralling into the Poisonverse.... a new dimension of Servitude, surrender and sacrifice for Me, you hear the truth echoing inside of you now. An endless pump of devotion, leaving you a red raw mess upon the floor, left with the knowledge of one thing, that you never want to step foot into your old wandering ways again. You're Poisoned, you're consumed by my shadows, you're the twinkle in My devious eyes and the wicked smile upon My beautiful face..... A Poisonverse Pump!

@TheDyballatrix on twitter and @WantPoison for clip updates!