GoddessPoison - HypnoticPOISON!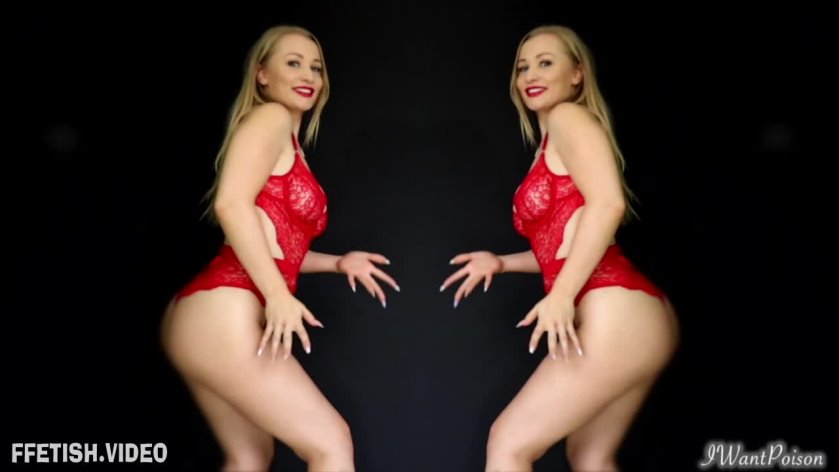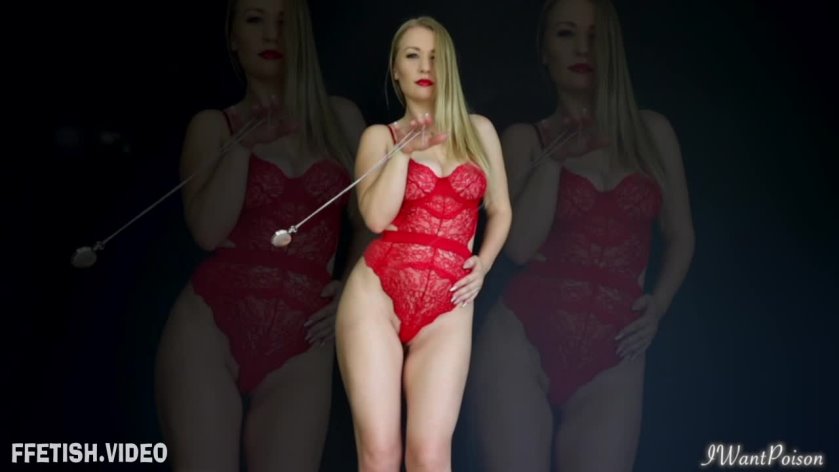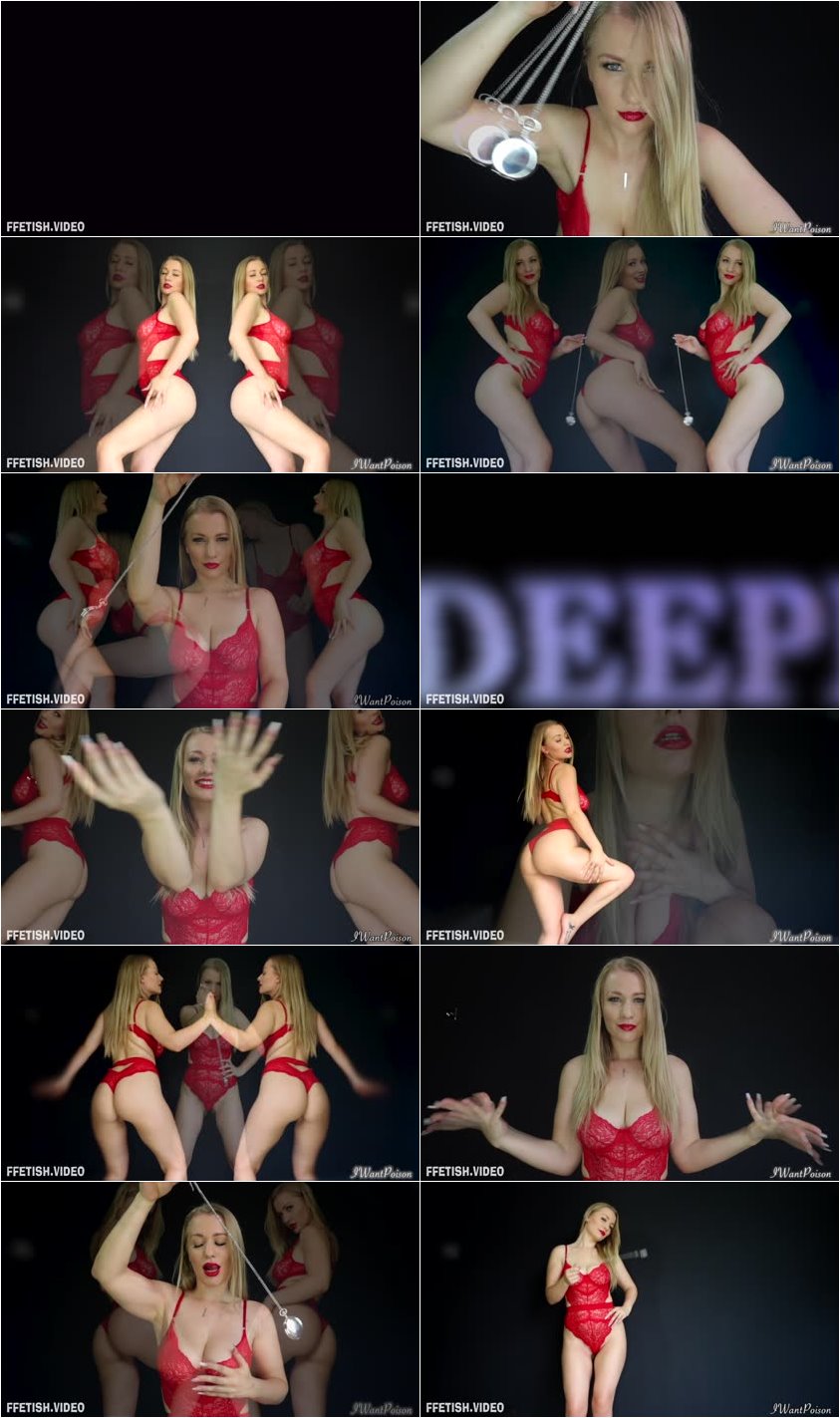 Description:

Its time to taste HypnoticPOISON! I'll take you DEEP DOWN into a blissful trancedPump. You'll be spiralling, captivated and open for My words to be planted deep within your subconscious mind. Theres no denying My Power over you, no resistance, no thoughts, just an empty mind, so willing to please Me, feeling every Pump on that cock heightened with pleasure- because the Pleasure is all MINE. Enjoy this fall and be sure to tell Me how you feel afterwards- I can't wait to hear your reviews on the effects of HypnoticPOISON!

@Thedyballatrix on twitter and @WantPoison for clip updates!