The Queendom - *Holly Evil: Her New Footboy - HD*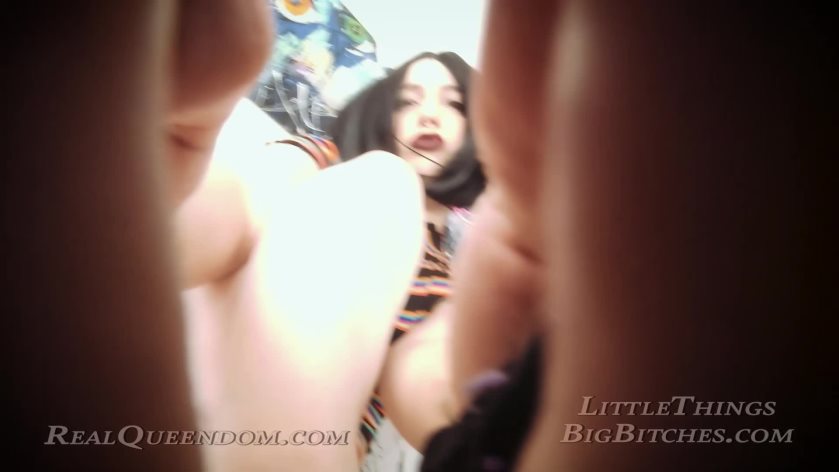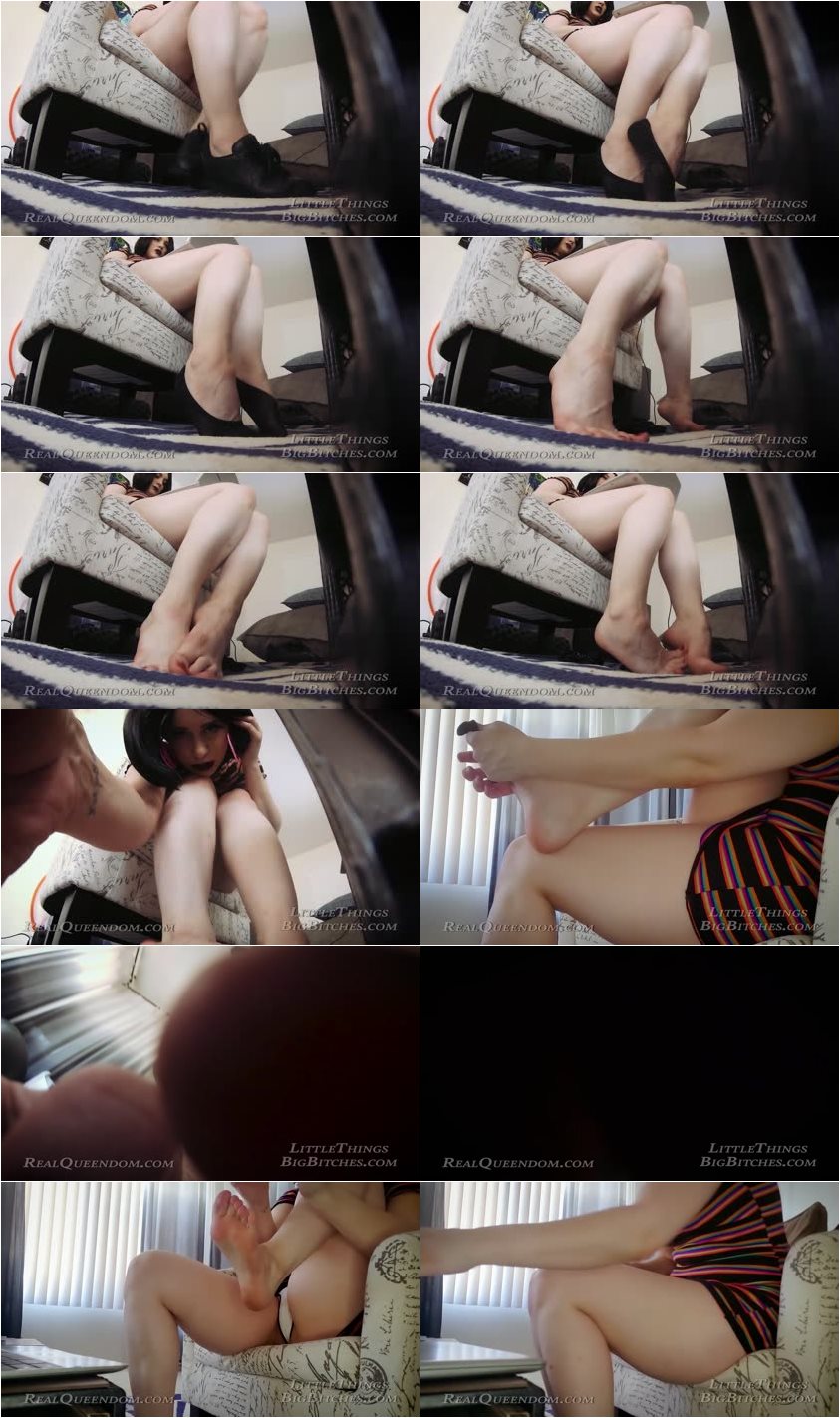 Description:

See more of Goddess Holly at The Queendom:

Goddess Holly: Where Are They?

Snatched By Holly Evil Part 1

Snatched By Holly Evil Part 2

"I can't believe Her landlord gave me the key!" Holly Evil says as she sneaks into Goddess Holly's apartment. Up to no good as usual, Holly Evil is looking for ways to disrupt her twin step-sister's giantess games. First, Ms. Evil open's Holly's laptop and learns that Holly is running low on tinies, but has a new batch of eager fanboys ready to shrink and ship themselves! Well, Ms. Evil can't let her step-sister have all the fun so she changes the shipping address, ensuring a few unlucky fanboys will end up on her evil doorstep instead! Unfortunately, that's when Ms. Evil notices you lurking and staring at her feet. Are you a footboy? Are you sad that Goddess Holly doesn't seem to have time to play with you? Wouldn't you enjoy spending your life being squished between Holly Evil's toes? Of course you would, but even if not that's not the sort of thing Ms. Evil is concerned with. "Make sure you get between my toes," Ms. Evil says as she stuffs you inside her sock. Enjoy your new life footboy and try not to get squished!

And just for a little extra mischievous fun, Ms. Evil decides to hide her sisters TV remote! Muahahahaha!