The Queendom - *You Can Be My FootBoy - Featuring Goddess Lilith - 4k*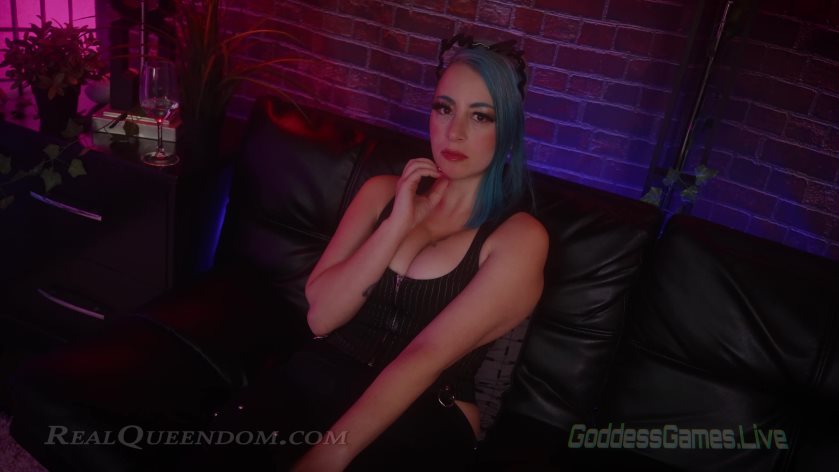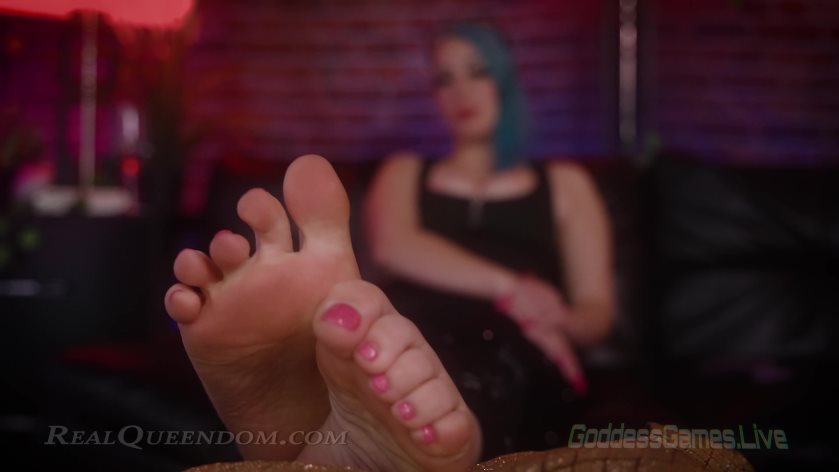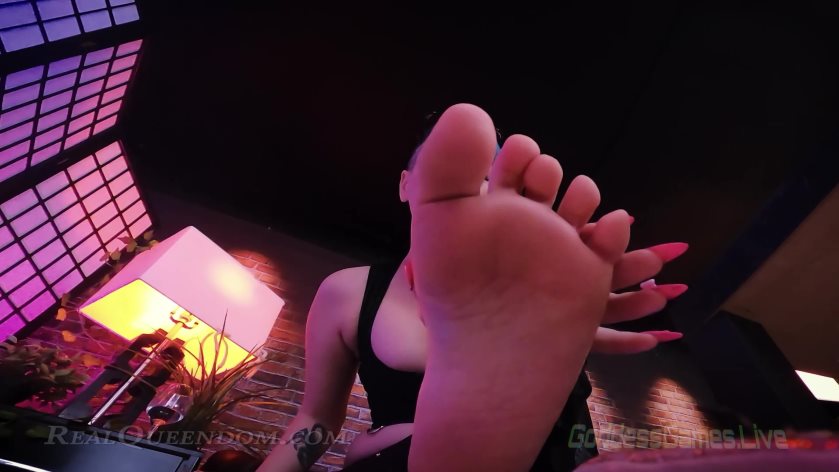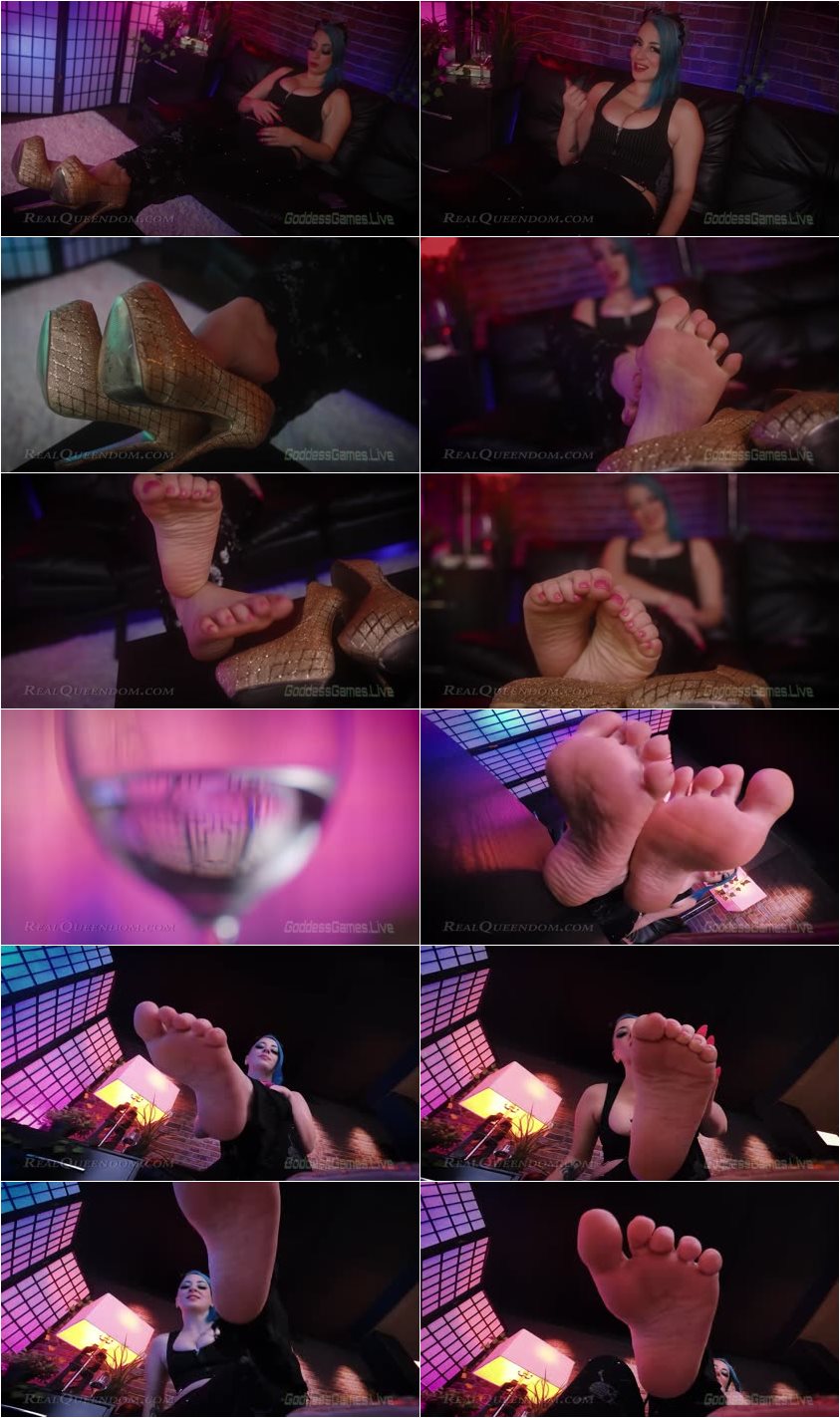 Description:

See the first part of this series: Be More BoyFood - Featuring Goddess Lilith

You saw Goddess Lilith at Club Vore and tried to say hello, but unfortunately for you She already found someone to eat. But, when you ran into Goddess Lilith again later that night She came up with a wonderful plan for you! Since She's quite full and happy right now (notice Her tummy struggling?) She doesn't need another snack tonight, but She'll want to eat someone in another day or two... maybe She could shrink you down and keep you as Her new foot boy until She's ready to gobble you down! Wouldn't you love to spend the next few days pressed firmly beneath Her soft, smothering soles? You'll taste every bit of sweat that builds up as no matter how hard you struggle and squirm, She won't let you out!

She can tell you're excited, don't overthink this. Just take this shrink drink and do exactly as Goddess Lilith says. You'll be spending the rest of your life with Her, one way or another!