The Queendom - Shrunken Ass Slave for Goddess Nyx HD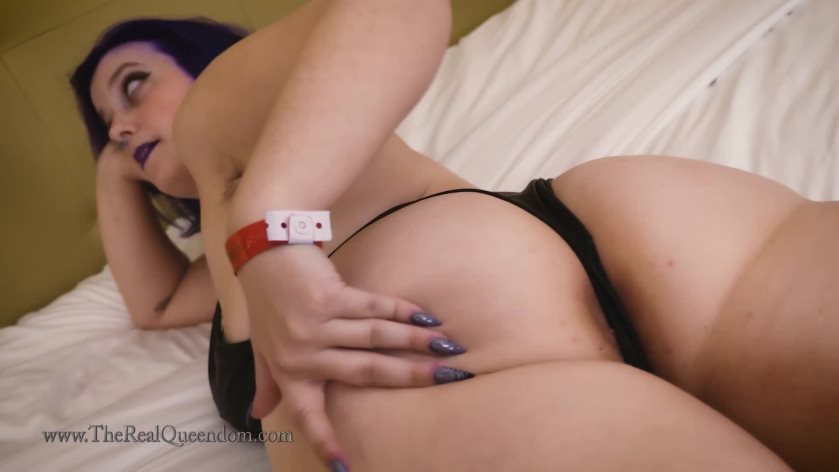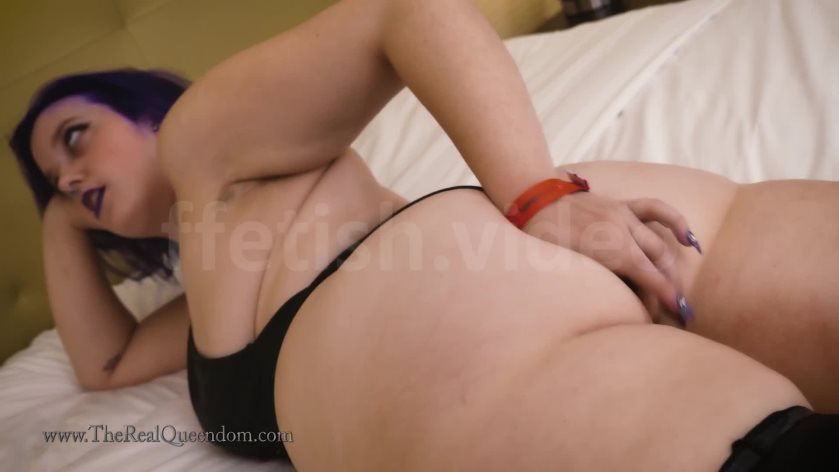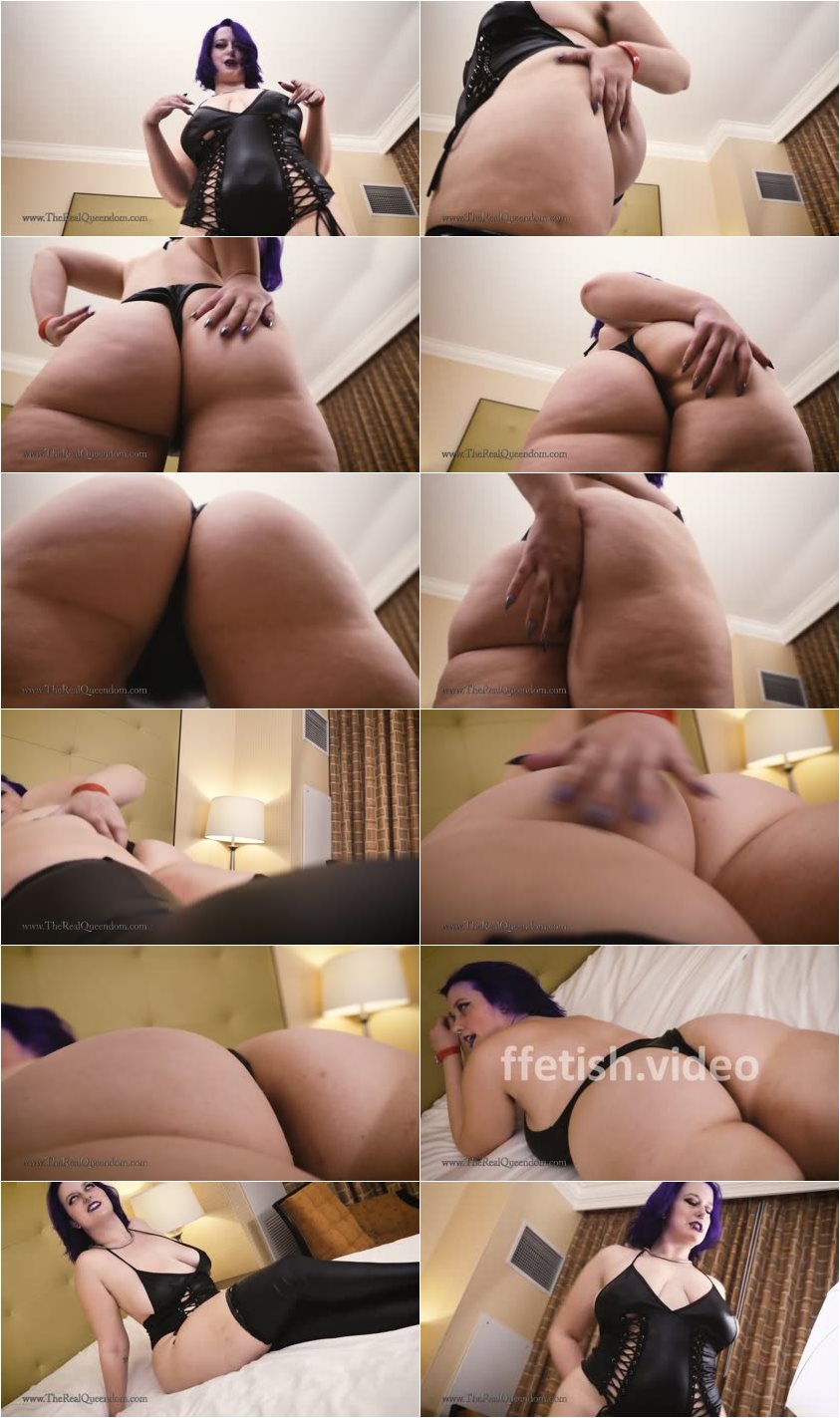 Description:

See more Giantess videos at The Queendom:

Mia Annabella and Megan Jones: Mia's Gift Part 1

Madam Jada: You're Not Going Anywhere

Mistress Lynn Pops: A Giantess Behind the Scenes

You have been a faithful slave to Goddess Nyx for some time now from a distance, but today will be the first day you get to serve Her in person. Your faithful service will finally be rewarded: You're going to become Her shrunken ass slave for the next three days! That's how long Goddess Nyx plans to stay in town for the Giantess Convention and she's going to keep you sealed deep between her luscious ass cheeks the entire time! Yes, its exciting, but you may find the reality of smashed between two hot, sweaty, walls of flesh, unable to move for hours at a time is much more difficult than you had ever imagined. She senses your hesitation, but its too late for that. "This is the point of no return, you climb in there or I'm going to put you in there myself!" If you're lucky, She'll remember to take you out and un-shrink you before she leaves town... but if you're REALLY lucky She might just keep you permanently!