Madam President Cleo - Bindge JERKING on VALENTINES DAY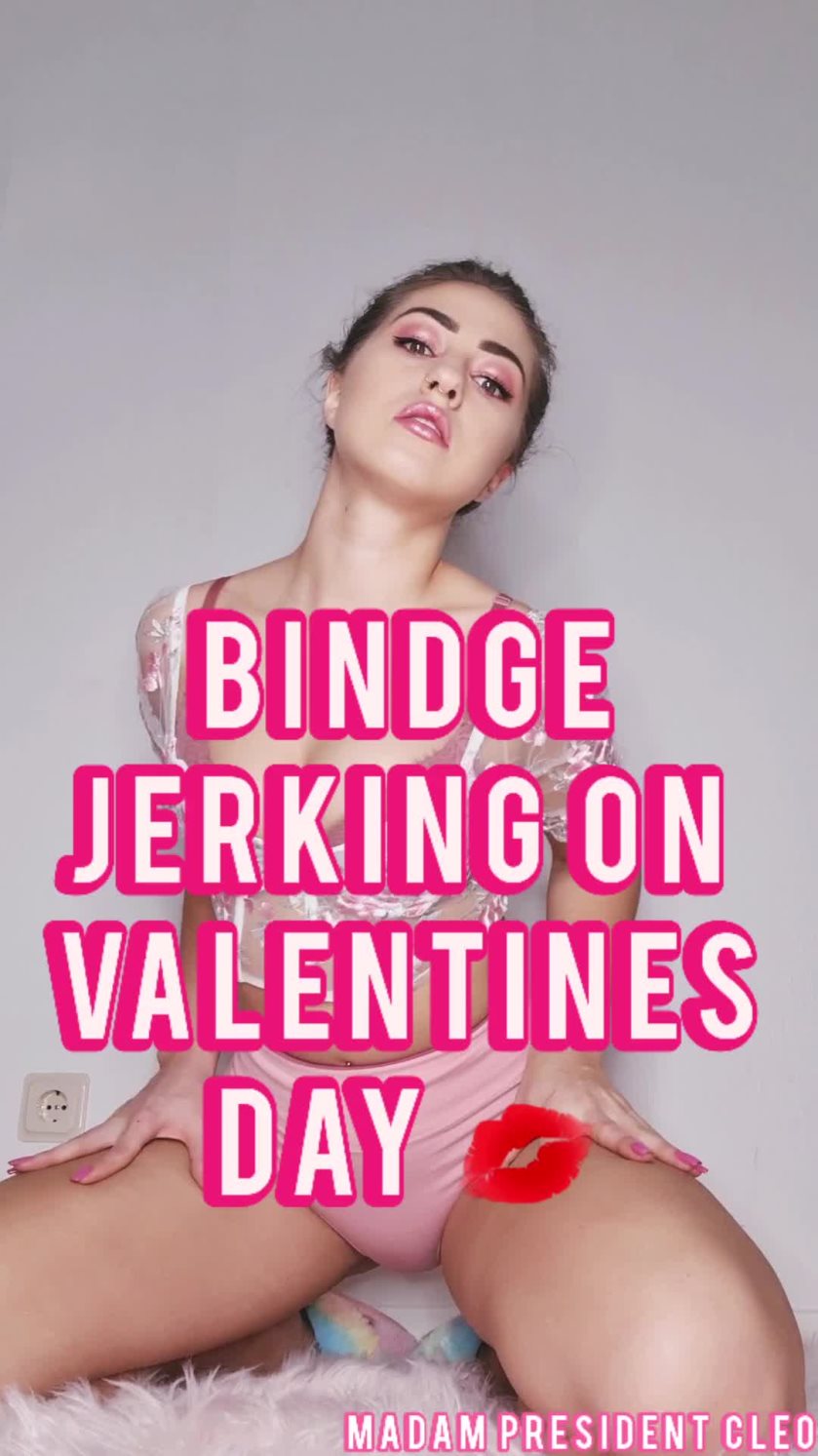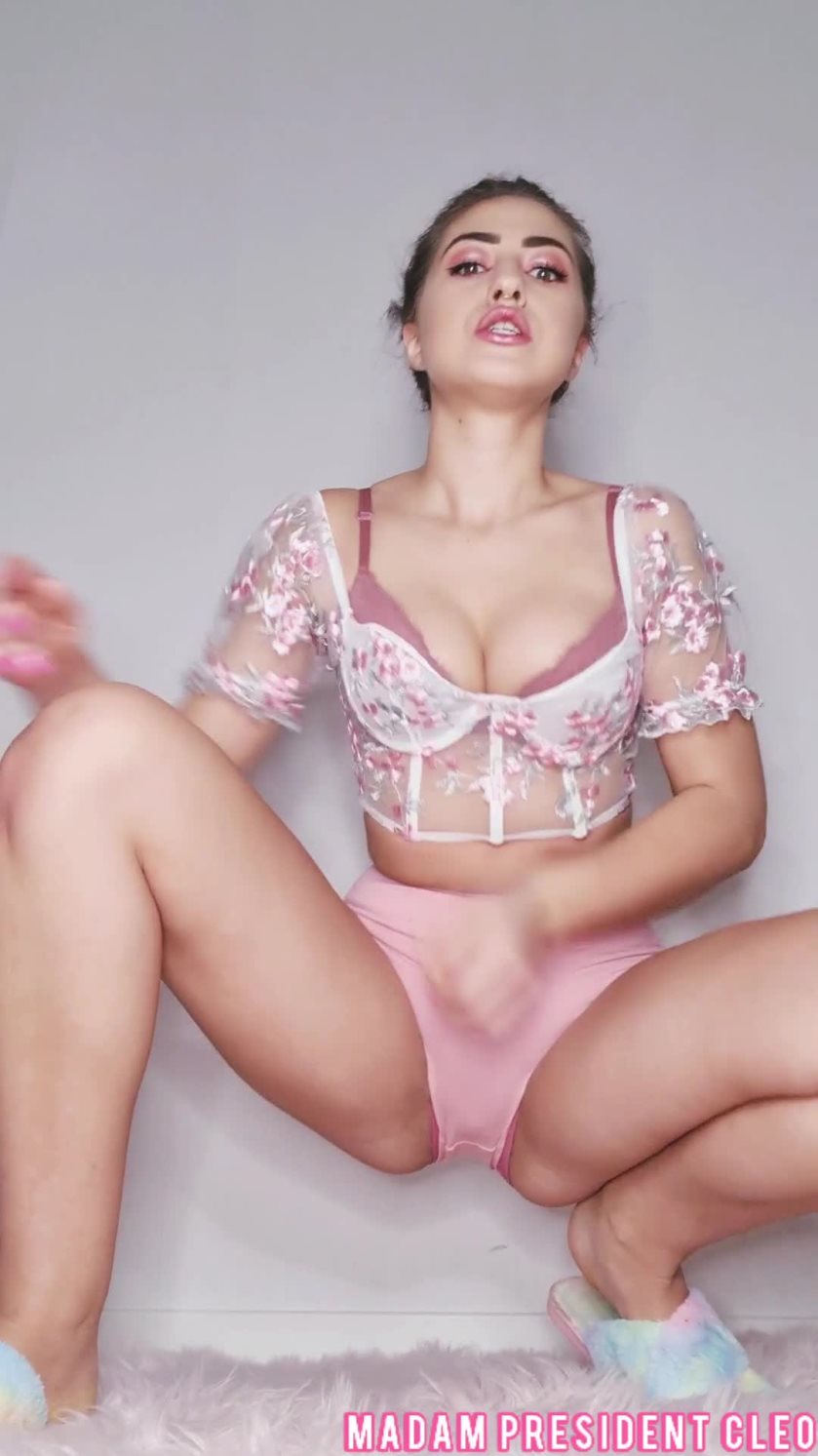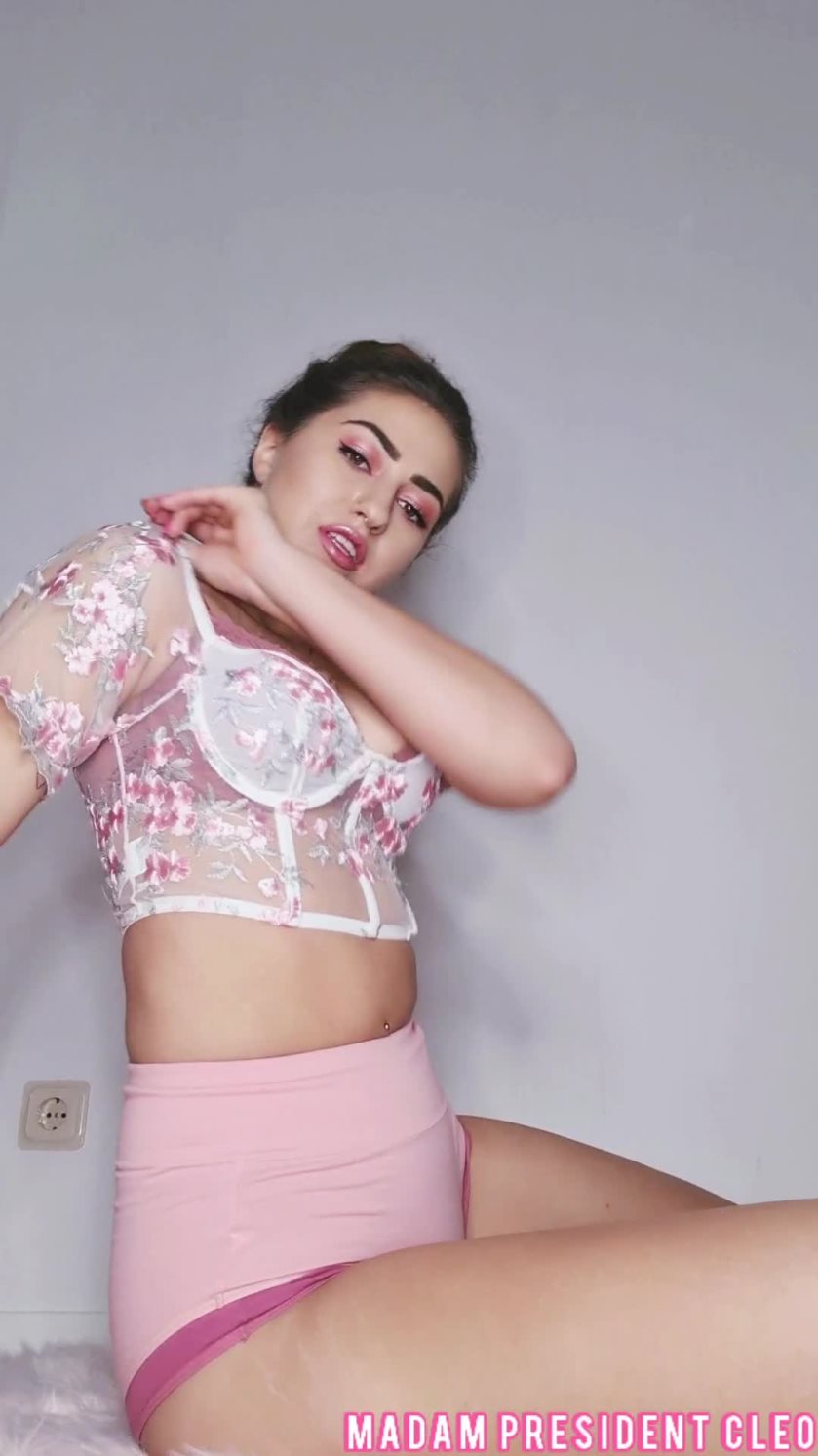 Description:

What are your plans for Valentines day? Right!

You'll Bindge this clip and repeat jerking again and again. There are 3 easy rules:

1. You never cum without my permission.

2. Jerk as fast as my hand goes.

3. Just do as I say.

You don't need your head anymore. Let me mesmerise you with my beauty. Do I fuck your brain? How fast can you go for me? How long can you resist? Will you make it until I count zero?