Madam President Cleo - SPIT PARADISE (CustomClip)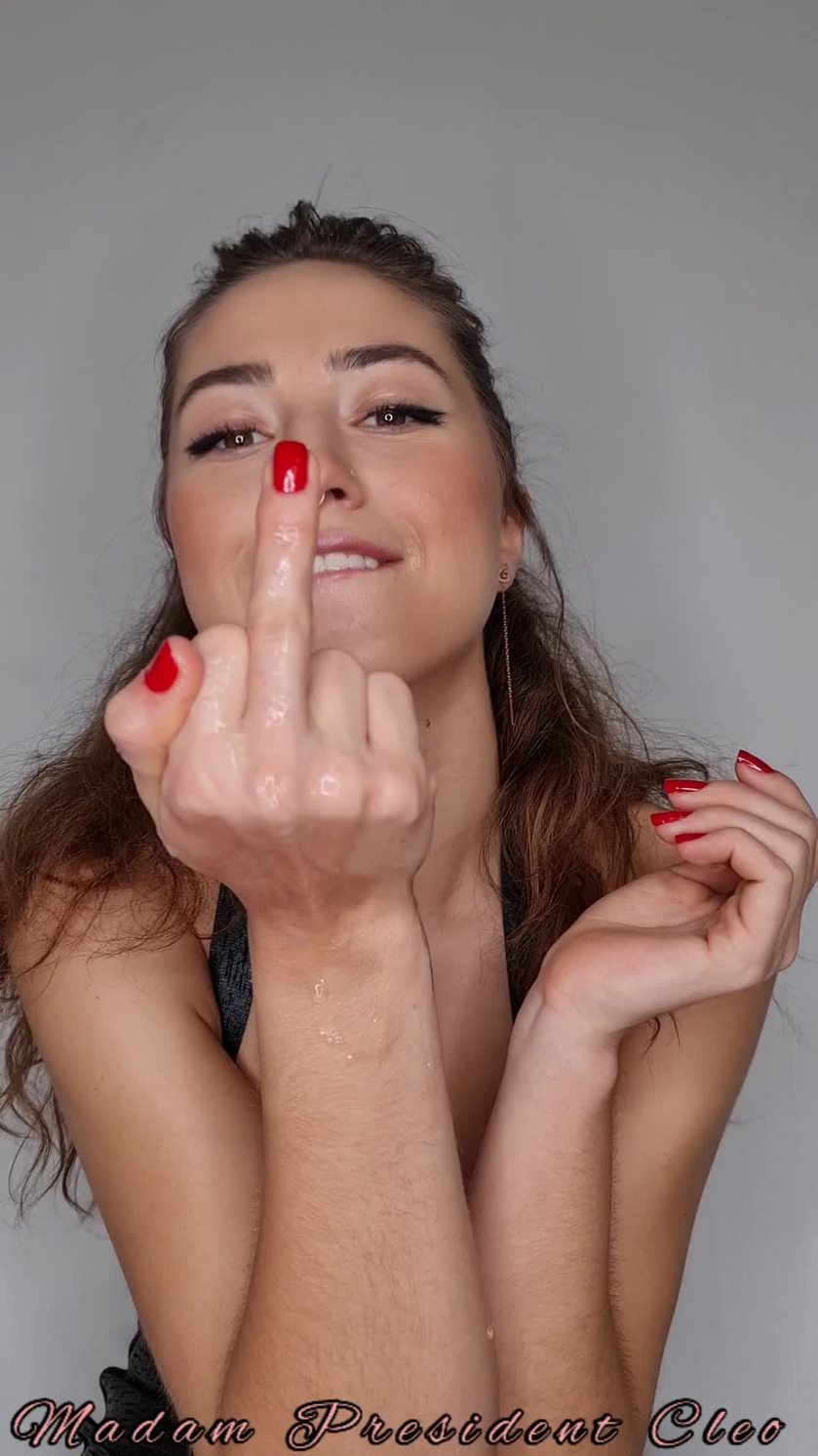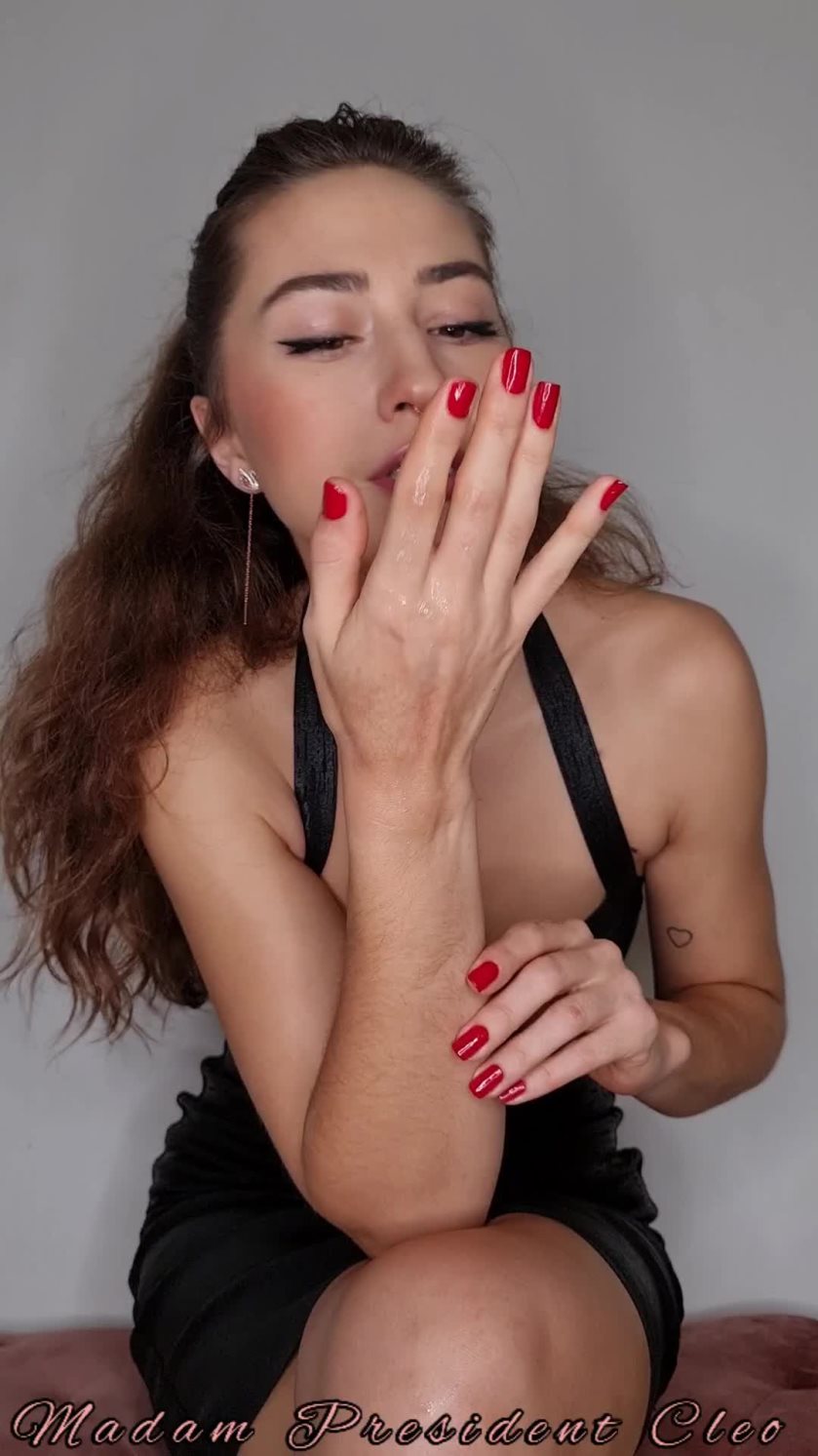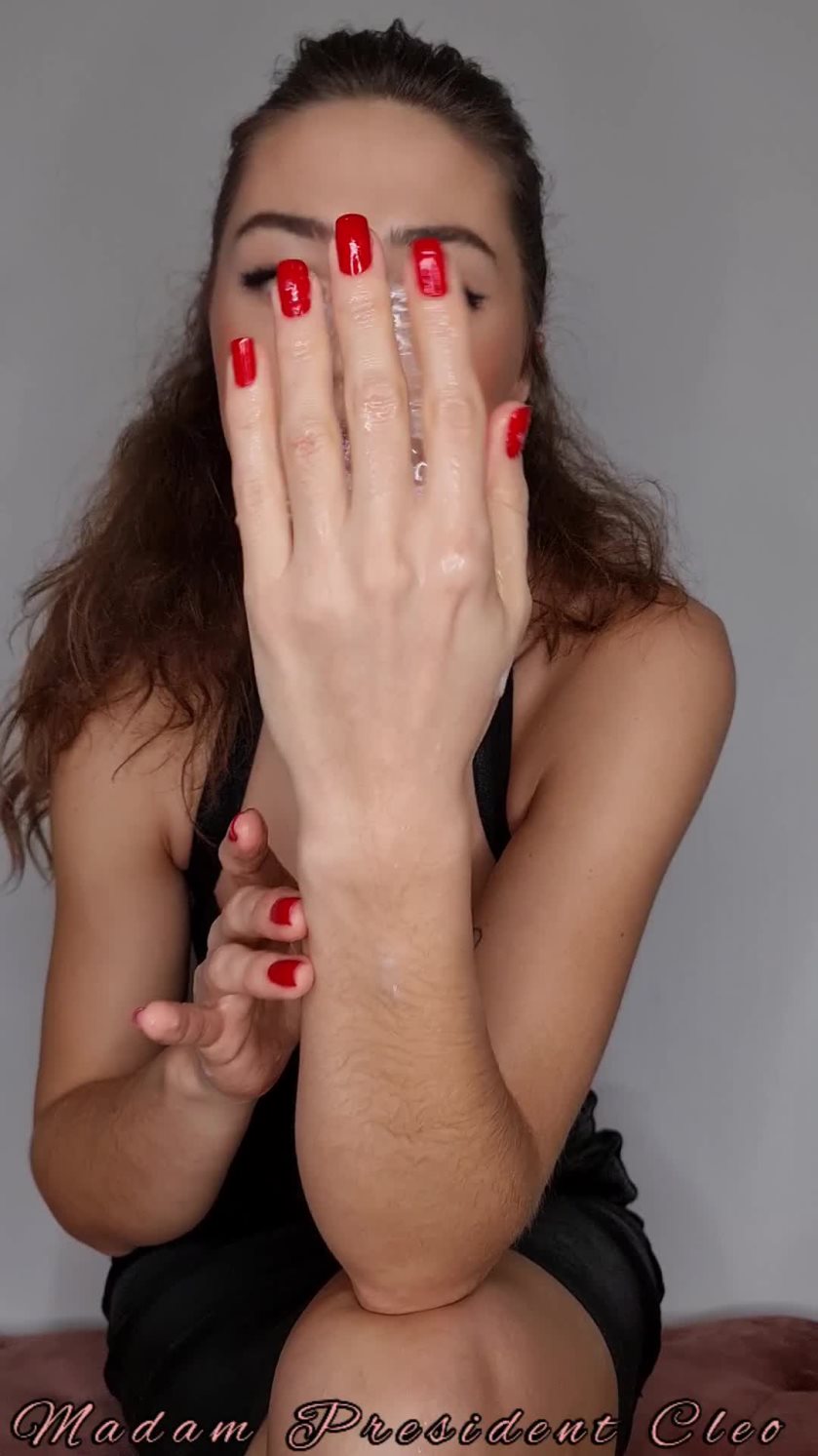 Description:

Sensual Spit Play and Hand Worship Domination.

My bare hands is what you want to see, but you have to beg that I take off the Black gloves.

I am erotically stripping them off and start licking my fingers.

Im drooling and spitting on my hands, arms and fingers.

While you're mesmerised by my arms covered in shiny saliva I'm humiliating you sensually.

You are sooo weak for me. Worship my hands on your knees.