Mistress Youko - Tit Bondage and Face Humiliation to Maid ( with Mei )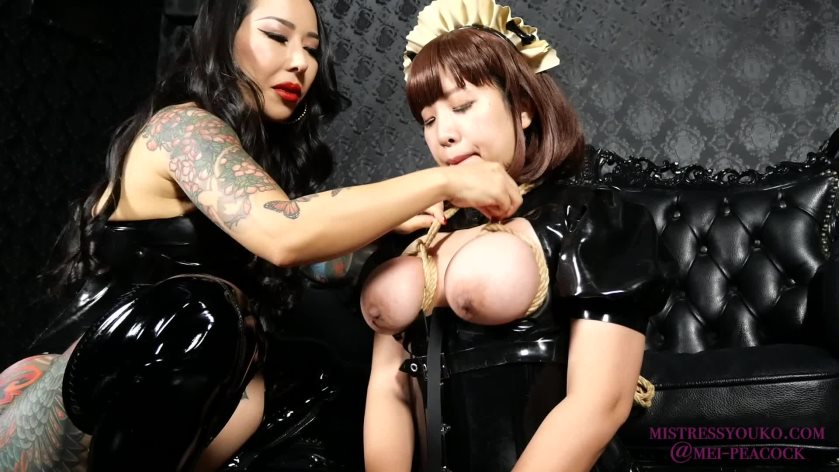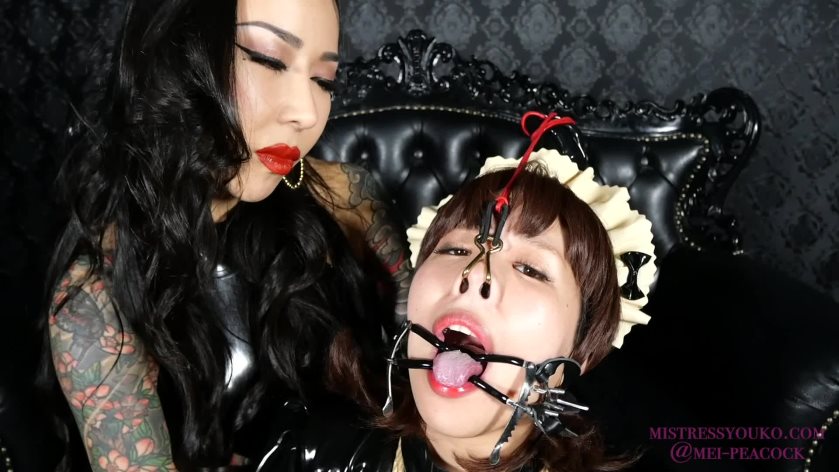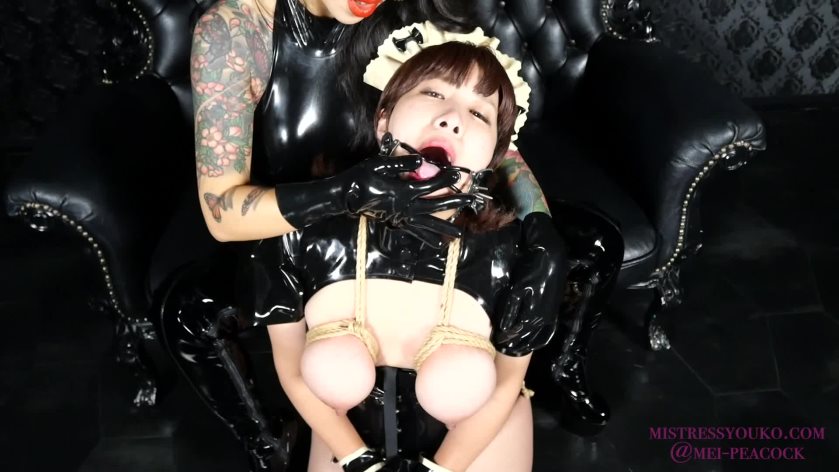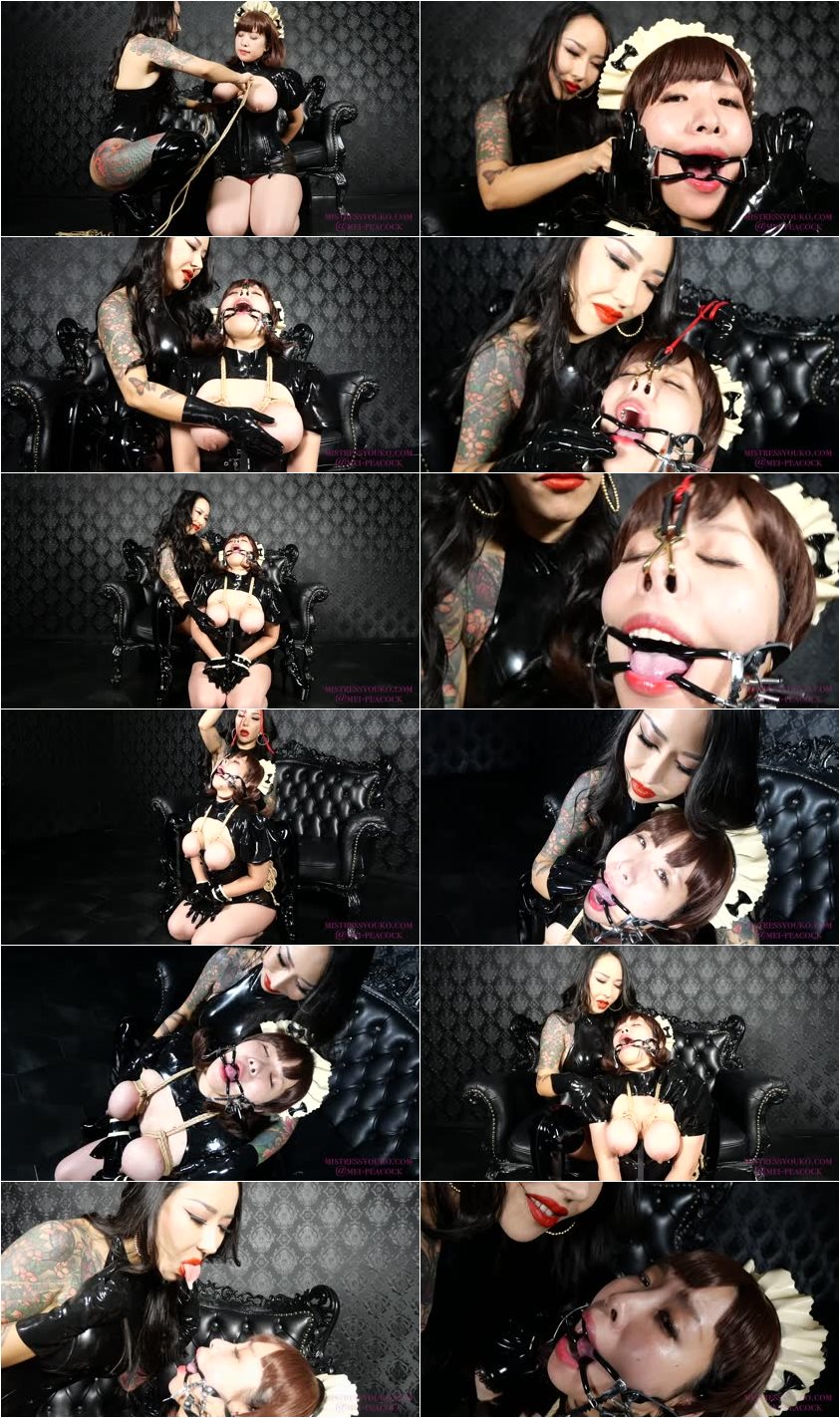 Description:

The Mistress and the female sub girl both speak Japanese in this video, but it has English subtitles.

Mistress Youko punishes her maid who is in latex outfits. After the maid gets a lot of spanking, her tits are bondaged and her face is humiliated with a mouth gag and a nose hook by the mistress. The mistress plays with the maid as her slave doll, She pinches her nipples hard and stretches her nostrils to make her feel ashamed. After that, the mistress gives her juicy saliva to the sub maid.