Mistress Dee - Doctor Sex Therapy-Fantasy Humiliation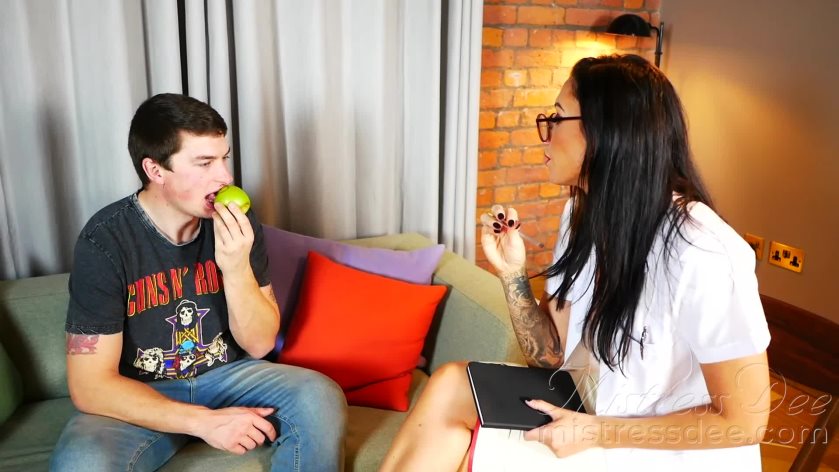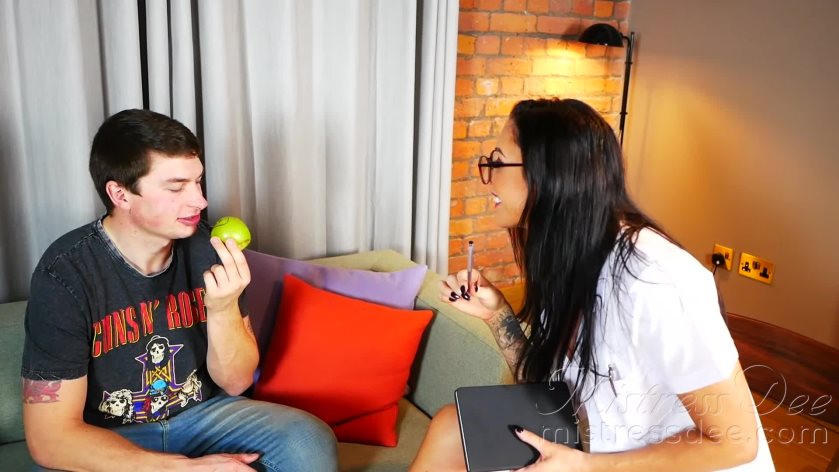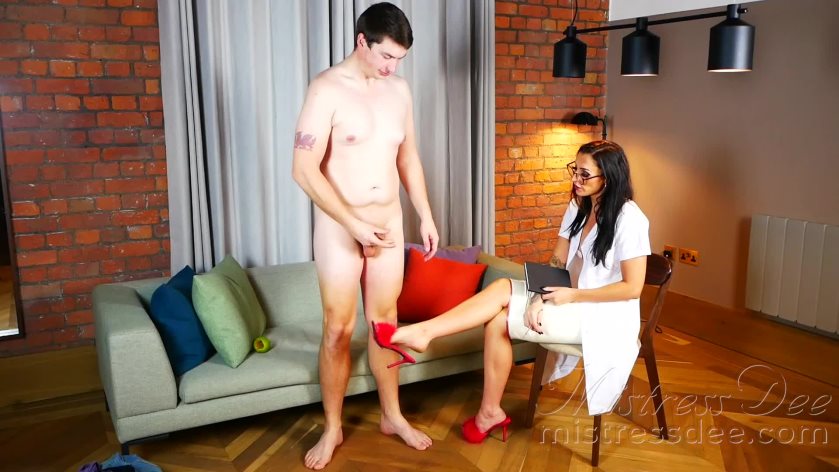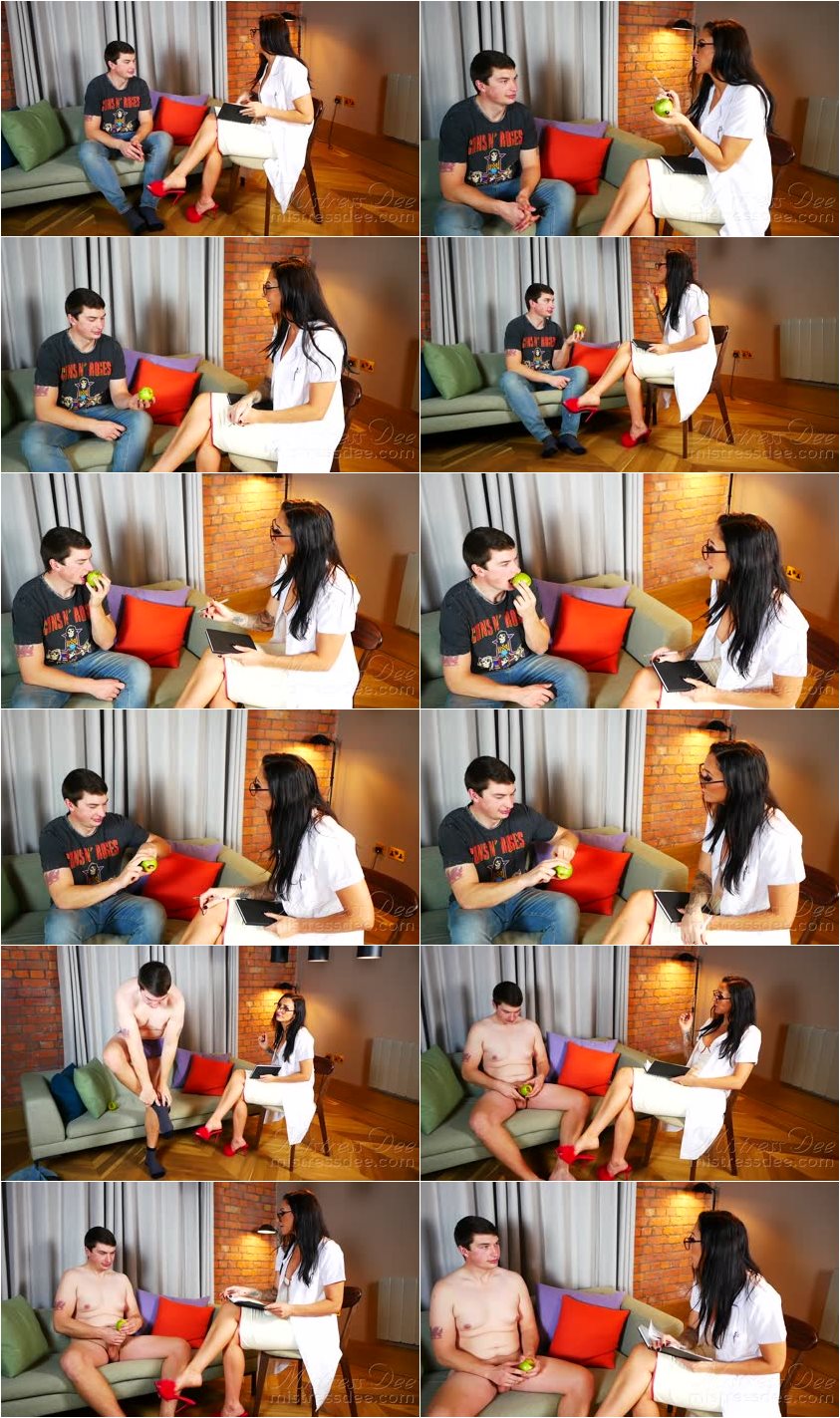 Description:

My patient for my clinic today has come to see me for some sex education.

So, drawing a face on an apple - he can pretend this is his first girlfriend!

Starting with some small kisses, he's soon learning how to finger her after she's hollowed out.

And finally, the virgin is fucking the apple. My methods are unconventional but effective.