StellaVonSavage - Pantyhose Therapy-Fantasy Release JOI - Nylon Feet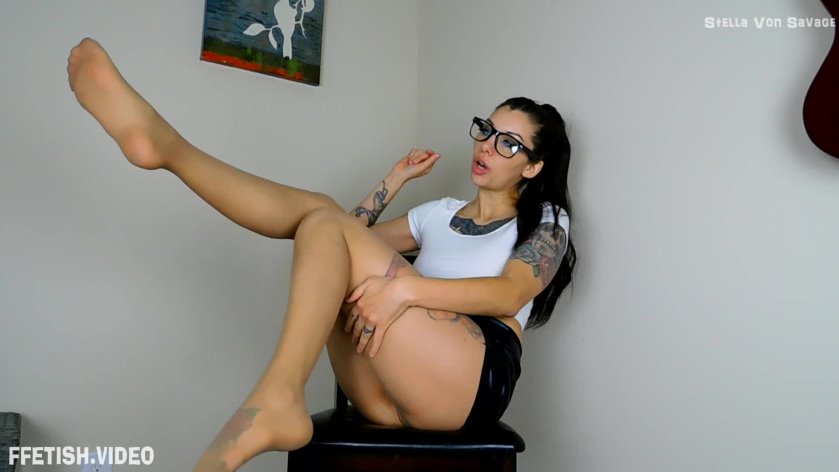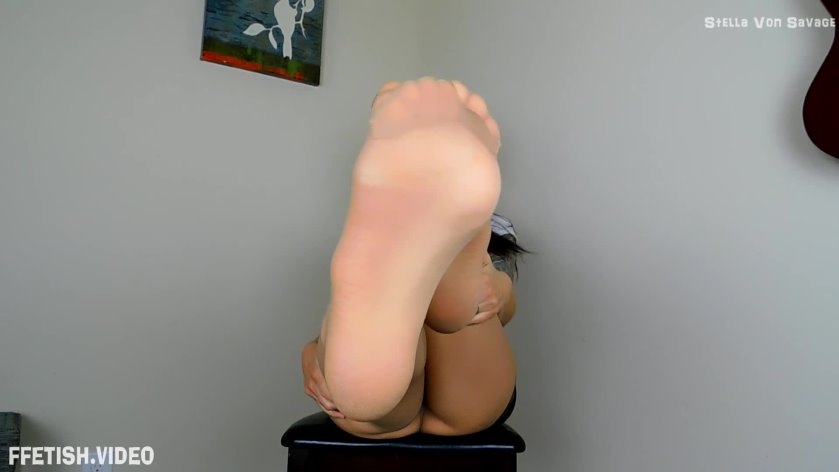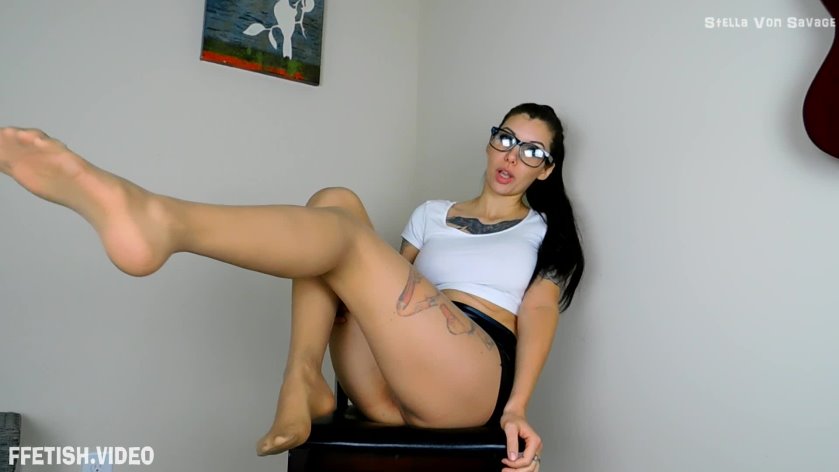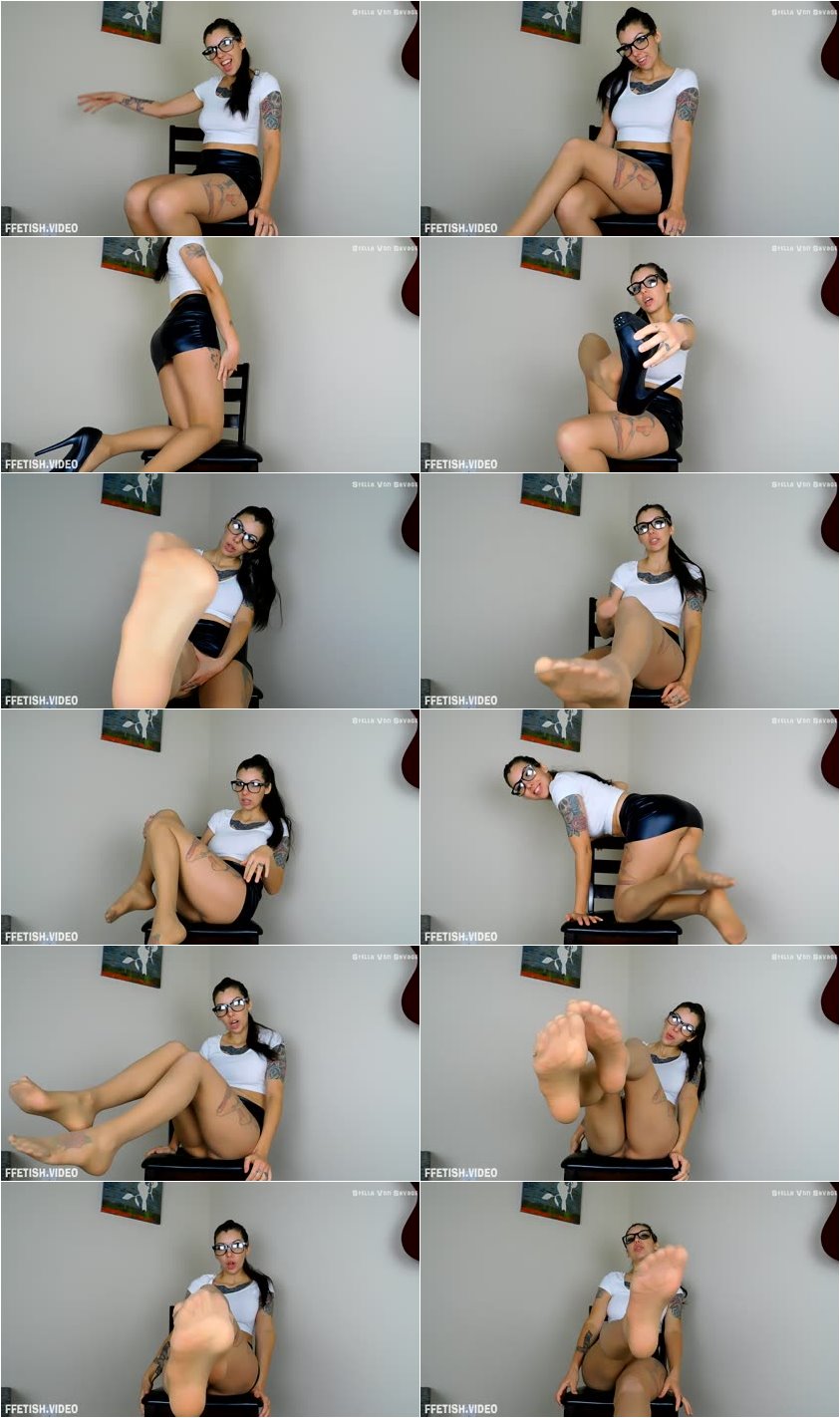 Description:

You're back again for Savage Therapy-Fantasy to get your pantyhose fix in... I'll take care of you. I know your obsession. I know your deepest thoughts when you see these sexy legs and feet peeking behind these nylons. My toes pressing against these pantyhose makes your cock throb instantly. You need release, and I'm giving it to you today. Follow my instructions, and hold out for my cum countdown at the end. Oh, and don't forget to book your next session with me before you leave!

Use code SAVAGE_TAX to include your cum tax with this clip.

Use code SERVESAVAGE to give me even more.