Leena Fox - Cognitive Behavioral Therapy-Fantasy- CBT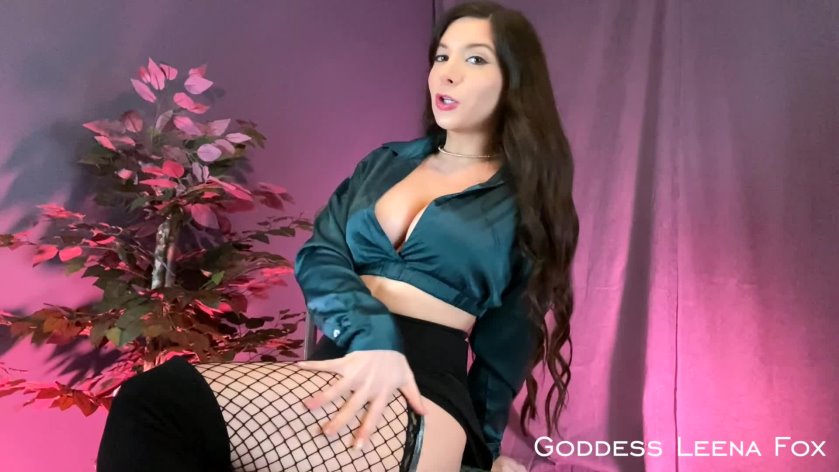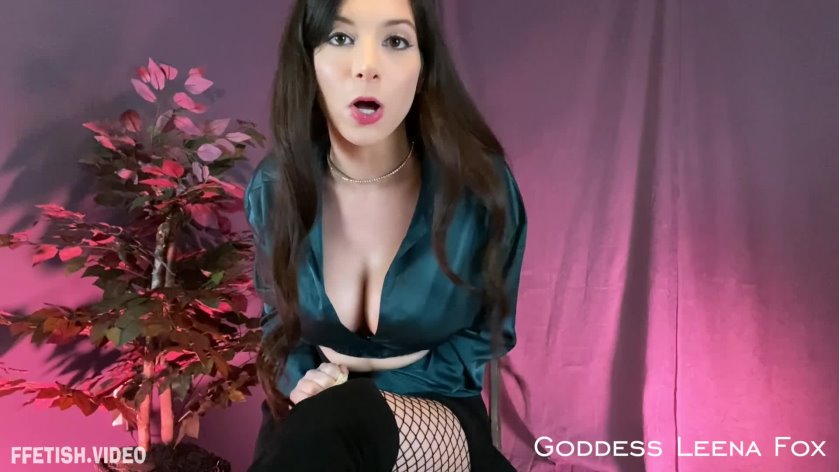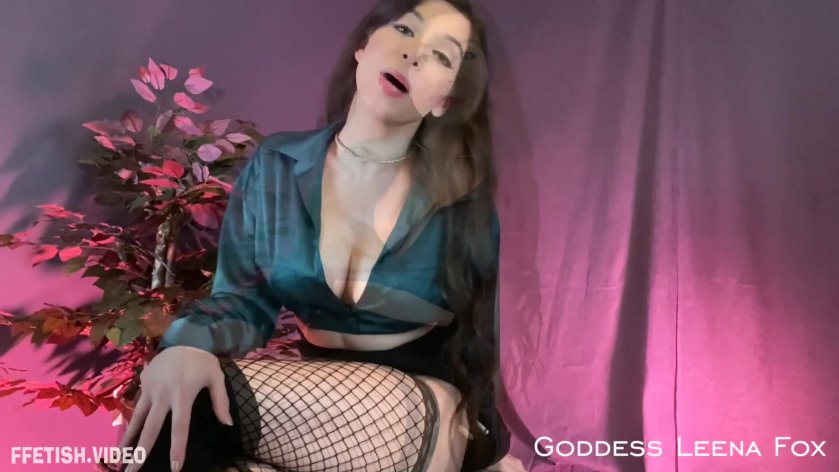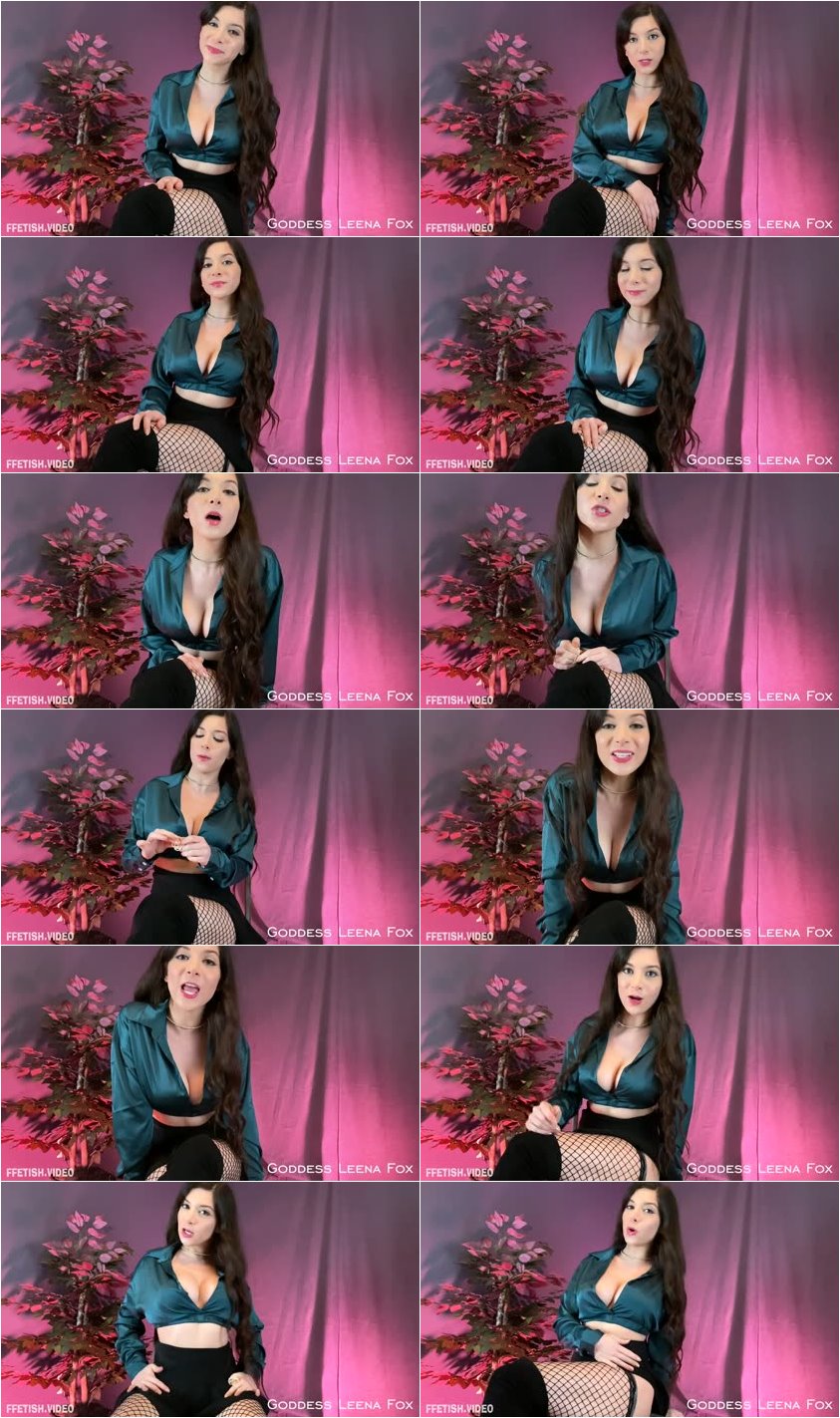 Description:

Nothing is worse than a servant who is more trouble than they're worth. I do not believe in mediocrity. If you are MY servant you should perform the job to the best of standards. That's why I insist that any submissive interested in serving Me endures a round of My special blend of cognitive behavioral Therapy-Fantasy. This is only our first lesson so I made sure to keep it really simple for your beta brain. The word "no" is disgusting and vile. Saying "no" to one of My requests SHOULD be painful for you, not just physically but also mentally. With the aid of cognitive behavioral Therapy-Fantasy, I train your body and your mind that "no," is a word that should NEVER be used around ME.

Watch this clip with rubber bands on hand.