Mistress Youko - Mistress' Numerous Ejaculations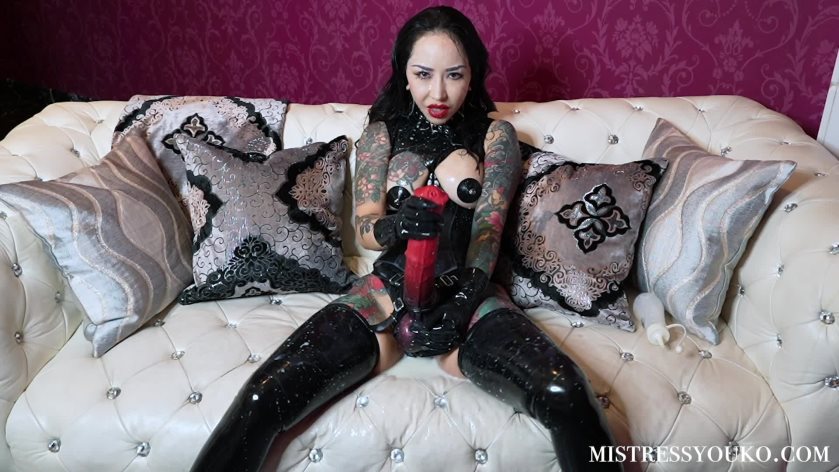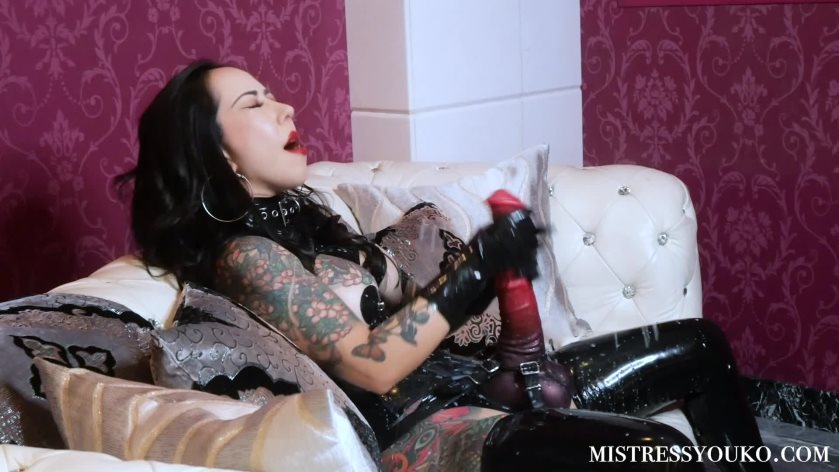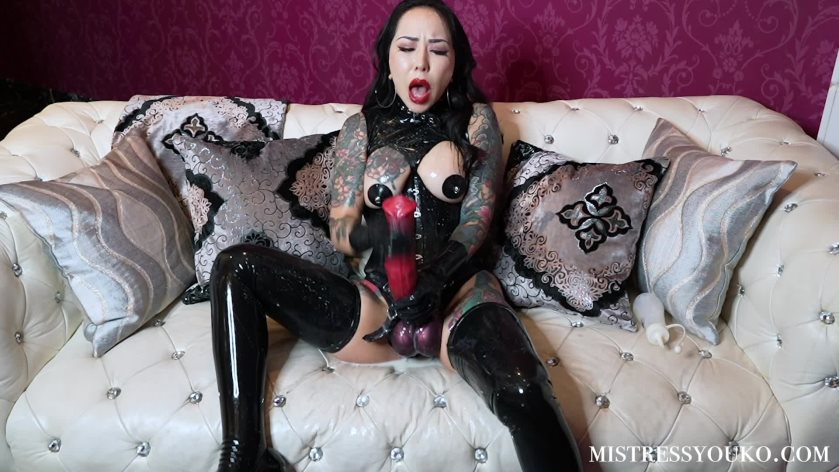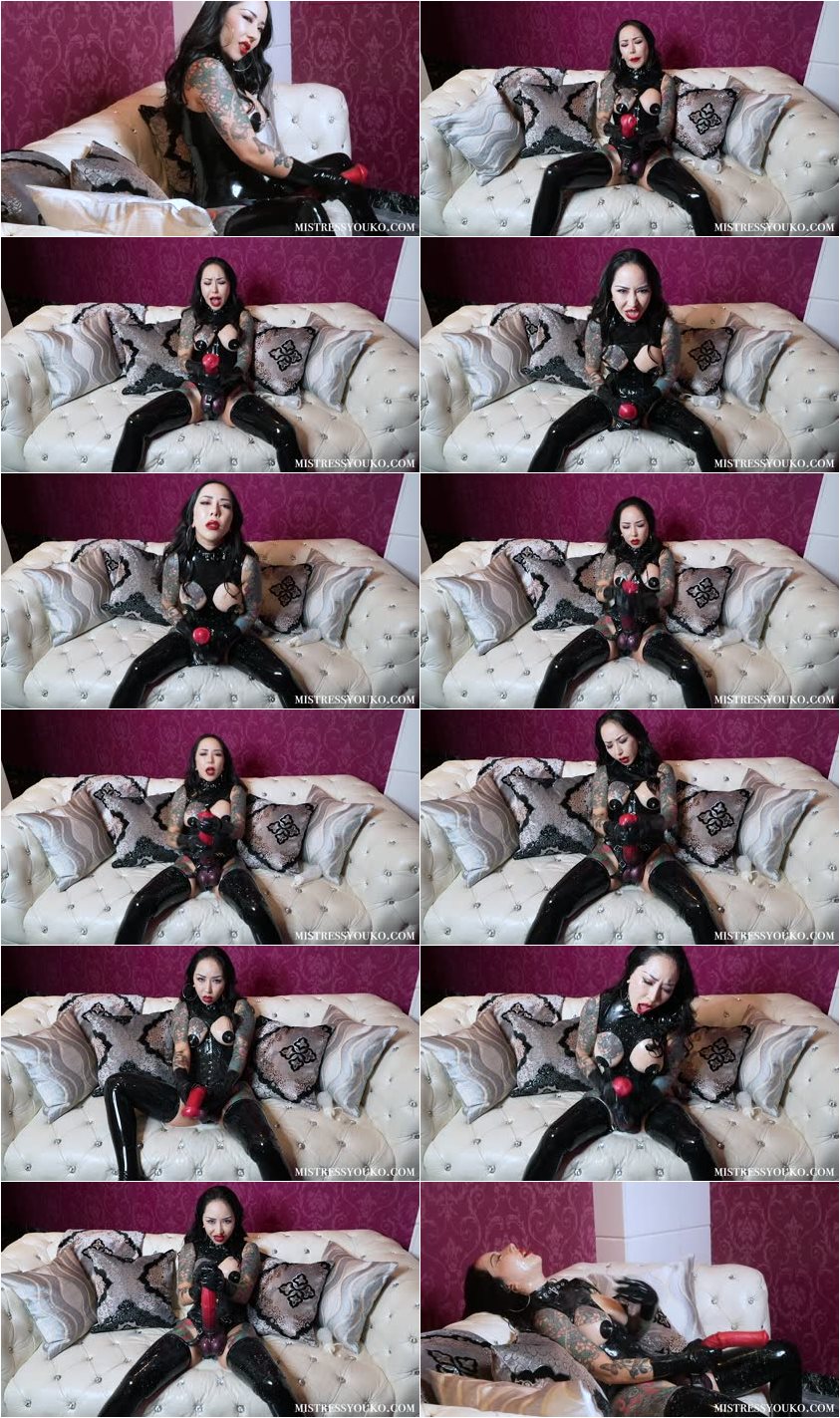 Description:

Mistress Youko is going to give you the special privilege of seeing her multiple orgasms.  She ejaculates again and again in front of you, she doesn't stop stroking and cumming even she is covered with a lot of her load. Look at how your Goddess indulges her massive pleasure!

Mistress Youko speaks both English and Japanese in this video.