AstroDomina - THE RIVAL DOMME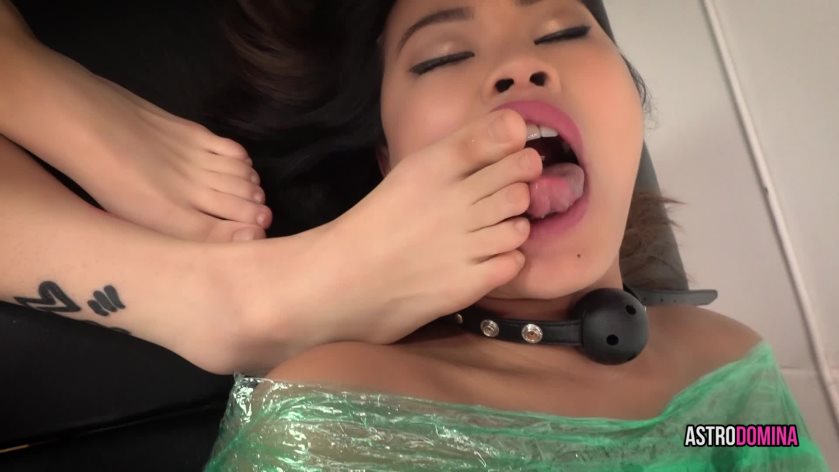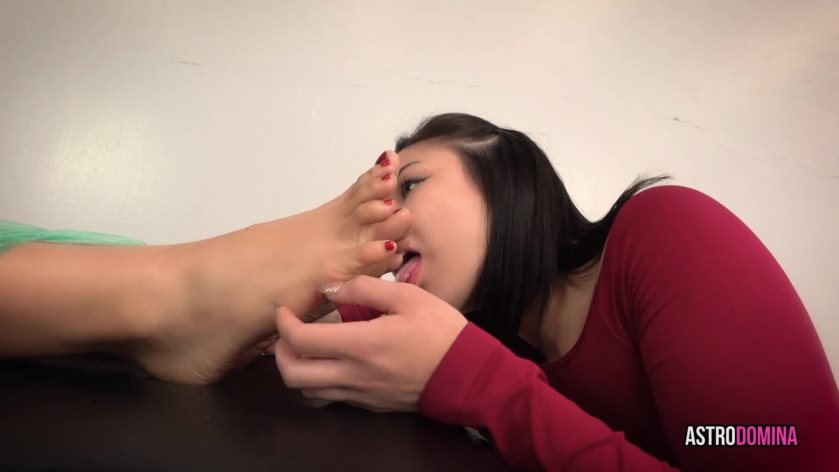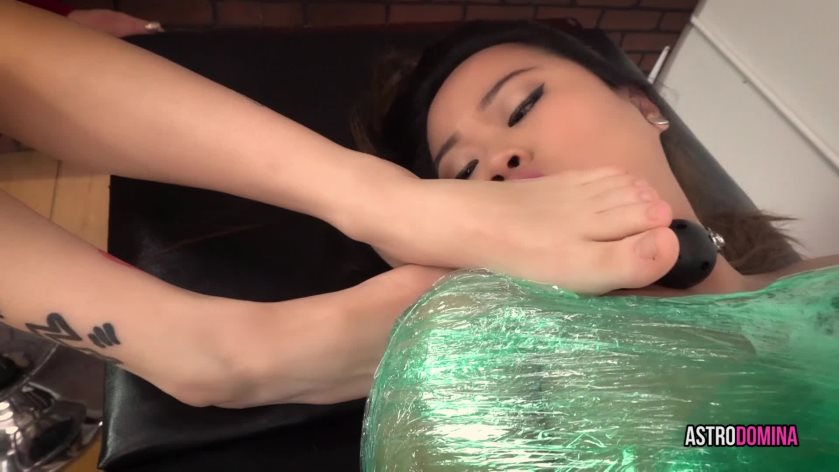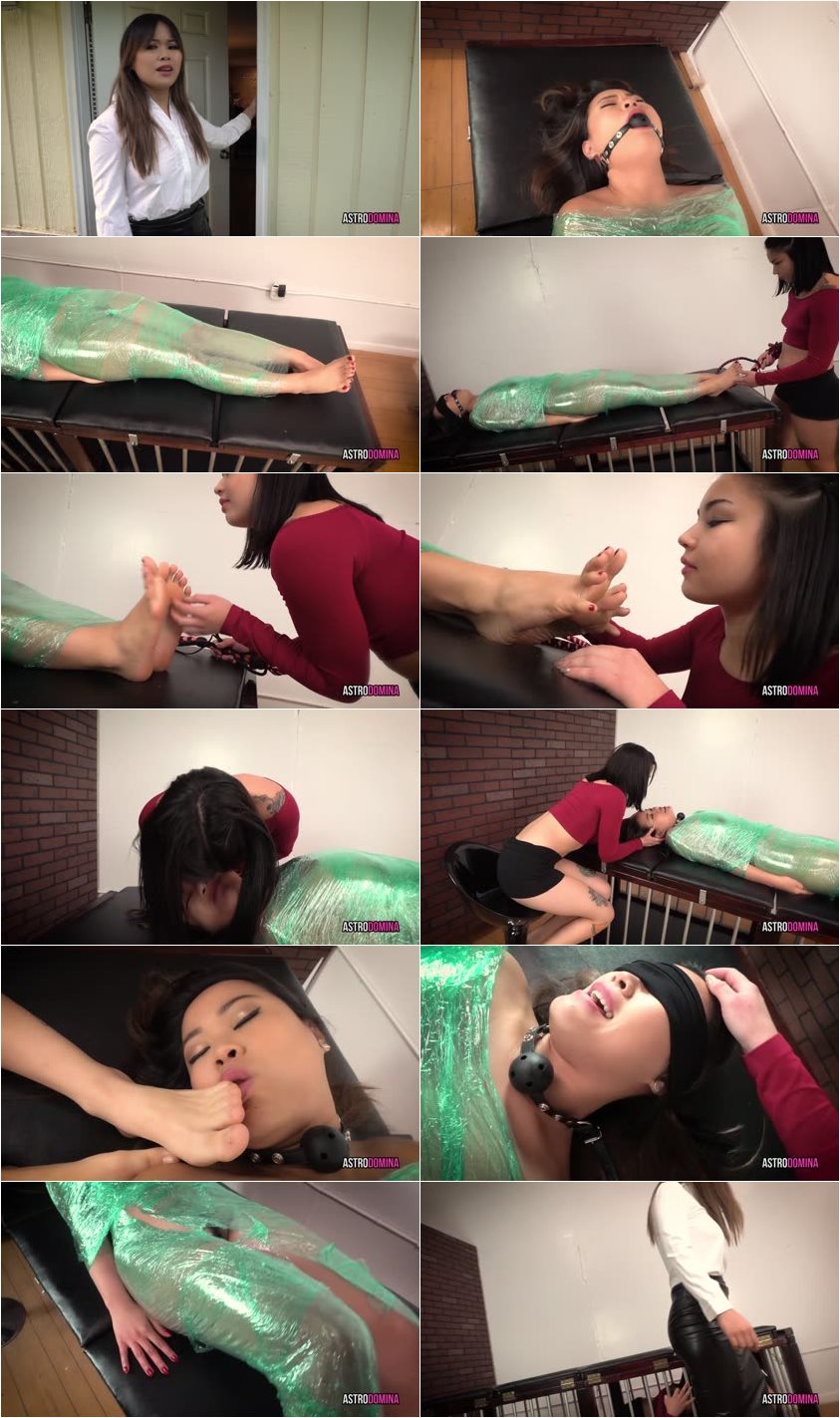 Description:

No one comes into my territory and expects to take over my empire without me putting up a fight! And even when you think I've lost the battle, don't count me out!

Sydney gets back to her dungeon after some sessions and intends on settling in for the night. All of a sudden there is a knock on the door. Who could that be? She's not expecting anyone. A group of dangerous and intimidating looking men are waiting for her outside. They were sent by a new rival Domme who is trying to take over Sydney's territory. Sydney tries to fend them off but to no avail. Next thing she knows Sydney is wrapped in saran wrap and tied up to a table. Unable to move or get loose. The rival Domme finally shows herself and teases and taunts Sydney. Frustrated and angry, Sydney is helpless. The Rival Domme has her way with Sydney's feet and makes Sydney worship her feet as well. It looks like this is the end for Sydney and her dominance. Or is it? Does she have any more tricks up her sleeve?